This was a huge mine camp with a long history of operation that we were able to get a private tour of in 2003. At the time, the camp was guarded full-time by caretakers. They showed us around and gave a great tour, even allowing us to go underground and look around, something many mine operators are afraid of.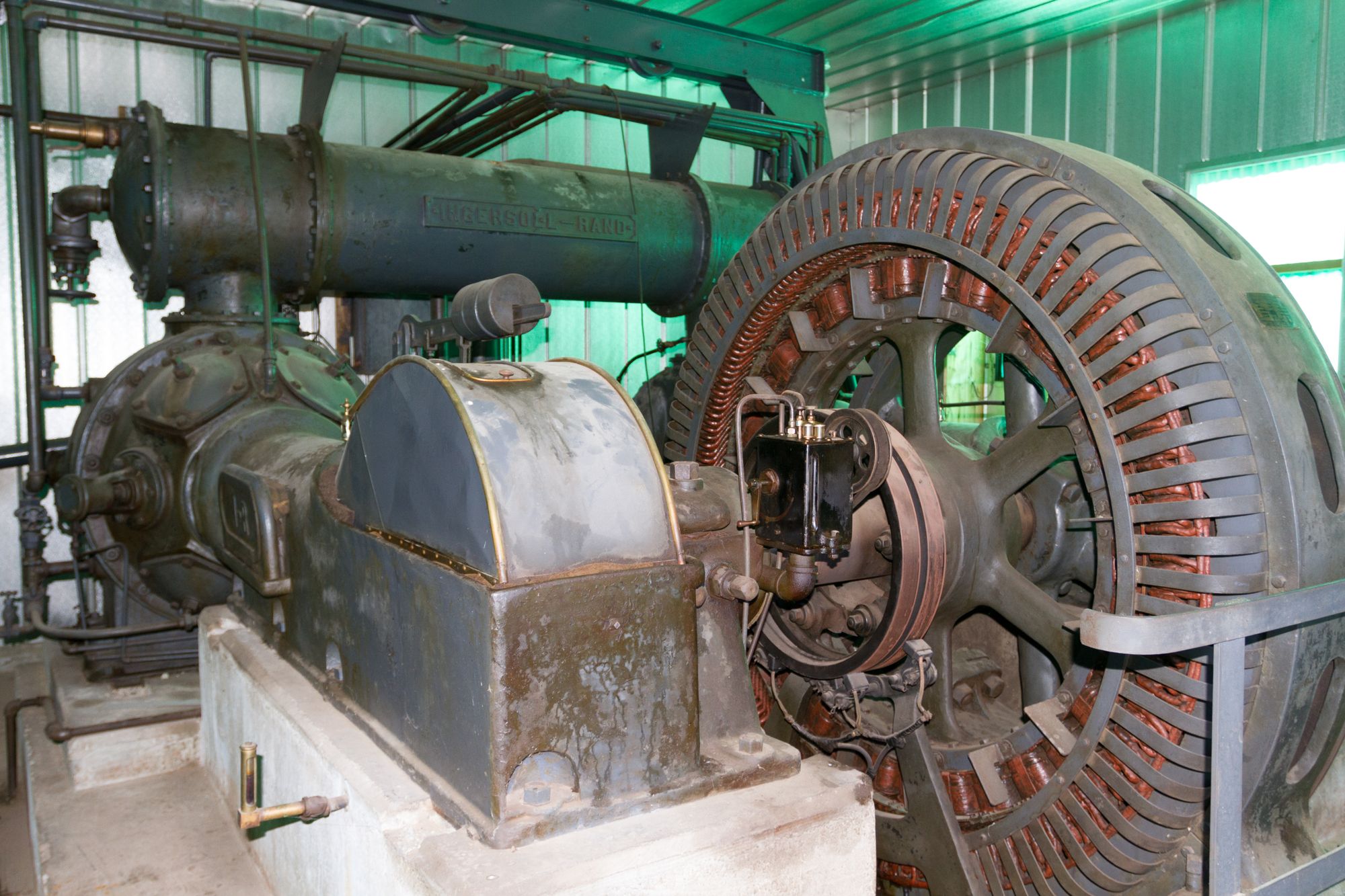 A few years ago, the longtime caretakers were let go and the mine was abandoned. It didn't take long for the scrapers and looters to move in. When I heard about it, I had to see the damage for myself. It is sad to see history lost. This place is one of a kind. Now I hear that there is a caretaker again checking on the place. Please stay out.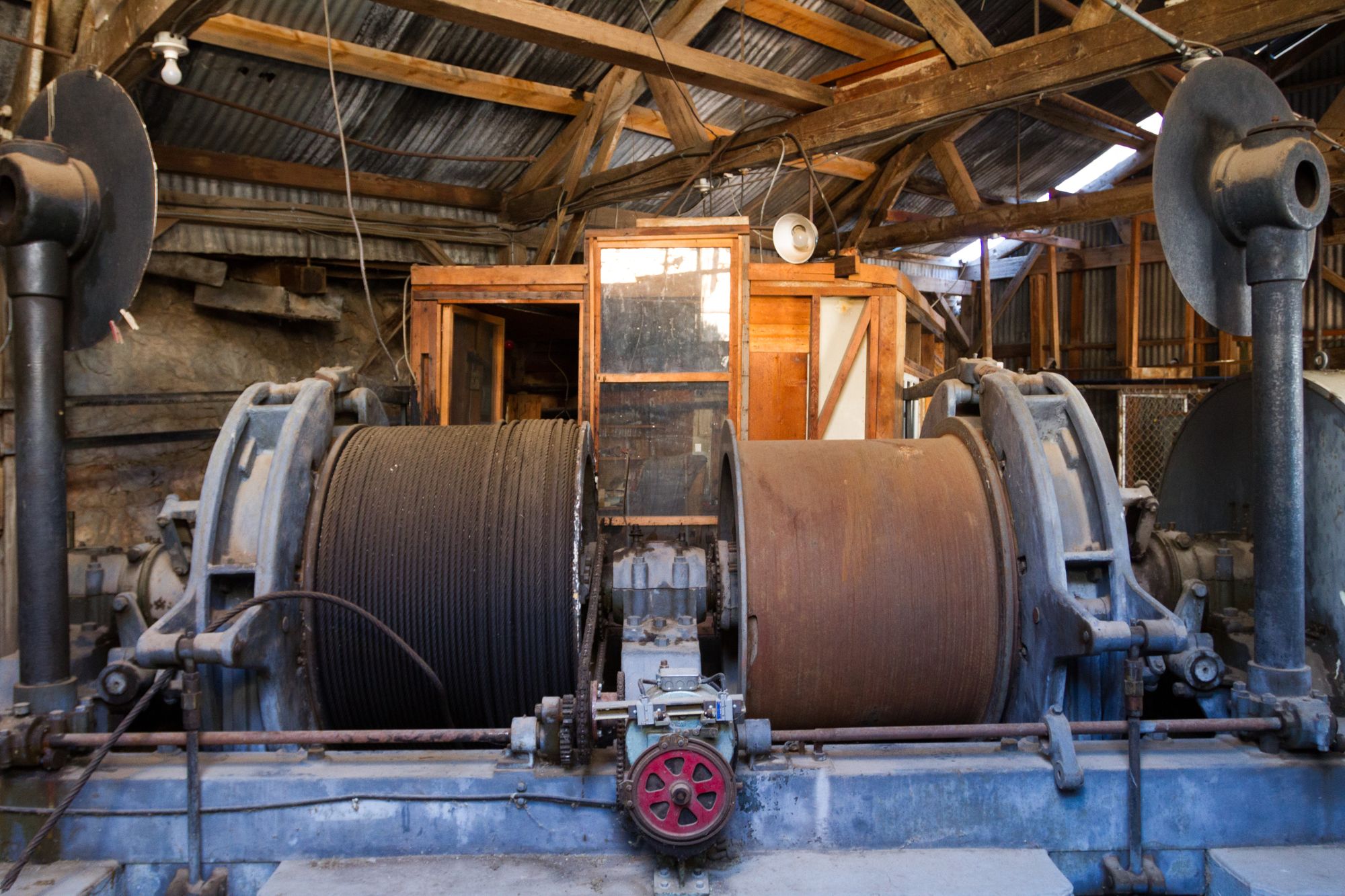 I have taken many photos of the mining camp over the years. A tramway heads over the mountain.