We found this small modern mill that seems often overlooked on Chidago Loop Road in the Benton Hills north of Bishop. The equipment is a mixture of new and old. It is nice to see so much of it still here. Hopefully, it remains that way.
I couldn't find much information on the mill. I'm guessing it supported one of the local mines.
The mill sits on Inyo National Forest Land but you have to cross private land to reach the millsite. Please be respectful.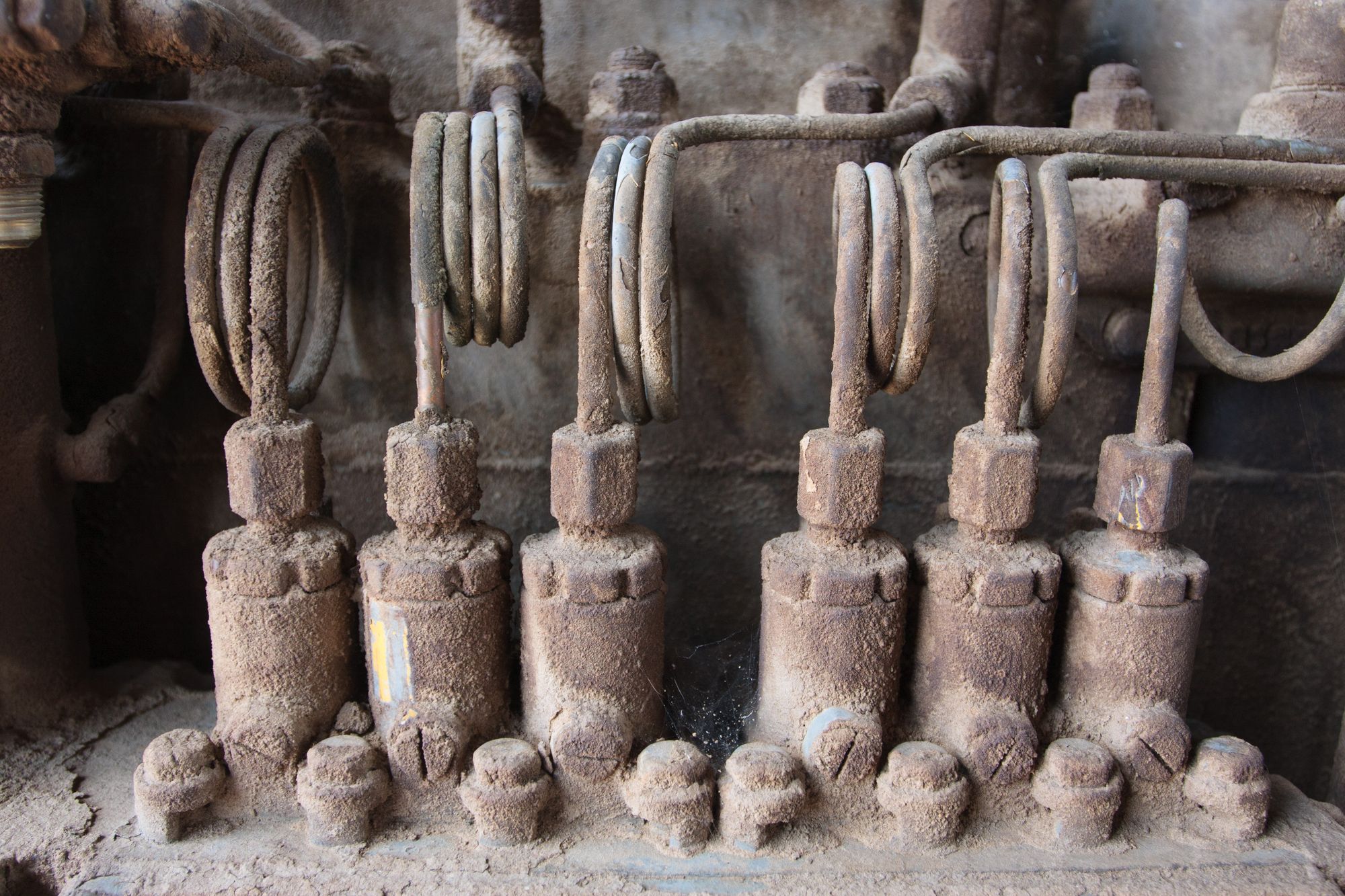 ---
GPS