Reader-supported
field notes from backcountry explorations of the Western United States
Hello, I'm Guy Starbuck. I've spent most of my life finding little-known places in the backcountry of the Western United States and sharing them with you here on this site. Most of my adventures are hikes to historical mines, Native American rock art sites, and anything else with some history. For me, the more remote the site is, the better.
Starbuck.org began way back in the dark ages of the internet (aka 1997). At first, I hand-coded HTML pages and then in PHP. I switched to WordPress when that came around. Now, I am on Ghost.org.
I started this website to track my hiking and peak-bagging adventures. I had always preferred to hike to the more remote and seldom-visited peaks. I passed countless historical mines and prehistoric rock art sites along the way. Over time, I noticed some of them were being vandalized. History was disappearing. I decided to document and share what sites I could.
Please take only photos and leave only footprints. Respect what you find. Give others the joy of discovery.
This website only shows a fraction of the places that I've been to. My photo collection contains over 120,000 photos. I am working on posting old trips.
Please credit https://www.starbuck.org/ if you use my website to find places. Don't use my photos without my permission.
---
Support my work
As of 2021, this is a reader-supported website.
Free subscribers have access to history and descriptions - same as nonmembers. And no access to directions, GPS waypoints, or photo galleries. See the Sample Trips page for examples of full access.
Paid subscribers get full access to posts. This includes:

History and descriptions
Directions, GPS, and maps
Photo Galleries
Not all trips have directions or GPS. Some I've been asked not to disclose. I am also adding new trips and going back through old trips.
So, for the price of a cup of coffee once a month, you get access to everything here.
It takes a lot from servers to field equipment to keep this site up, and keep me out in the field, researching and publishing these trip reports. Supporting me will keep this site going and not become yet another abandoned blog. And it also means that I get to keep drinking coffee. And I like coffee.
My goal for this site is to keep it sustainable, interesting, and ad-free. I greatly appreciate your help, and thank you for supporting my work!
---
Guest Authors
Check out posts by our excellent guest authors: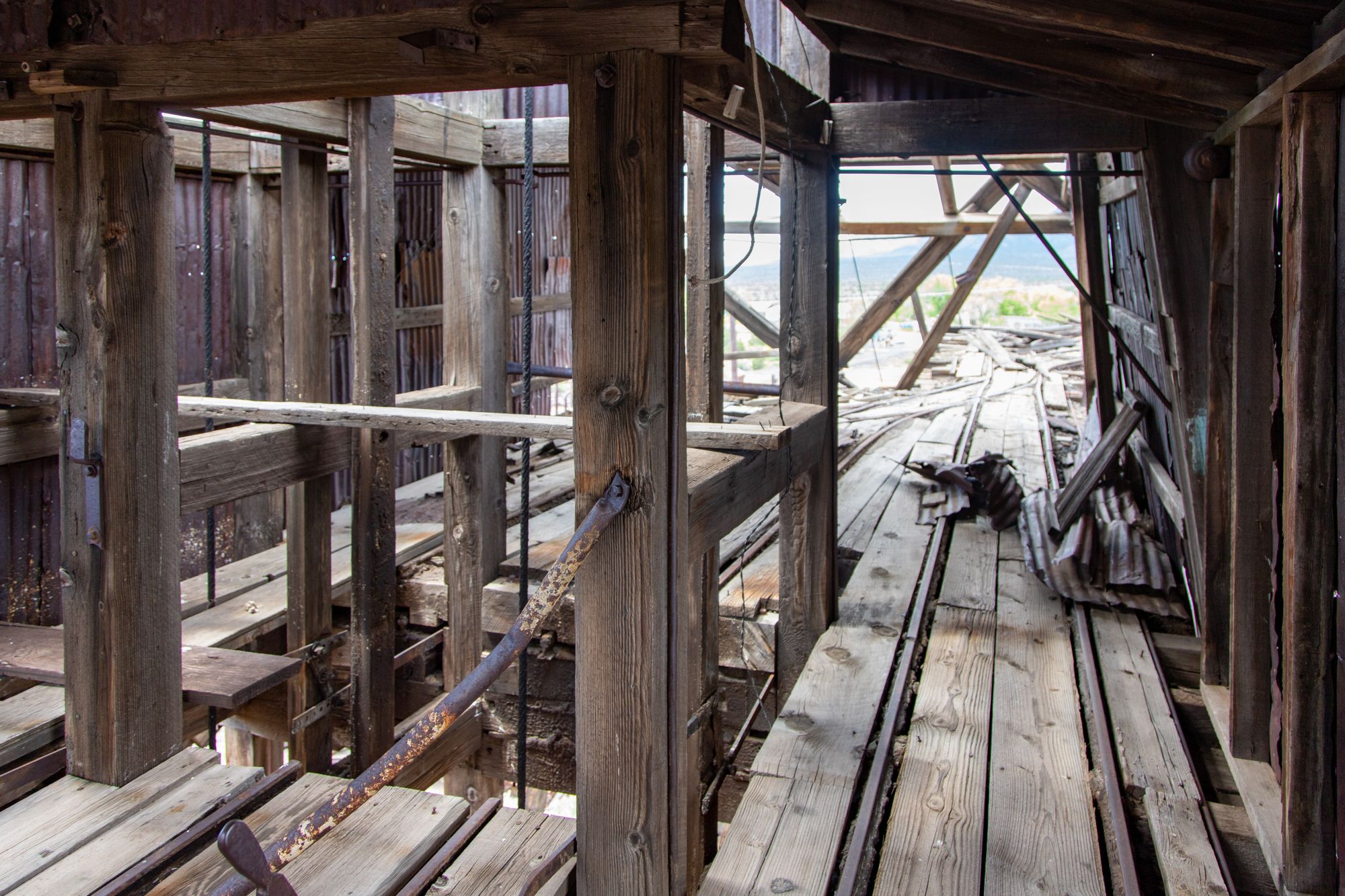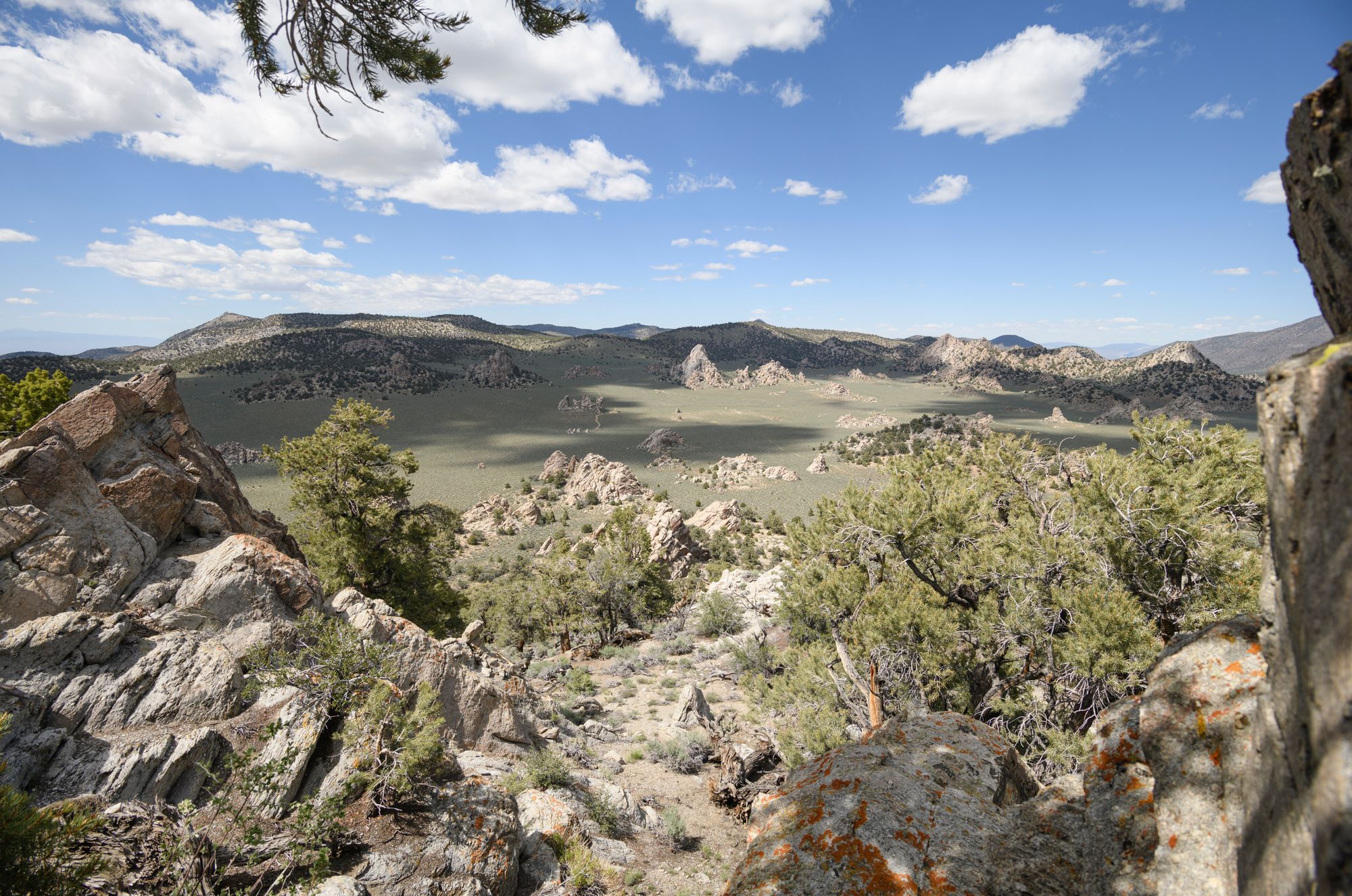 ---
Published Works
Articles
"Searching for Petroglyphs in the Cottonwoods," Panamint Breeze. June 2011.
Photos published in
Charles Warren Center for Studies in American History. Flyer. 2013.
Ecology Letters. "Applying trait-based models to achieve functional targets for theory-driven ecological restoration" by Daniel Laughlin. 2014.
"Religious Symbolism in Eastern California Ghost Dance Rock Paintings" by Alan Gold. 2014.
"A Picture is Worth a Thousand Words," Friends of the Public Land Cabins. 2015.
"Historical Sites in Joshua Tree Closed Due to Theft of Artifacts" by David Halligan, The Survivor, Fall 2016.
"Ancient Universal Language of Man" by Chris Hegg. 2015.
TRACCE Rock Art Bulletin by Maarten van Hoek. 2015 & 2018.
"Tybo, Nevada" by Robert McCracken and Jeanne Sharp Howerton. 2016.
"The Cosmological Connections to Rock Art in the Great Basin and California." Western Carolina University. by Samantha Clark, Clara Ennis, Brittany Hormel, and Kaley Kelly. Poster. 2019.
"Skidoo, The true story of a mail-order bride in the mining camp of Reveille, Nevada" by Jeanne Sharp Howerton. 2021.