Backcountry Safety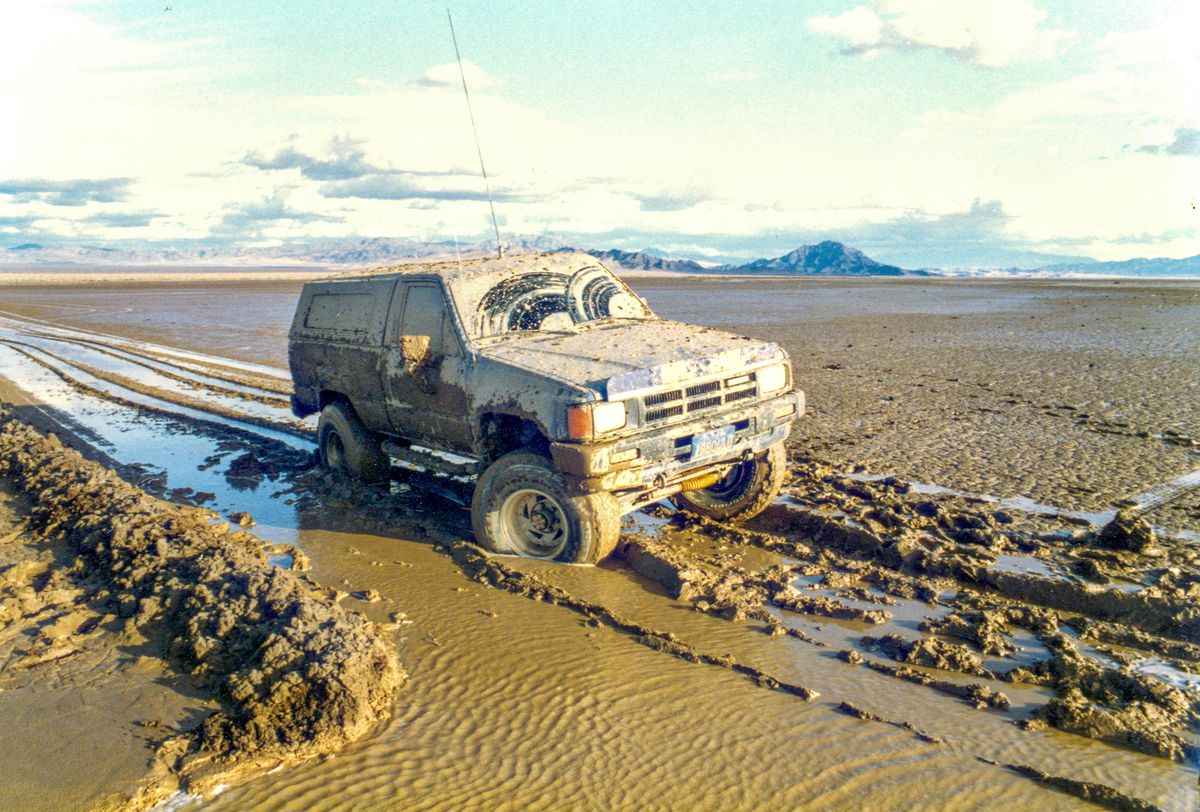 Much of the western US is still an untamed wilderness, so you should plan ahead and be prepared when traveling in this remote backcountry:
Whenever possible, you should avoid traveling alone. Bring another vehicle, if possible.
You should always tell someone where you're going and when you'll be back. In the event of a rescue, help is often far away.
You and your companions should try to be as self-reliant as possible.
When traveling on backcountry routes, always exercise caution. Always scout the route on foot if you're unsure of road conditions.
Never drive where you cannot see. Be prepared to turn around when necessary.
If your vehicle breaks down or gets stuck, you should be prepared for an extended stay. Bring extra water, food, light, clothing, and a blanket.
Your vehicle should have a full-size spare tire and a jack, lug wrench, shovel, tow strap, traction board, and basic tools.
Backcountry ranger patrols are generally infrequent, and it could take a long time for anyone to come by.
Remember, you will have a better chance of being rescued if you stay with your vehicle.
You should also carry a GPS device, a compass, and a map of the area.
Cell phone service is spotty and unreliable in the backcountry. Consider carrying a satellite messenger, satellite phone, or a Personal Locator Beacon for emergencies. Satellite phones and messengers, like the Garmin InReach, have the advantage of two-way communication. This can be life-saving in an emergency. Most successful rescues take a few hours. A search can take days. You want to give yourself as many opportunities as possible to be found.
The wilderness can be a wild and untamed place. You are responsible for knowing where you are going and recognizing what you are getting into. Some sites are inherently unstable and unsafe. Always approach them with caution. Do not put yourself or others at risk. Be prepared, be cautious, and stay safe.
There are still wild places out there. Get out and explore them!
Guy Starbuck is a participant in the Amazon Services LLC Associates Program, an affiliate advertising program designed to provide a means for sites to earn advertising fees by advertising and linking to amazon.com