Back in 2008, Alysia and I went out for a day trip to check out the petroglyphs at Cow Cove in the Mojave National Preserve. This is Chemehuevi and Mojave country and reminds me of Grapevine Canyon in Southern Nevada.
The site was larger than I first expected and is well worth the trip. I'm surprised it doesn't get visited more often. This is a great corner of the park and only a short walk to get to some of the petroglyphs.
I made a return trip in late 2022 to revisit the site.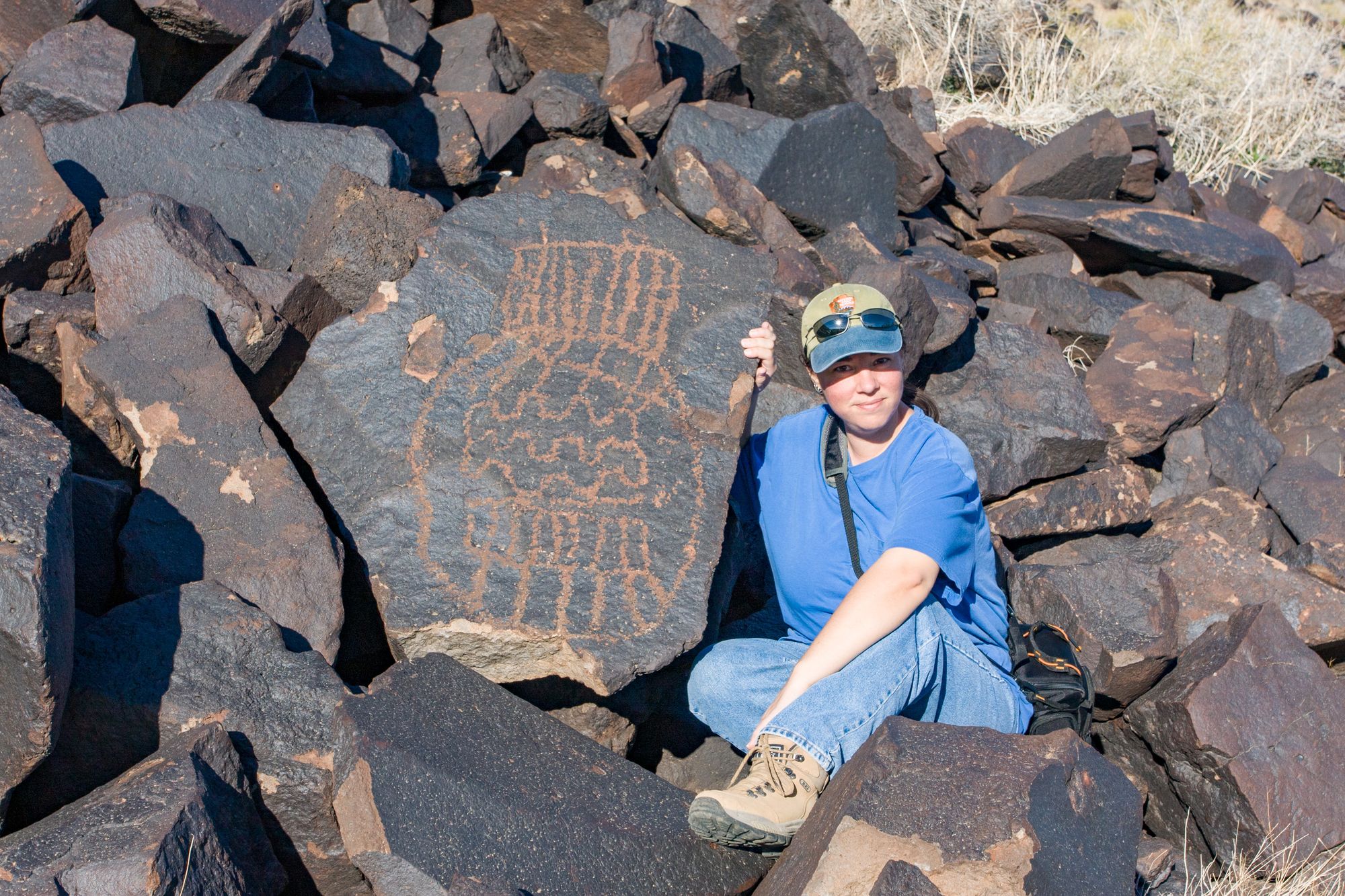 Please respect what you find.