Back in 2017, I had a fun time poking around this old cabin and mine out in Nevada's Great Basin.
The Culverwell was also called "History Repeats". It shipped some gold and silver ore in 1933. The cabin appears to have been lived in as recently as the 1980s and has quite a few interesting items inside: some kind of water-cooling system, a preserve cellar, a concrete BBQ, and a shower-toilet combo! That last one must have been a real time-saver.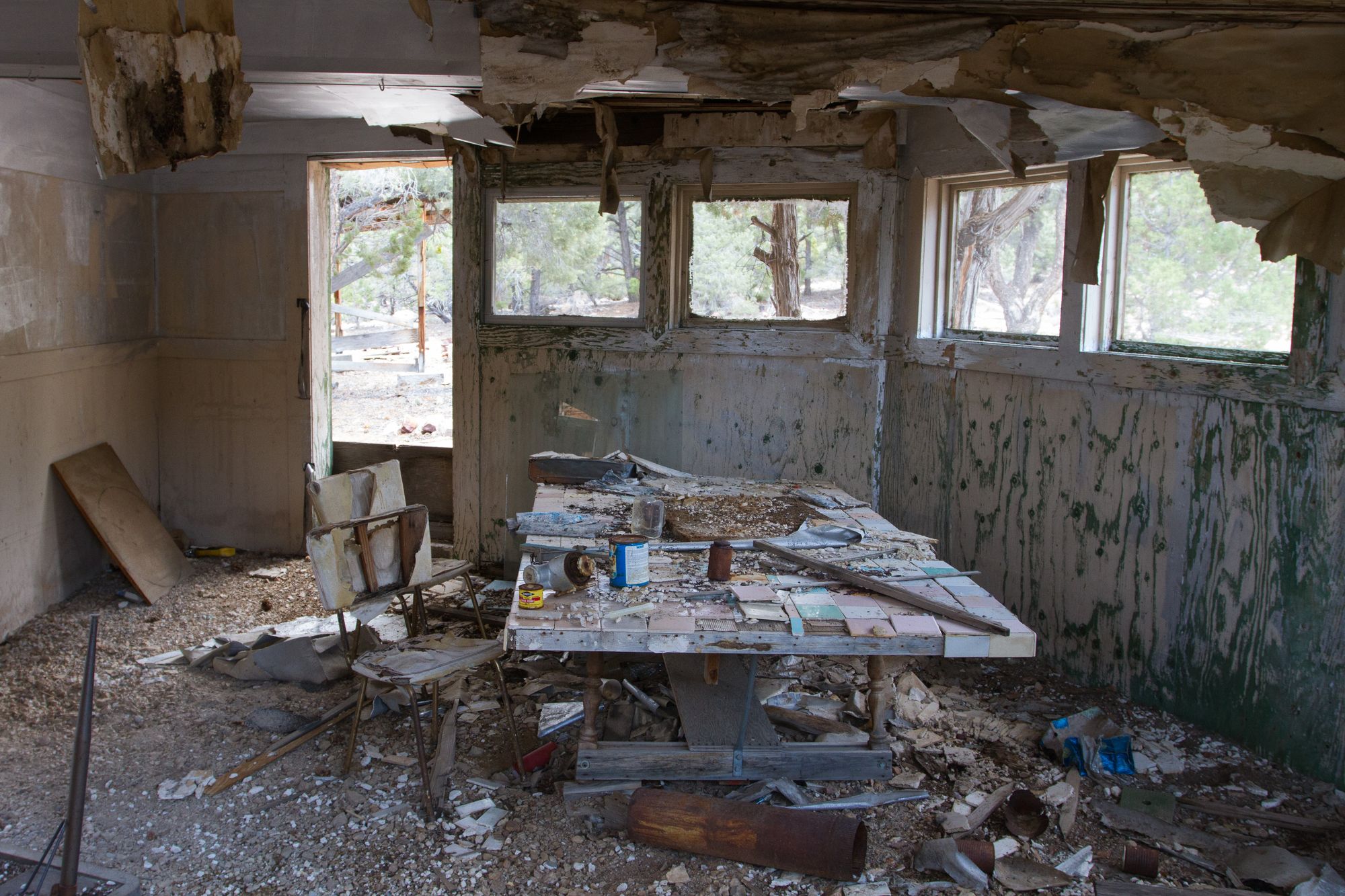 I'd be curious to learn more history of this place if you know about it.
The mine itself has an interesting iron gate and laddered winze but is otherwise short.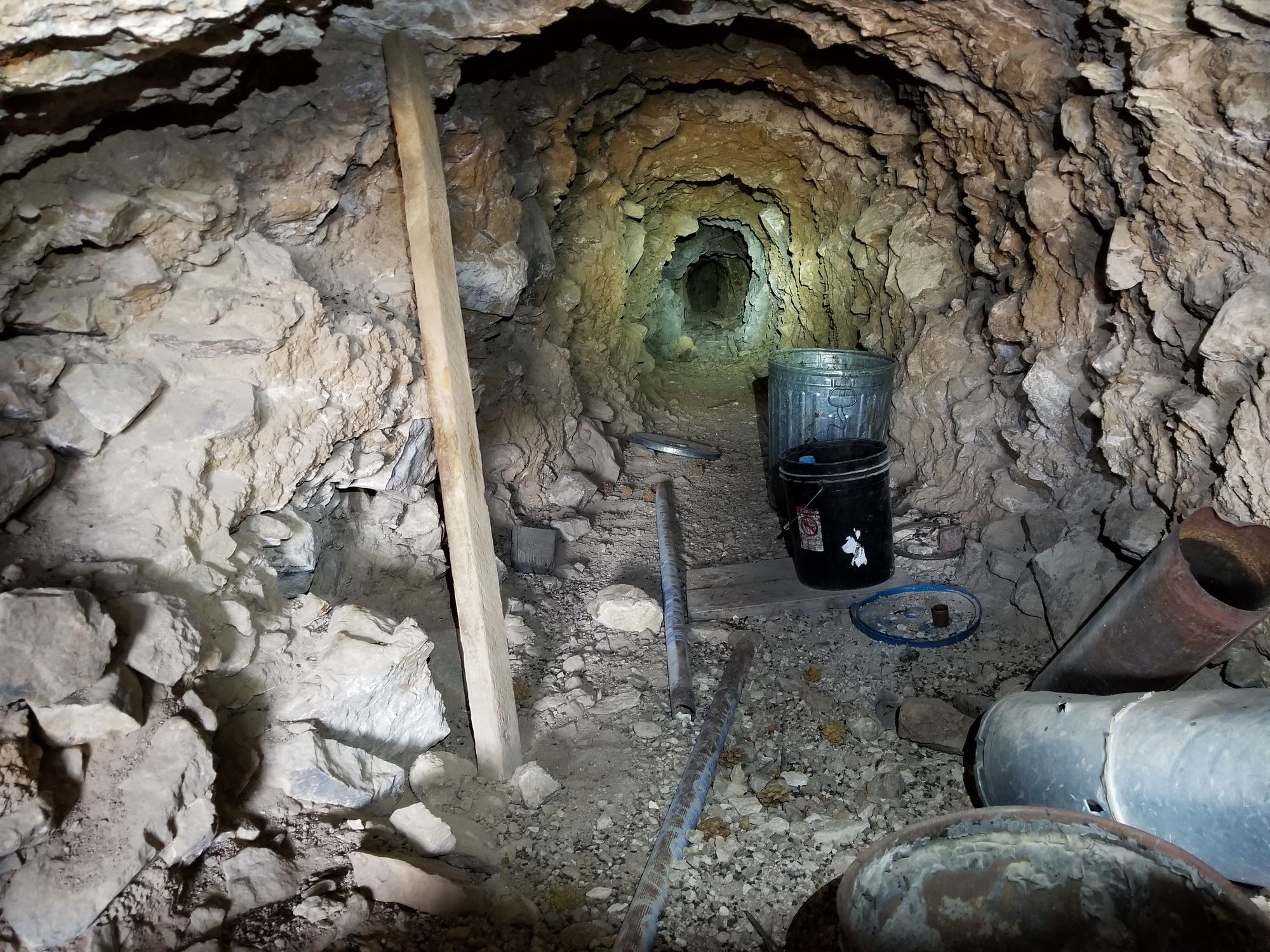 Directions