Recently, I had a request to post my photos of this mine and camp out near Goffs in the Mojave Desert. I had forgotten all about it. I originally went out and visited the site in 2014. I found a few empty cabins and old cars in camp - not much really. The mine shafts and adits had all been gated. I also couldn't find any information on this mine. Judging from the trash around the camp, it was a modern camp, but... it is also an old camp.
Some of the concrete pads at a cabin doorway were inscribed with the builder's signatures and a "Welcome Sober or Leave" message. It looks like some of the work was done in 1955, but a new pad is dated 2003! That is pretty recent.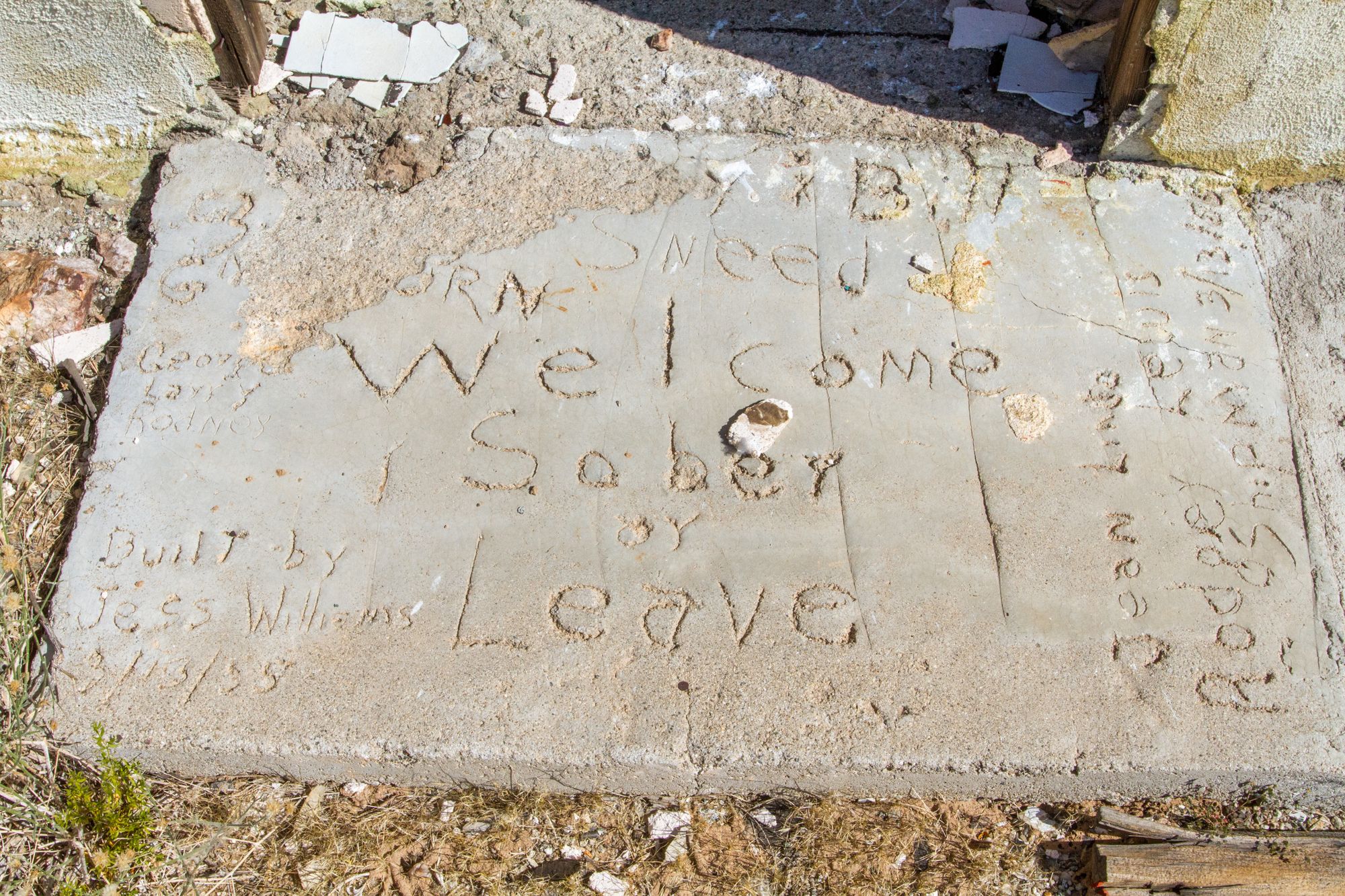 However, there is a pile of Hole-in-Cap tin cans with side solder in a gully near the camp. These are old and date to at least the 1880s or before. So, someone was prospecting here and probably discovered something in the 1880s. It didn't work out, and they abandoned the mine. Then, a group of people reworked the camp in the 1950s. And then, someone tried fixing the place up in the 2000s. That's about all I could piece together from the evidence on-site.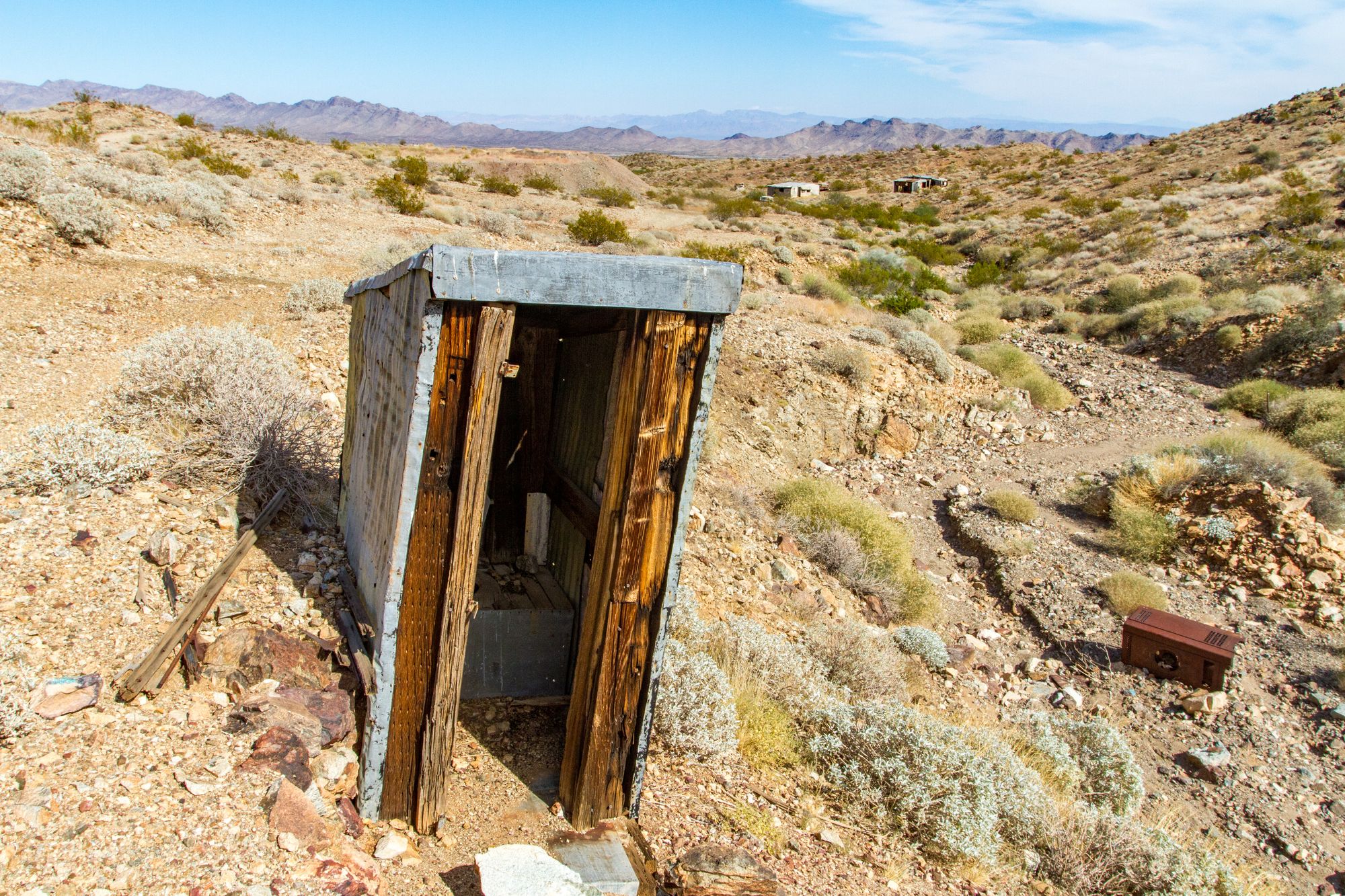 Let me know if you have any history to add to this report.
---
GPS