In the late 1930s and early 1940s, surging worldwide demand for tungsten led to the opening of several tungsten mines in the High Sierra above Bishop. Two small but relatively high-grade ore bodies were discovered on the west side of Mt. Tom, which would become the Hanging Valley Mine and the Tungstar Mine. Although both were located in very remote locations, at an elevation of almost 12,000 feet, the high wartime prices for tungsten and the quality of the ore made mining operations economically feasible.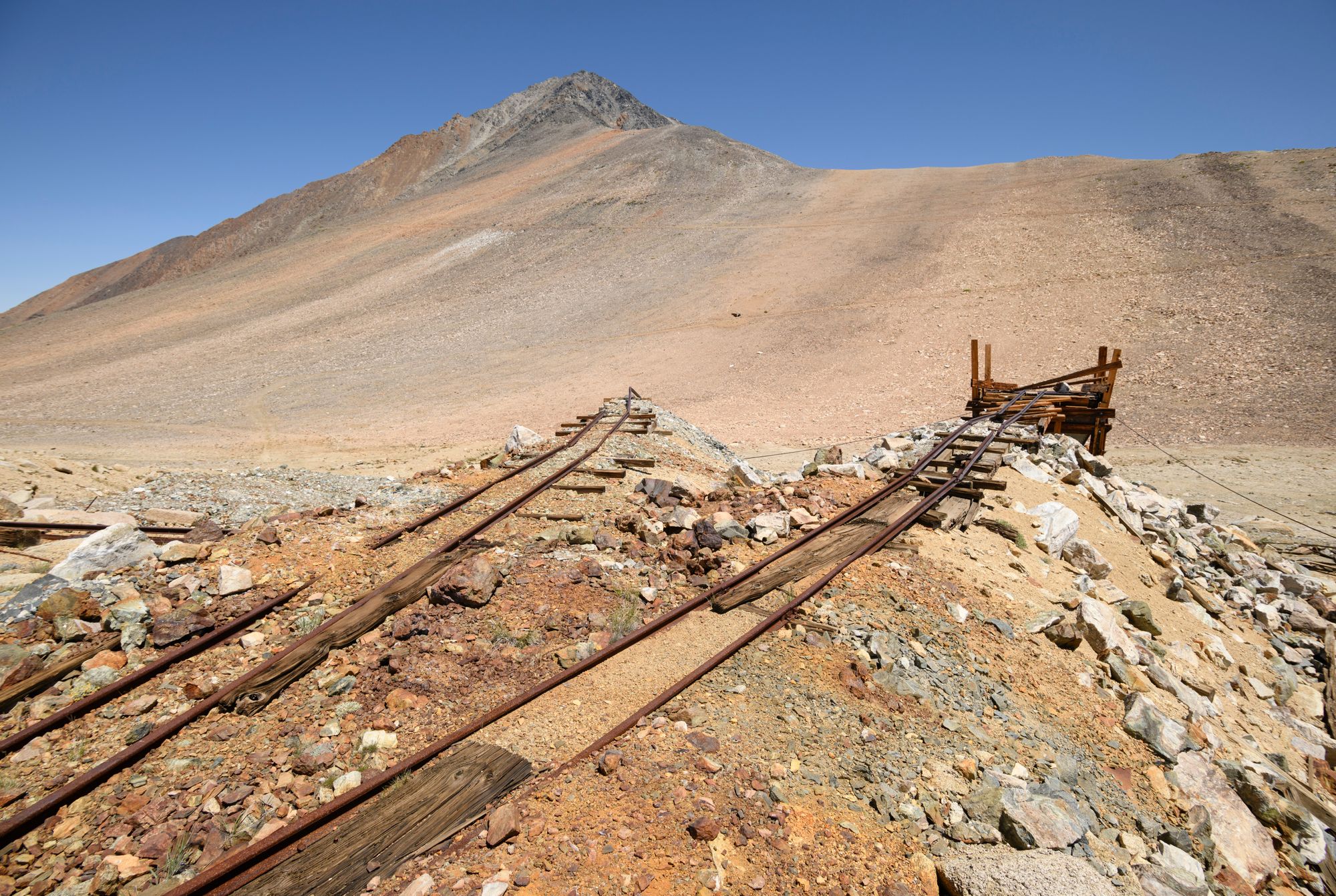 Mijo Milovich discovered scheelite in a high hanging valley almost 2,000 feet above Lower Horton Lake in 1939. He filed several claims, and soon began building a road from near the Buttermilks area up to his claims. His Hanging Valley Mine would eventually consist of a small camp near the mine, two cabins at Lower Horton Lake, and two ore bins near the cabins. The ore was trucked from the mine to the U.S Vanadium mill at Pine Creek for processing.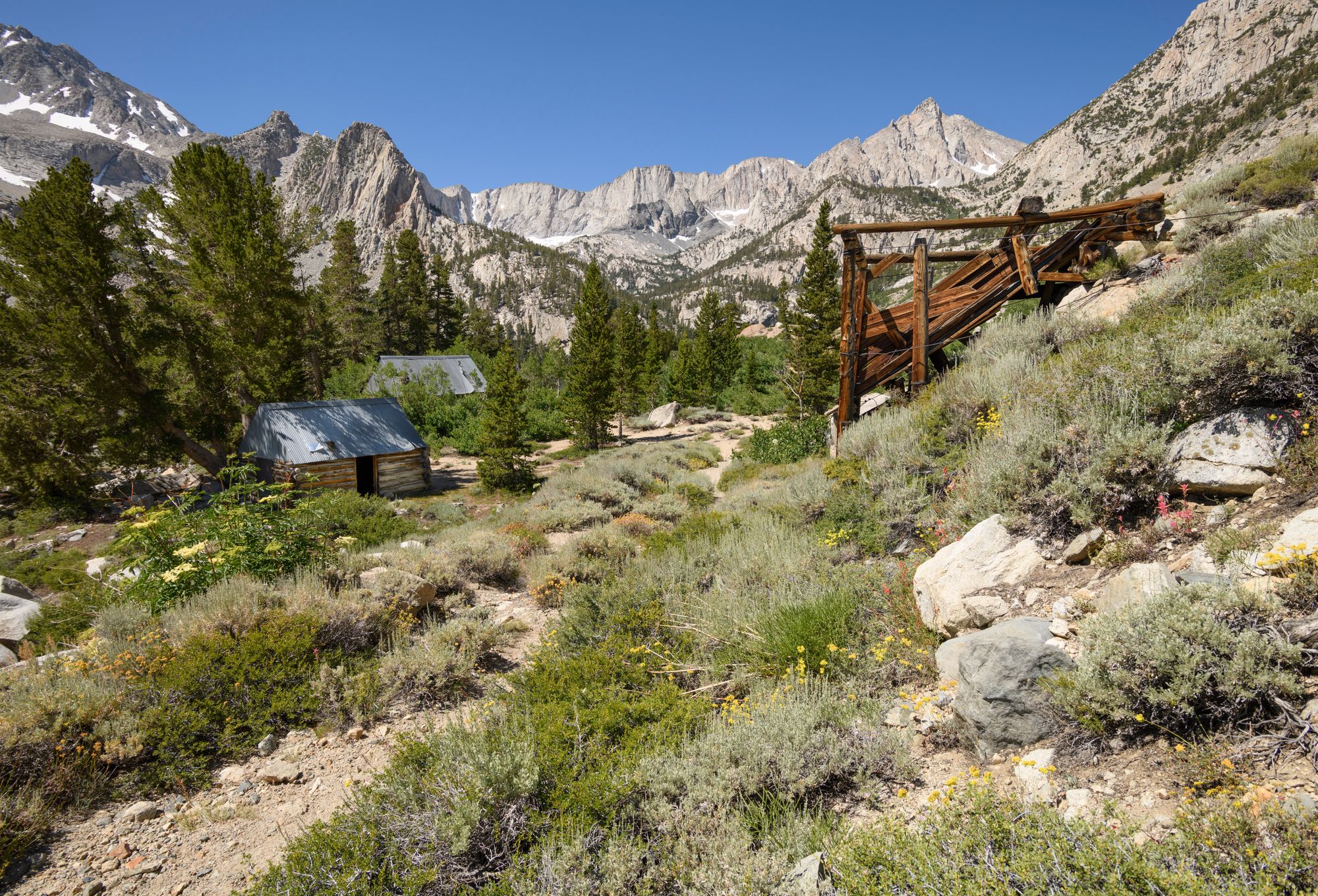 The nearby Tungstar Mine, opened in 1939, was a more substantial operation. Located at 12,000 feet on the northwest slope of Mt. Tom, it was originally served by a 7-mile-long trail that climbed 4,400 feet from the mill in Pine Creek Canyon. A tram was soon built (see the Tungstar Mine Tram), then improved in 1942, to haul supplies up the mountain and ore down to the mill. The mine consisted of a few open cuts, a shaft, an adit, several metal buildings, and a tram house. The mine ceased most operations in 1945, but a combined Hanging Valley-Tungstar operation re-opened both mines in the 1950s, shipping all ore via the Hanging Valley Mine road. Most of that road is now just a trail in the John Muir Wilderness, but it is still the best route to the mines.
Also, check out the nearby Lakeview Mine. You can see some of the Tungstar's tram towers on the way up.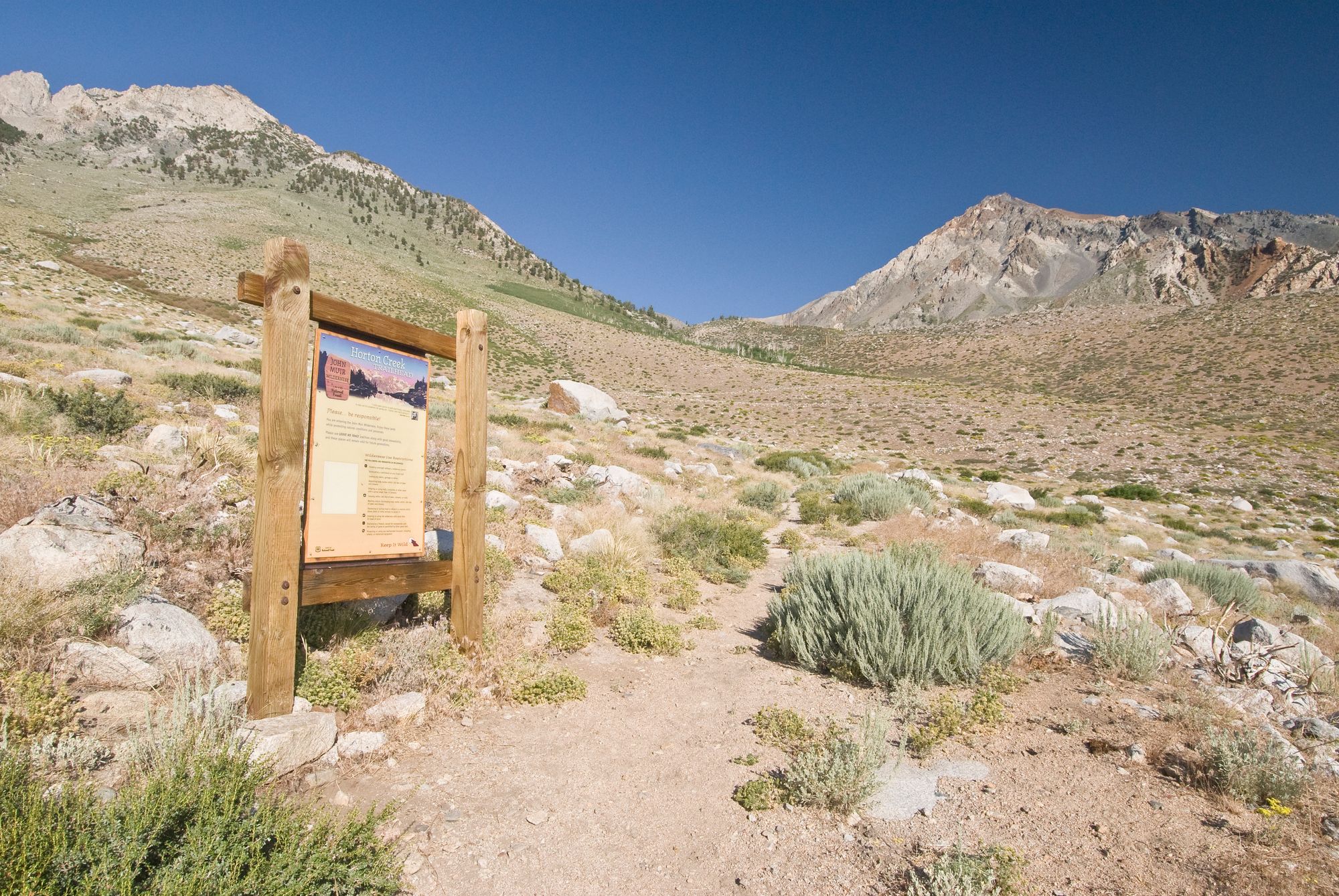 Directions