With a tip from our friends at Explore Historic California, we found a small three-stamp mill in the southern Sierra Nevada mountains.
Not much is left, but it is an interesting little find. I haven't found any history on it, and I only got a few photos.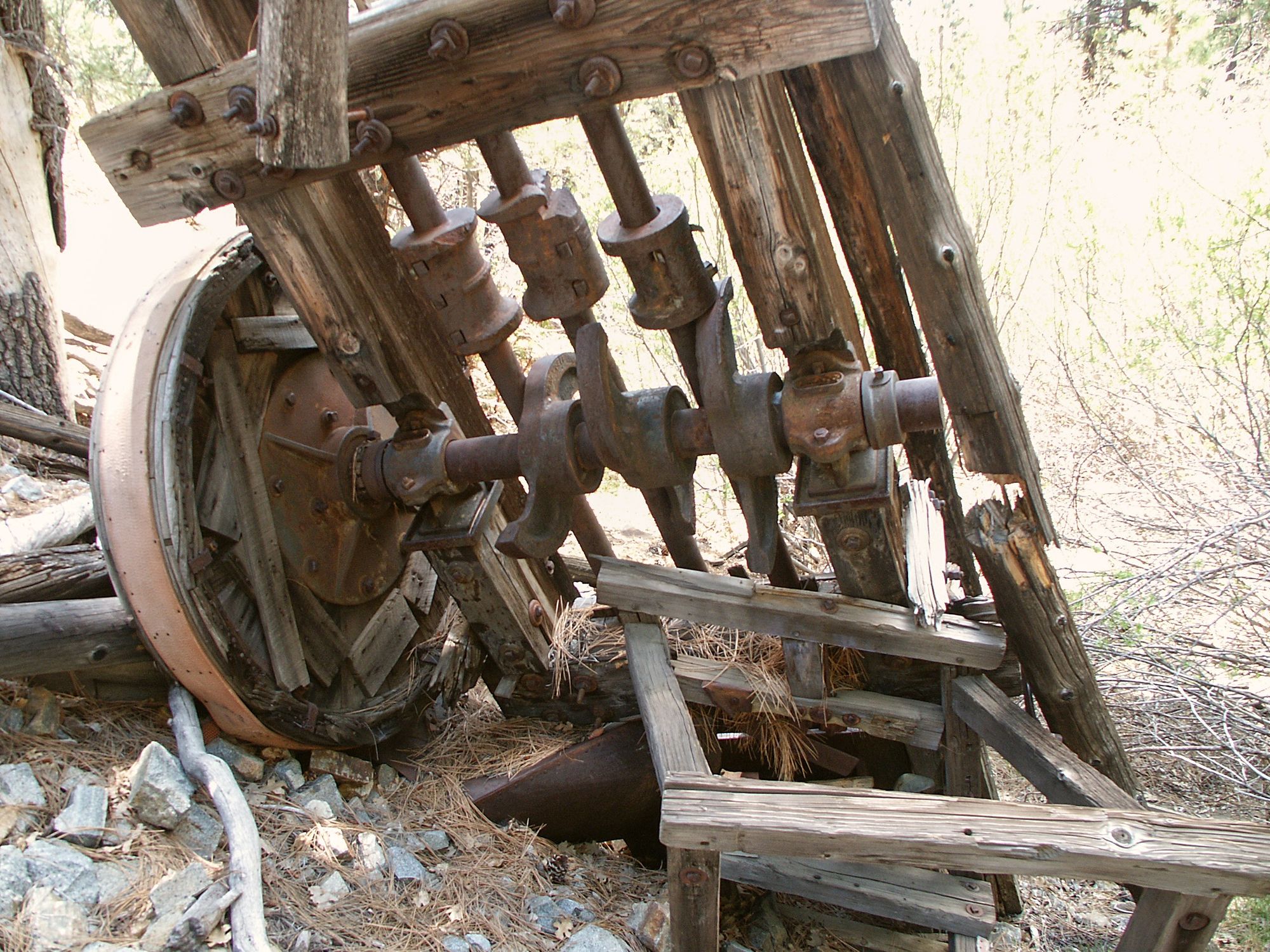 No directions to this site.