High above the Colorado River in the Grand Canyon is the Toroweap Overlook. It is the steepest cliff in the canyon, with a 3,000-foot drop to the river below. And it is an incredible view.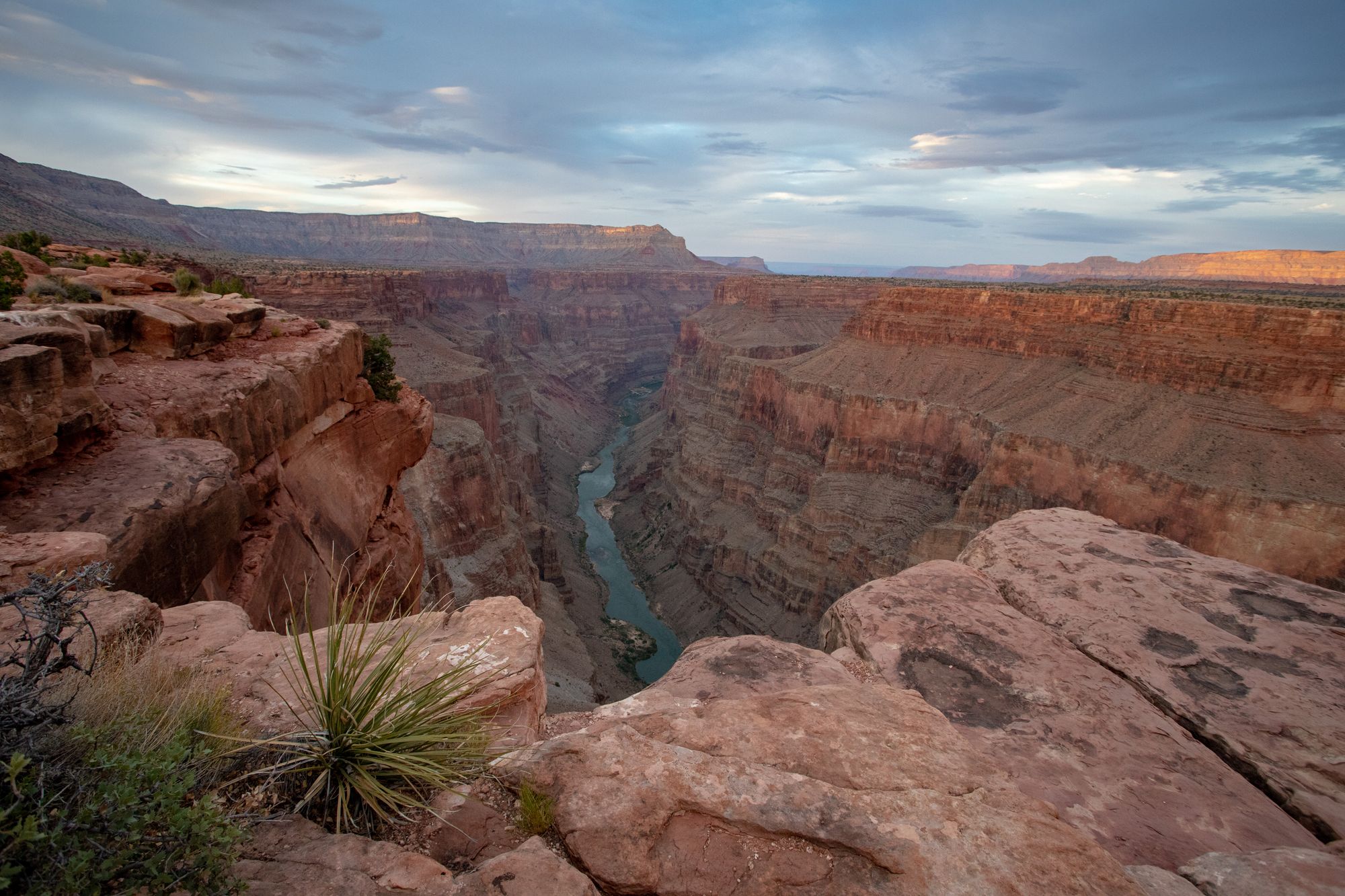 The overlook is a day-use-only area, and you are required to leave by sunset. A small campground is nearby, but you will need to get a permit ahead of time. They are sometimes sold out in advance, so check in advance.
This is a fairly remote spot down a long 4WD and high-clearance road, so you'll need to be self-sufficient. Any services are a long way off and expensive.
---
GPS