Back in 2005, Alysia and I met up with Bill, Dan, Lewis and his daughters Sarah and Rachael for some exploring in the Northern Sierra Nevada. We spent a couple of days in the forest exploring mines and jumping into rivers at the end of the day. This is a fantastic area.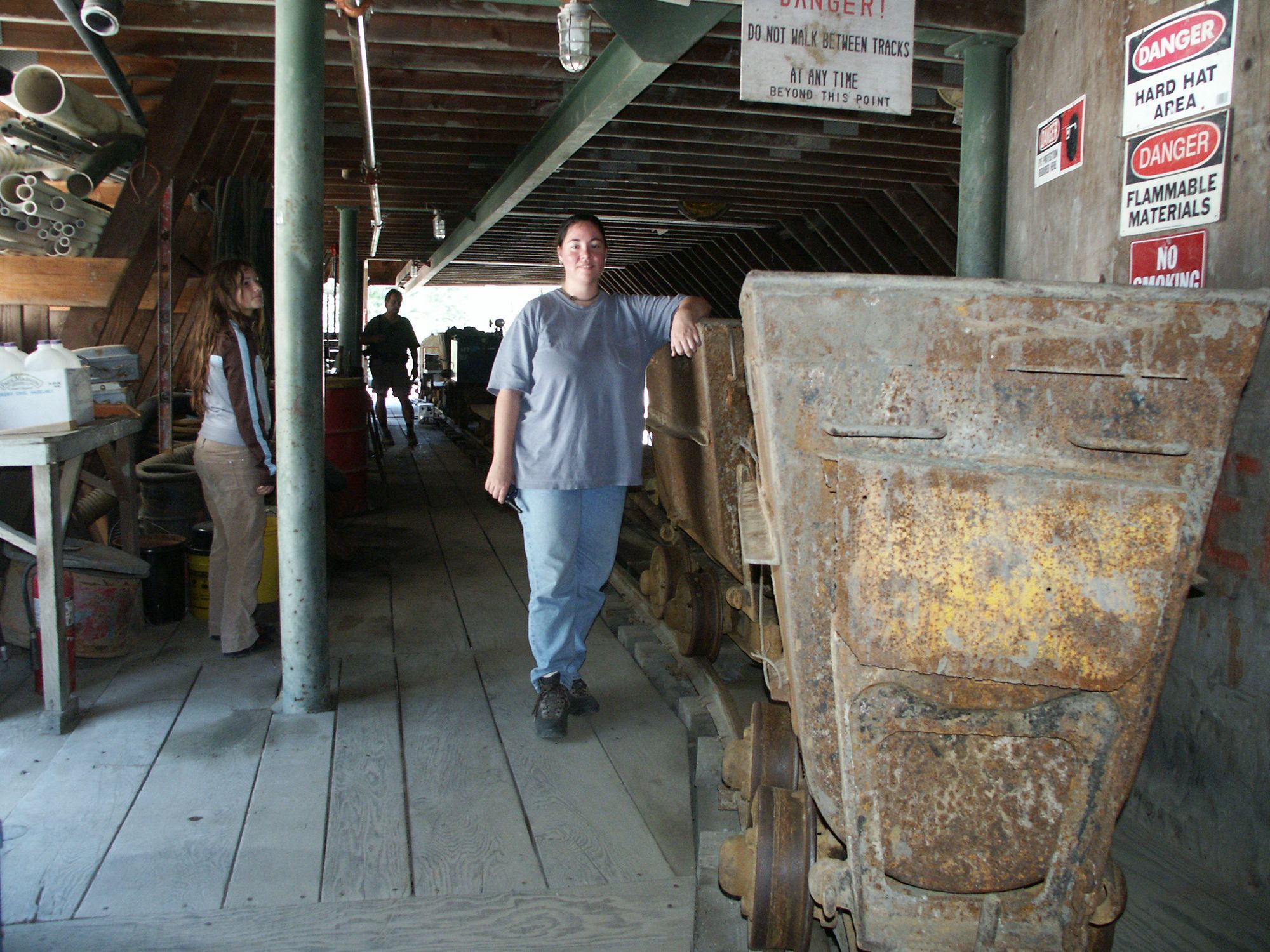 This mine dates back to the 1860s and is a big one. It has thousands of feet of drifts following Tertiary River channels loaded with gold nuggets. The mine has produced over $1 million in gold nuggets, and some are on display at the Los Angeles County Natural History Museum.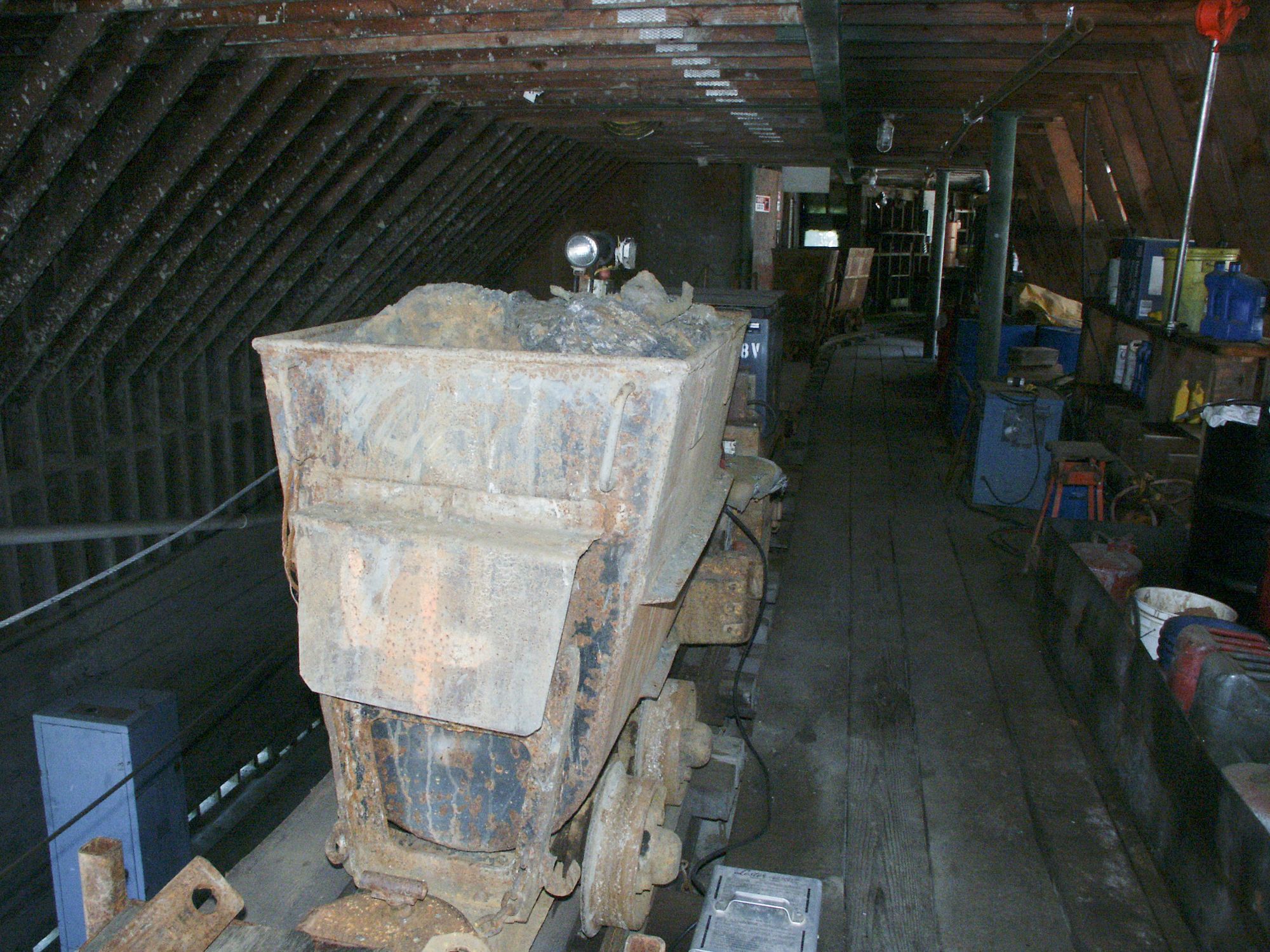 We were given a private tour of the mine by the owner. No directions to this site. Please enjoy my photos below.