The Kofa Cabin is a rustic stone cabin located close to the northern border of Arizona's Kofa National Wildlife Refuge. It was built in the 1930s to serve as a camp for the Civilian Conservation Corps (CCC) crews, who were tasked with building and improving roads, trails, and water guzzlers for bighorn sheep throughout the newly created Kofa National Wildlife Refuge. The early 1900s severely depleted Arizona's bighorn sheep population mainly due to overhunting. Notably, the CCC crew that built the cabin was from the nearby Colorado River Indian Tribes (CRIT) Reservation.
The two-room cabin is built from basalt rocks that were collected from the surrounding desert. One room is available for overnight stays on a first-come, first-served basis. It is free to stay here. The cabin is relatively empty, with only two simple beds and a stove.
While the cabin may not be a standalone destination, it serves as an ideal base camp for further exploration of the Refuge.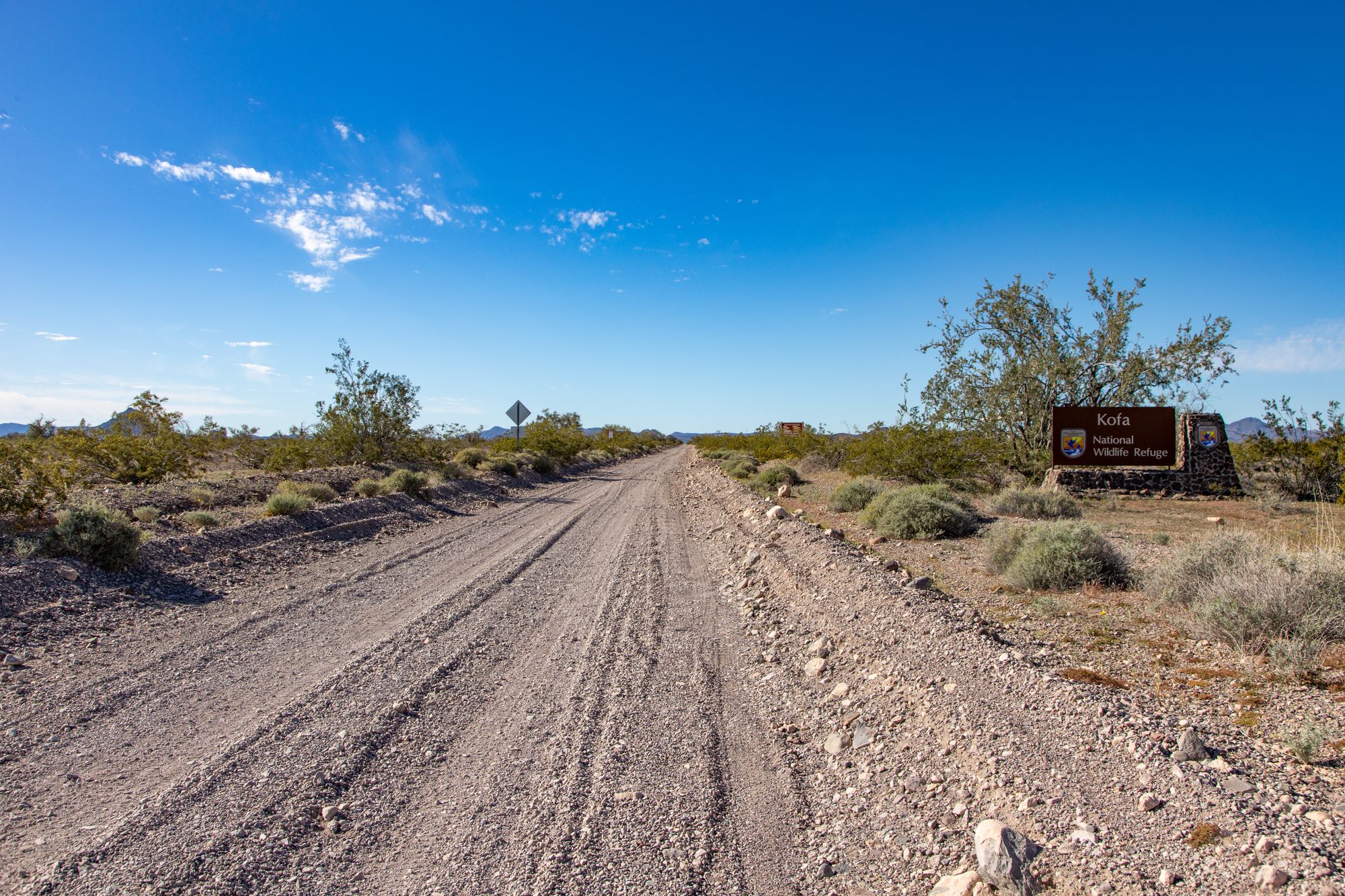 ---
Directions