We first visited this mining camp in 2002, not knowing what we would find there. A mining camp full of cabins was a great surprise. There are more than a half dozen buildings here.
Prospecting for gold around the Lucky S mine began as early as the 1850s, but it wasn't until around 1880 that it had any recorded production. In the next few years, a five-stamp mill was built by the Greenville Iron Works. Another five stamps were added to the mill by 1898. The gold quartz lode mine had a few thousand feet of workings on two claims and was reworked over the years.
The Moonlight wildfire nearly destroyed the mining camp in September of 2007. A couple of cabins were burnt down, but the rest of the camp survives. I'm sure the CDF and other firefighters worked very hard to save the site. Thank you guys!
The cabins need work. Some are almost worth staying in. If you do, follow Backcountry Cabin Etiquette.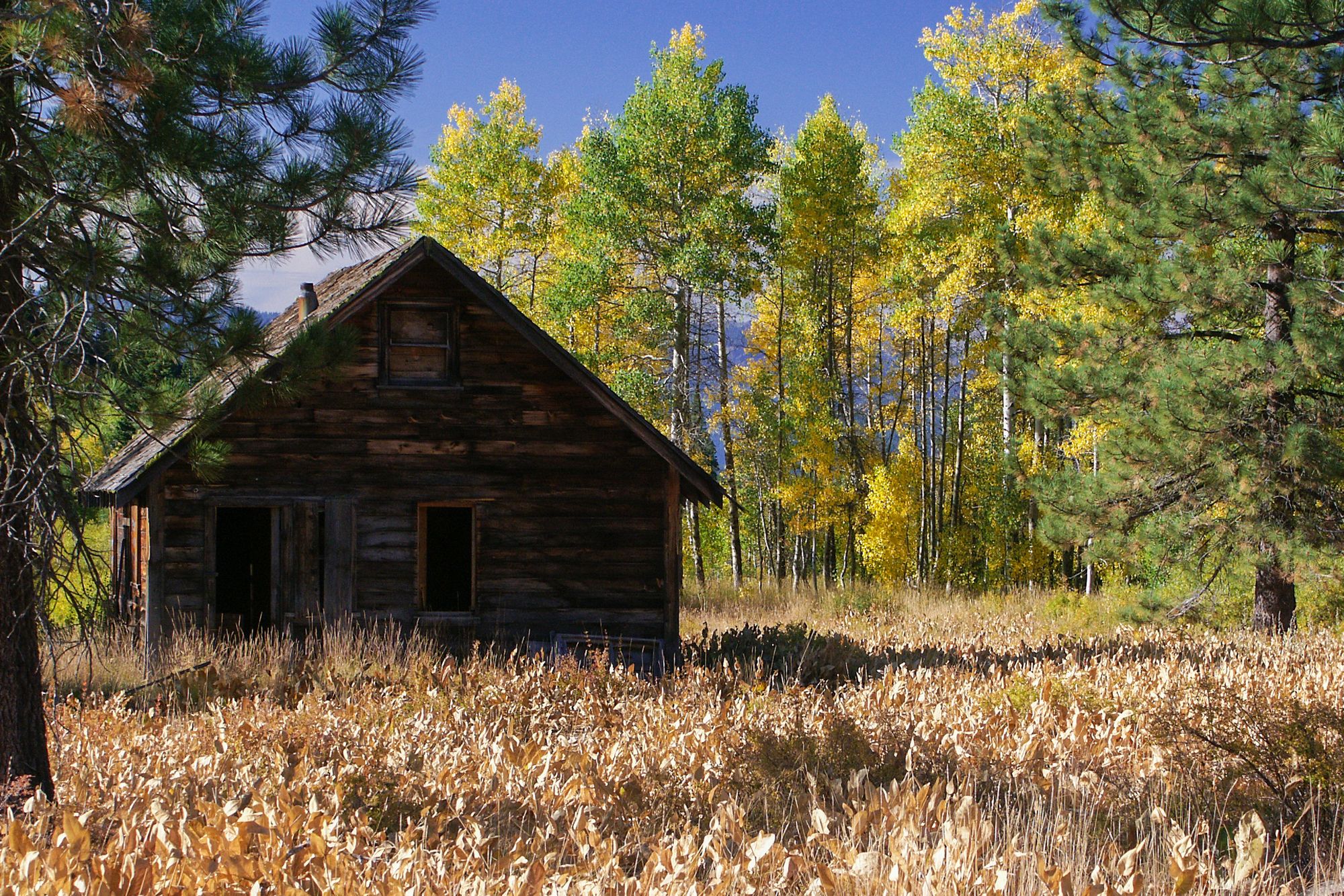 ---
GPS