The Magnolia Mine is an old one. It was discovered in 1891 and developed in 1892 mainly for silver. It is one of the first mines of the Ferguson (later Delamar) district. It was worked just before the larger Delamar Mine a few miles to the south.
Over the next few years, a little tent camp called "Helene" sprang up just below the mine. It even had a post office and newspaper. Things looked bright for the little camp until the larger strike was made at nearby Delamar. Everyone left for Delamar, and Helene never recovered.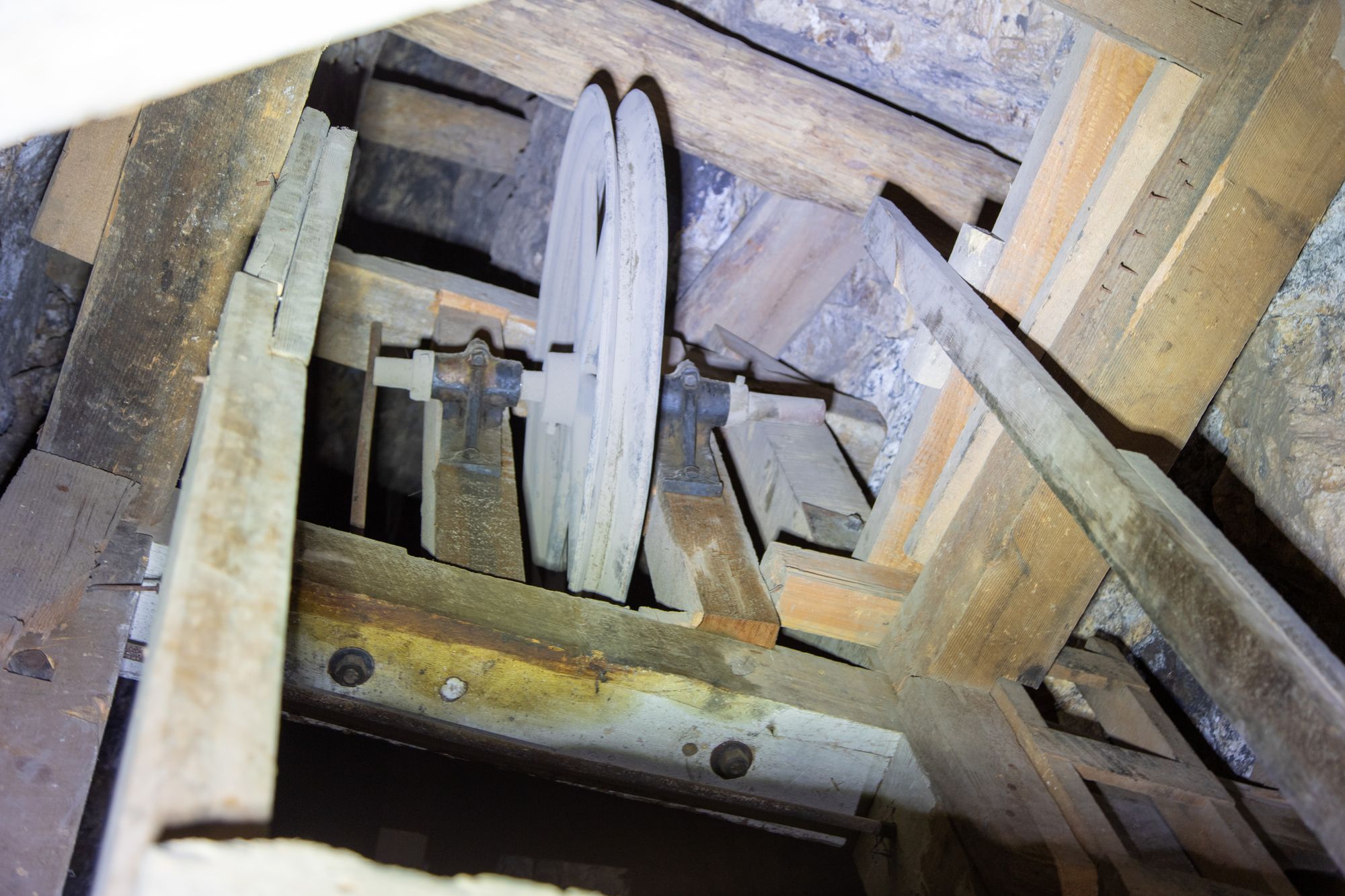 The mine itself is fairly small but it has a neat little elevator in it. Some photos are old and of poor quality. I recently did a return trip in 2021.