Back in 2007, a friend told us to check out this semi-modern gold mill tucked away in a seldom-visited canyon of the Mojave Desert. The mill with most of the equipment still there was a great find.
Up on a high and steep slope, the Rhonda mill looks like an old mine that was reworked from 1974 to 1989. There was never a road here, so all the equipment was brought in by mule and later by hand. That was quite an achievement.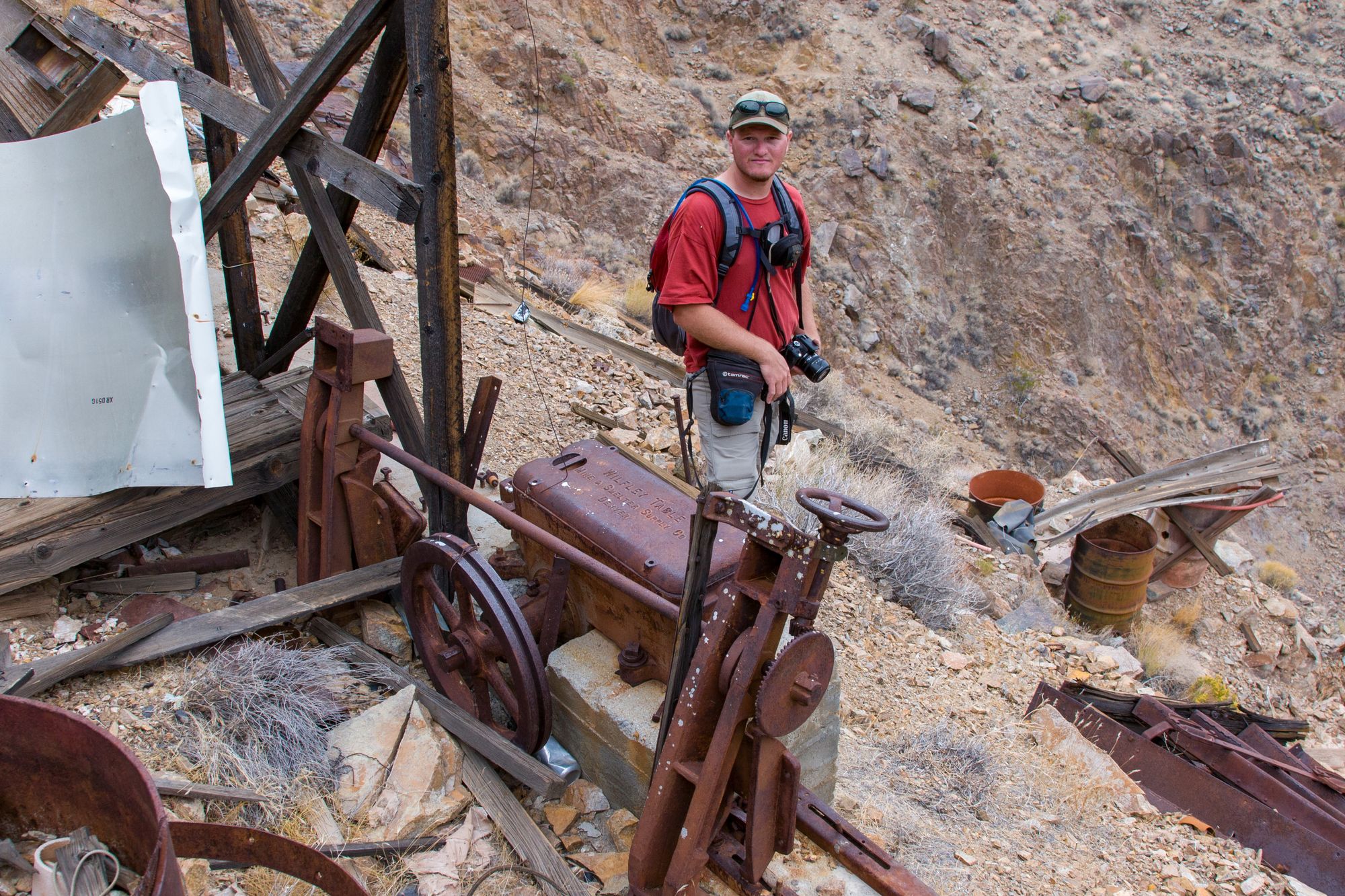 Update October 29, 2023:
I got an email from someone looking for his grandfather's mine out in the desert. The grandfather's name was Jim Bates, and the mine was called the Rhonda, but he didn't know where it was. He contacted me, and we were able to match it! What a fantastic find. He sent me a few photos, some of which I have added below.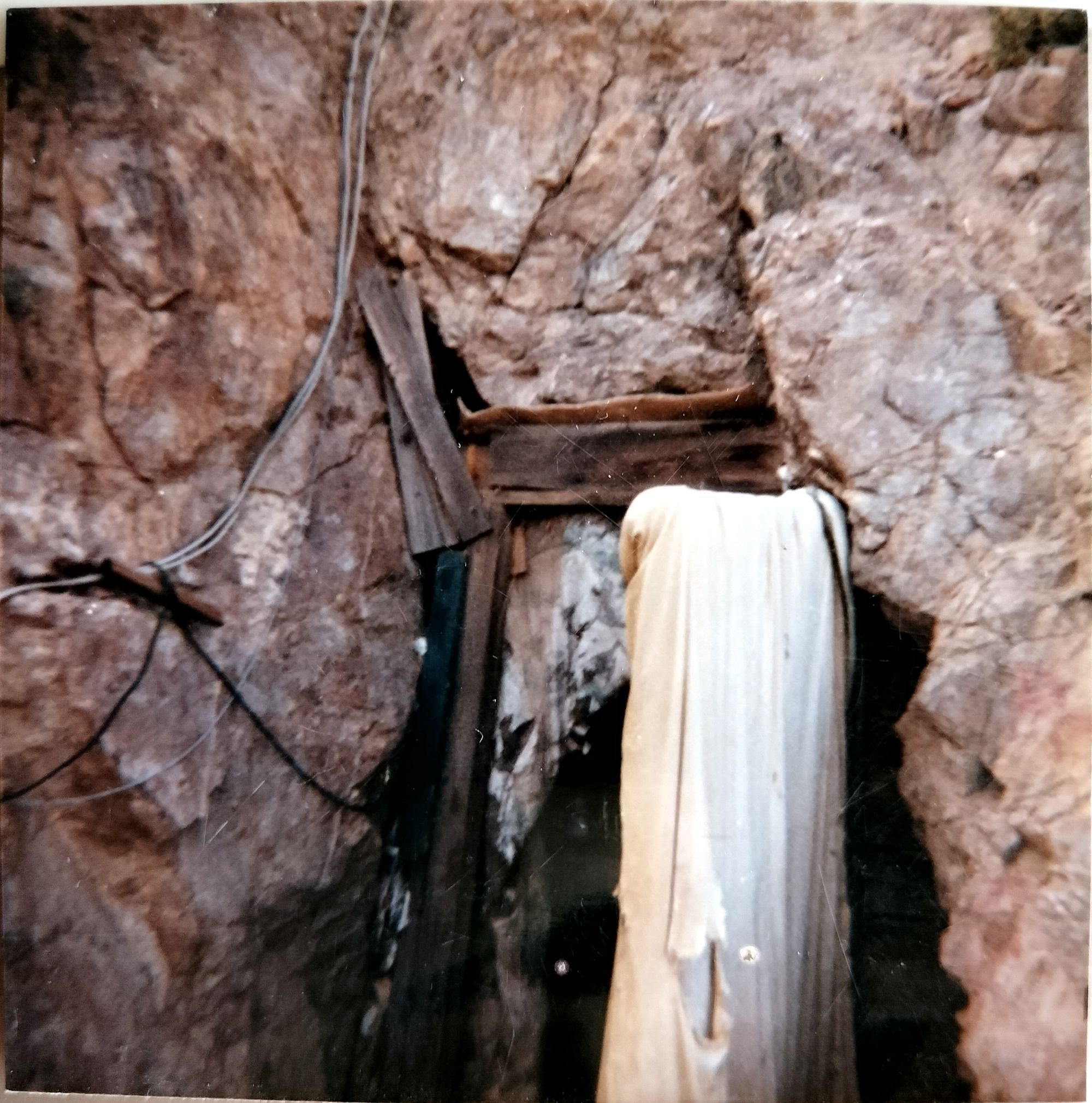 I have been asked not to disclose the location of this mine. Please enjoy my photos.