Late in 2013, we went on a trip around Nevada and Utah. One of the places we stopped at is the old Stateline Mill on the Utah and Nevada border. It is a place I had wanted to check out for years, and we almost didn't make it this time either. Luckily, we had enough time left on our trip, so we spent a few hours here.
The mill is on a hill just above the old ghost town of Stateline, Utah. Only a couple of brick building ruins remain at Stateline. We went on to visit the old cemetery, which is well-marked and just out of town in the juniper and pinyon pine.
Stateline was active from the late 1890s to the 1910s. It is quite possible that the mill is on private property, but I didn't see any signs when I visited.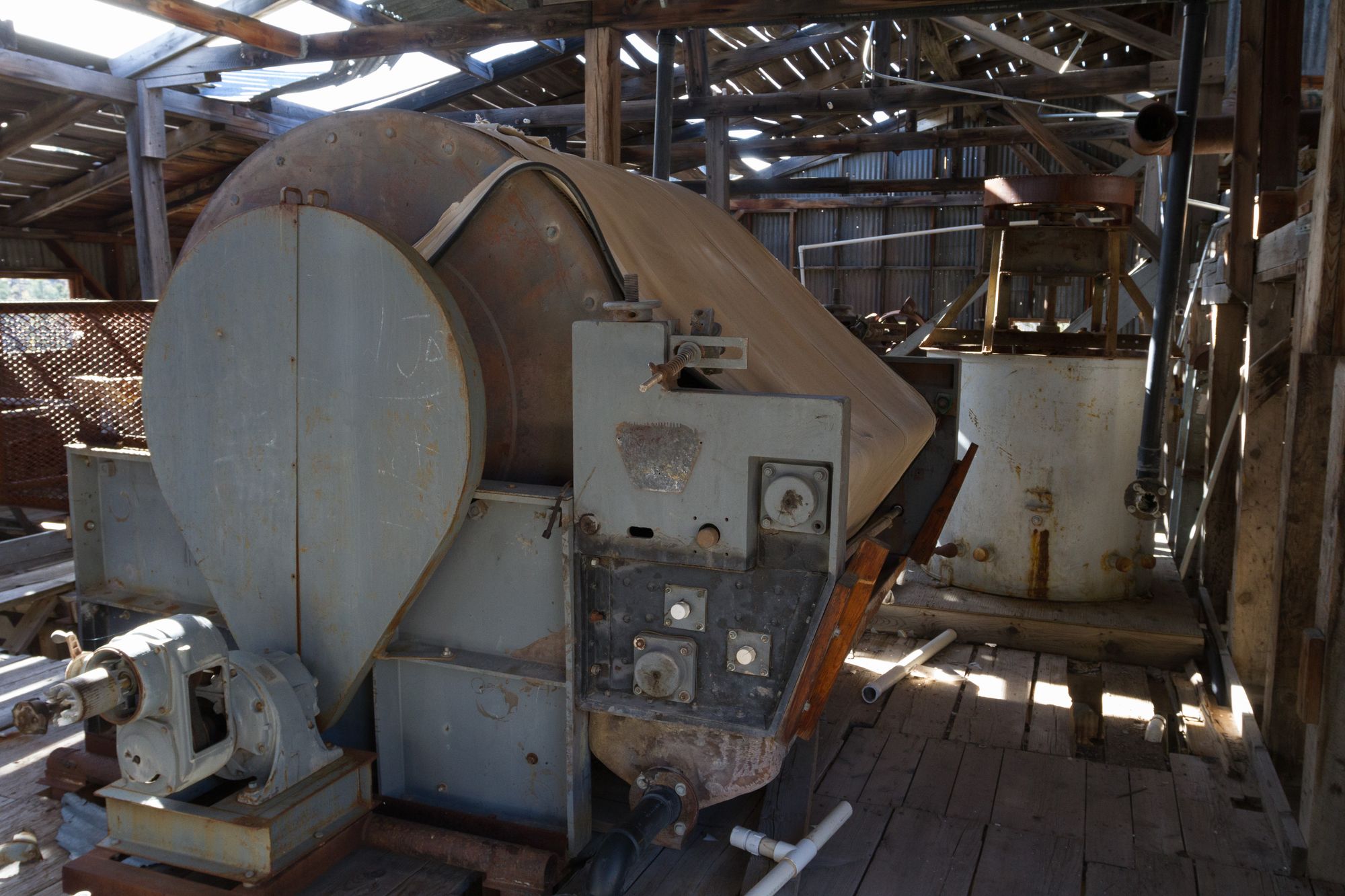 ---
GPS