Back in February of 2012, Dan and I did some exploring to see what was left of this old mine. We had known about it for years but finally got around to actually getting up there. The hike was actually farther than we expected but it was well worth the trip! It is not often you find such a nice, old mine camp.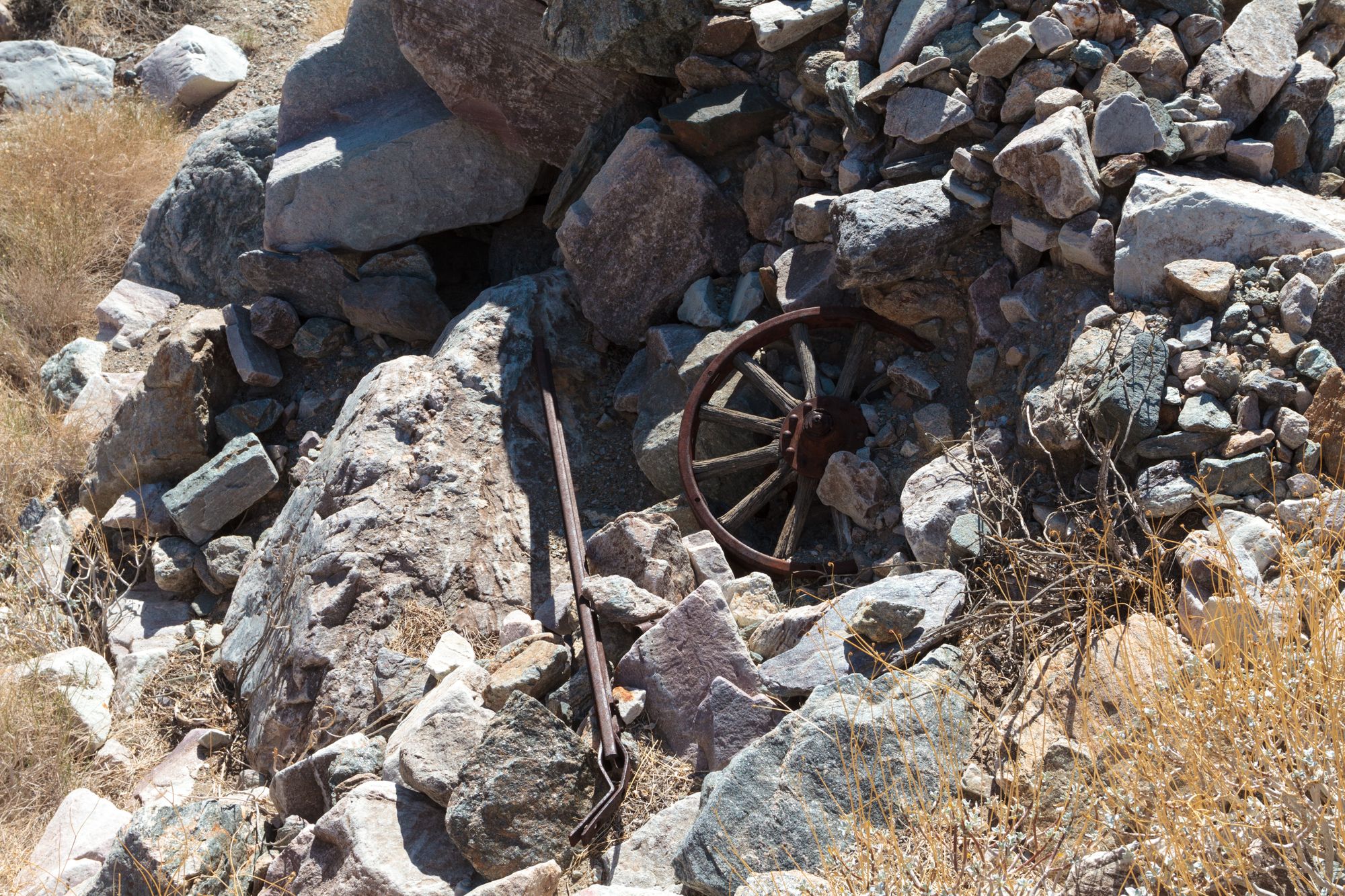 The mine was a nice little producer in the 1910s but idle after that.
We left everything in place, as you should too.