I met up with my hiking buddy, Ed, back in 2012, and we ventured out into the Western Nevada desert. We did a couple of five-hour hikes to remote and long-forgotten miner's cabins tucked away in the hills.
There were no roads, heck, there wasn't even a trail. We went cross-country the whole way. We made a long loop out of this trip. These aren't the easiest places to reach. Anyway, here is one of the cabins we found.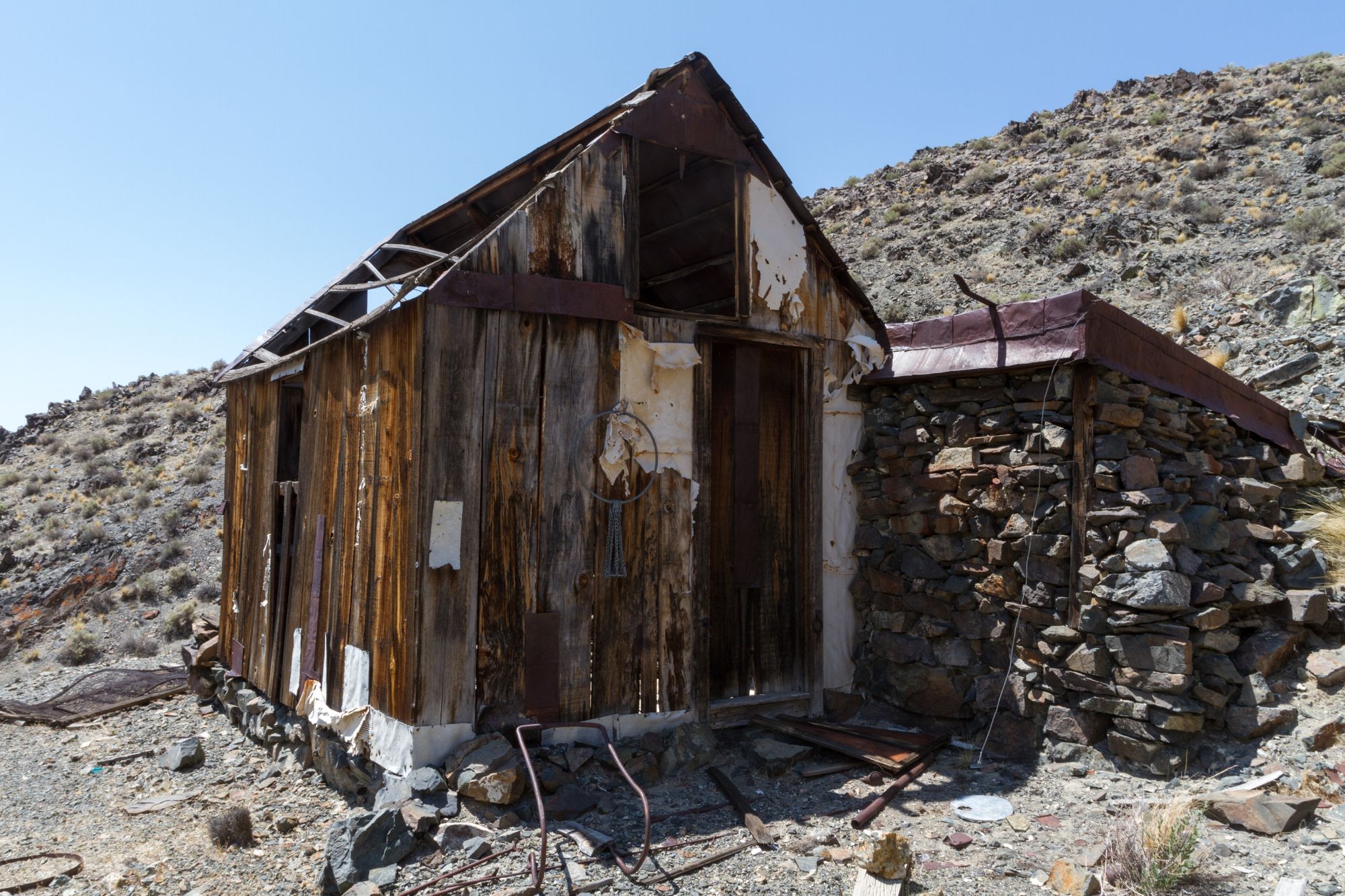 ---
No directions to this site.