Off in a far-flung corner of Joshua Tree is an isolated boulder outcrop with a few dozen petroglyphs on it. They are generally abstract in design and could be of Serrano or Chemehuevi origin.
There are quite a few circle petroglyphs here with lines descending down from them. It would be interesting to know what this means.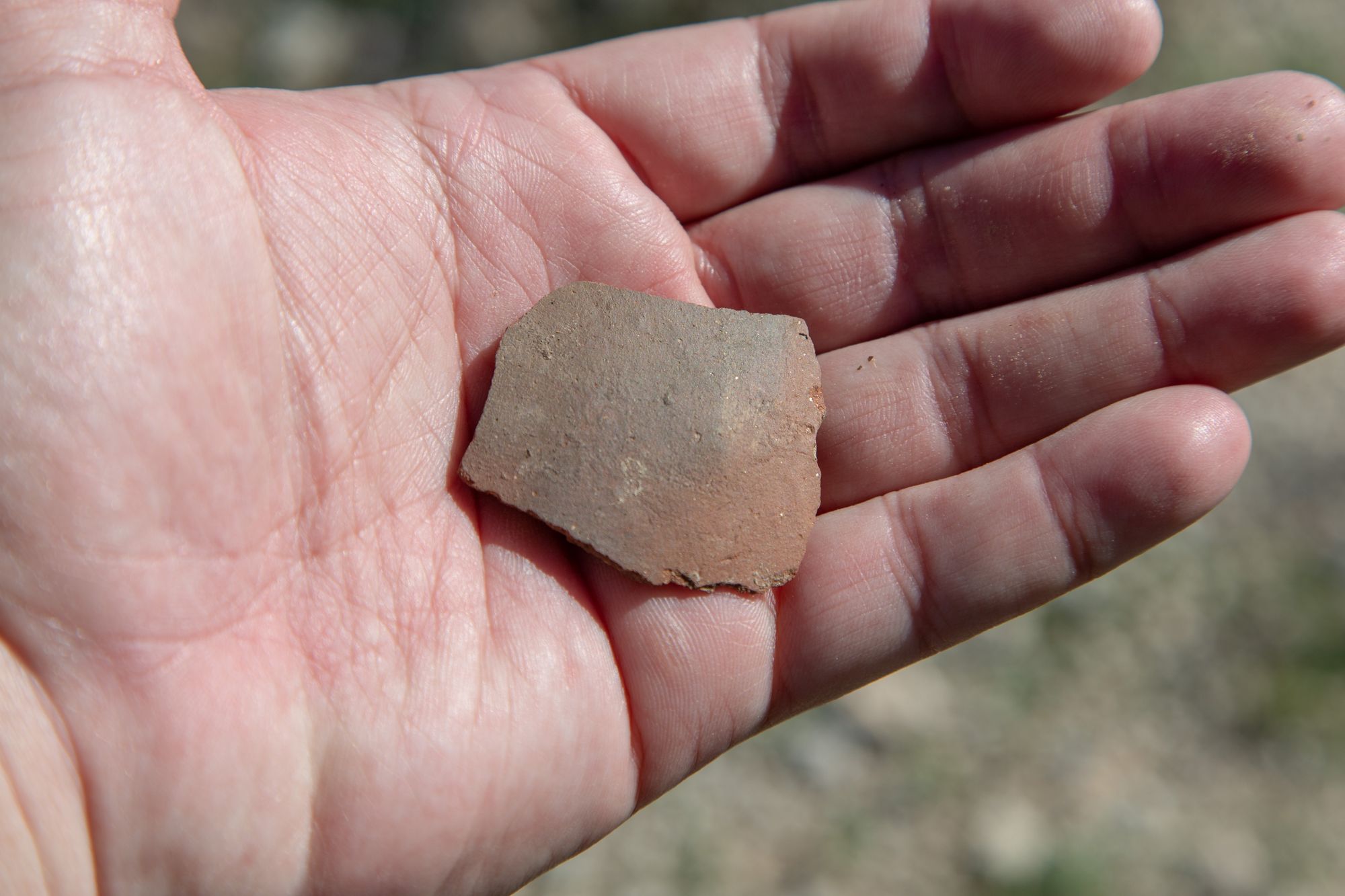 I've been to this isolated spot a few times in recent years and these photos are from various trips.