Lead-silver and gold ores were first discovered here in 1874 and the little camp of Lodi was formed. The town had at least 100 residents by 1878. By 1880, the boom was over and the mine had produced over $400,000. Things were quiet until the mine came to life again in 1905 and Marble camp was formed at the mine. A new 100-ton smelter was finished in June 1909.
The smelter only operated a few months before the mine closed again though. This time due to high shipping costs and an experimental concentrator. One report states that hauling ore from the mine was done by "large steam-driven, traction-wheel units" over to Luning.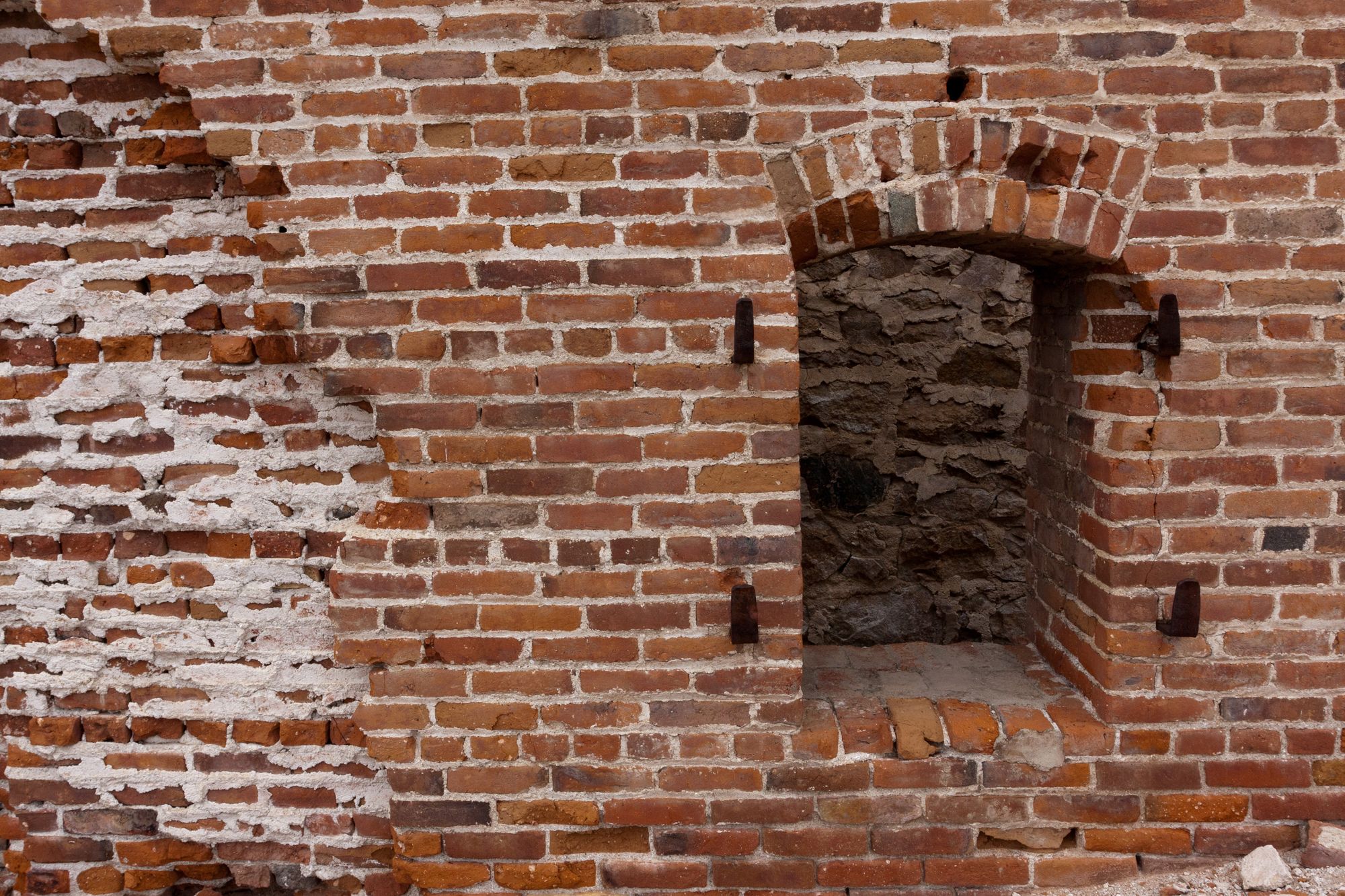 The mine lay abandoned once again until 1921 when another rich discovery was made the mine went back into operation. That ore body lasted for around seven years (until 1928) and the mine fell idle once more.