I've been doing a lot of work on the site since the last newsletter in March. I've brought back the Maps (for paid readers), and I've been going through, updating, and adding many old trips to the maps. It has been a big undertaking. Not all trips have directions or waypoints. I'm using Caltopo.com for the maps. I'm a long-time user and a big fan of their maps. They have an excellent product and I highly recommend them. (Not a paid endorsement. They are just great.)
Sample Trips
Unfortunately, with the addition of the maps, I had to limit access to all of the Free tier posts. If you are not a paid member and want to see what you are missing. Here are a few sample trips with maps.
New Posts
New posts since the last update in March: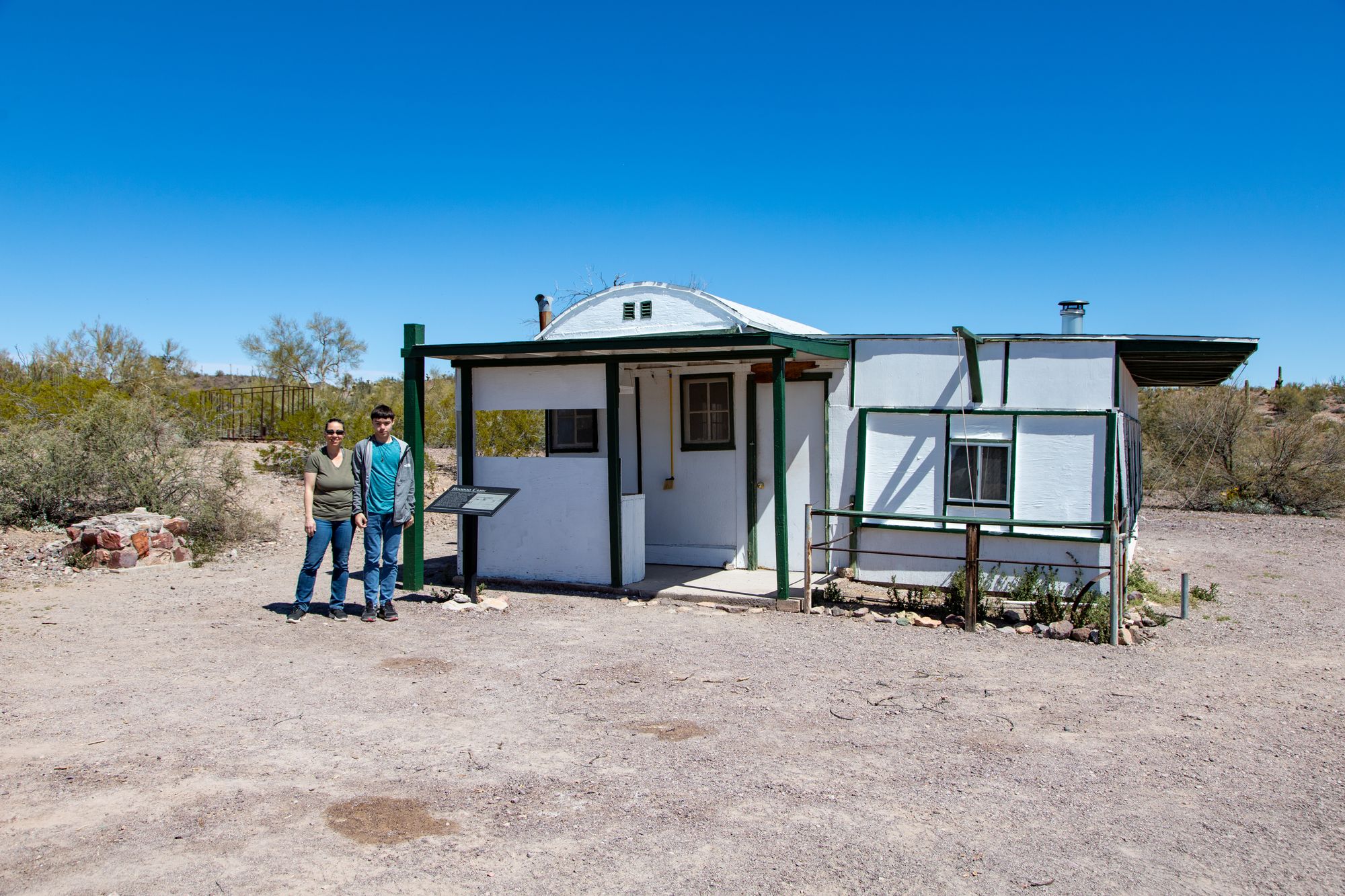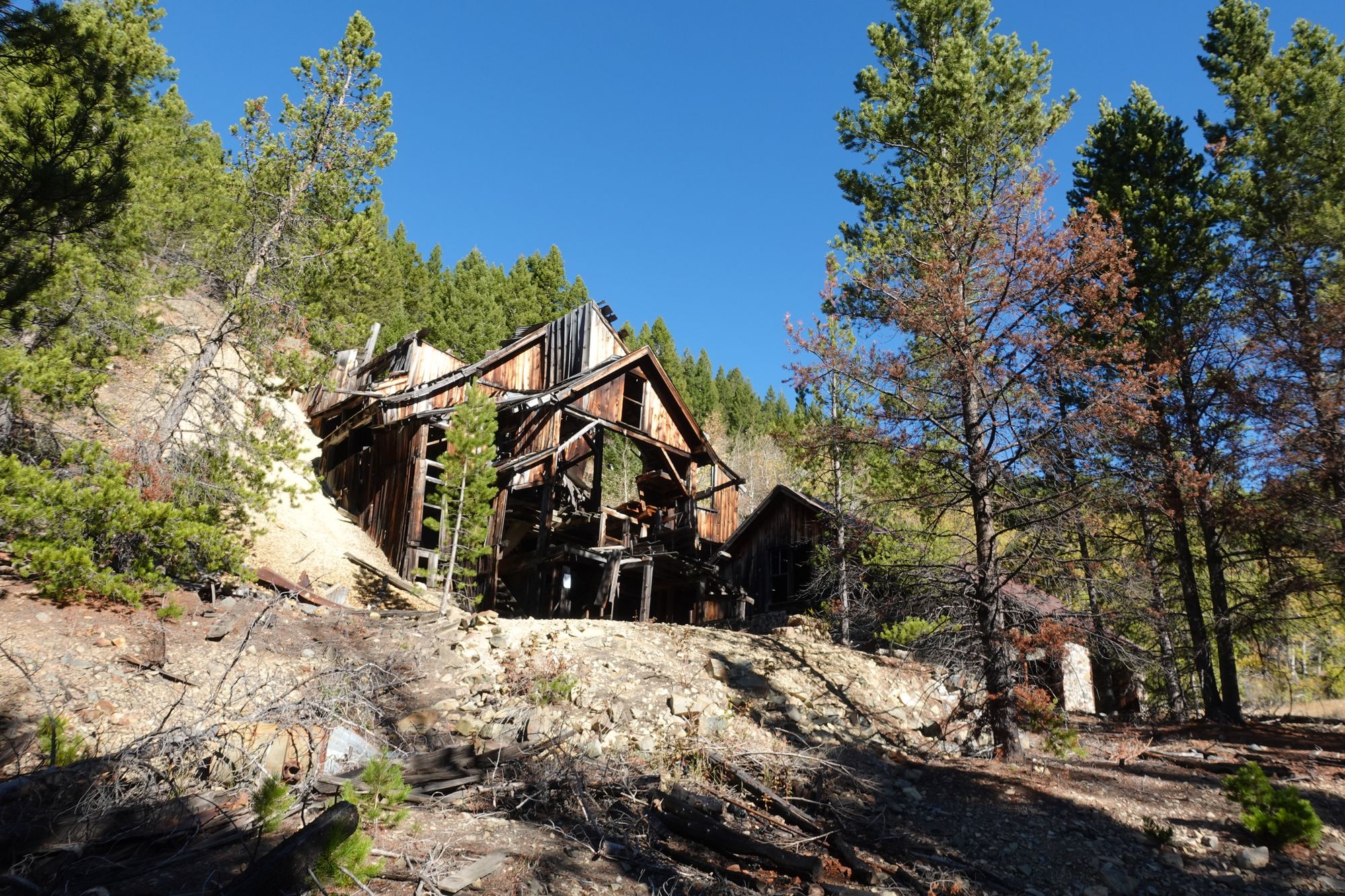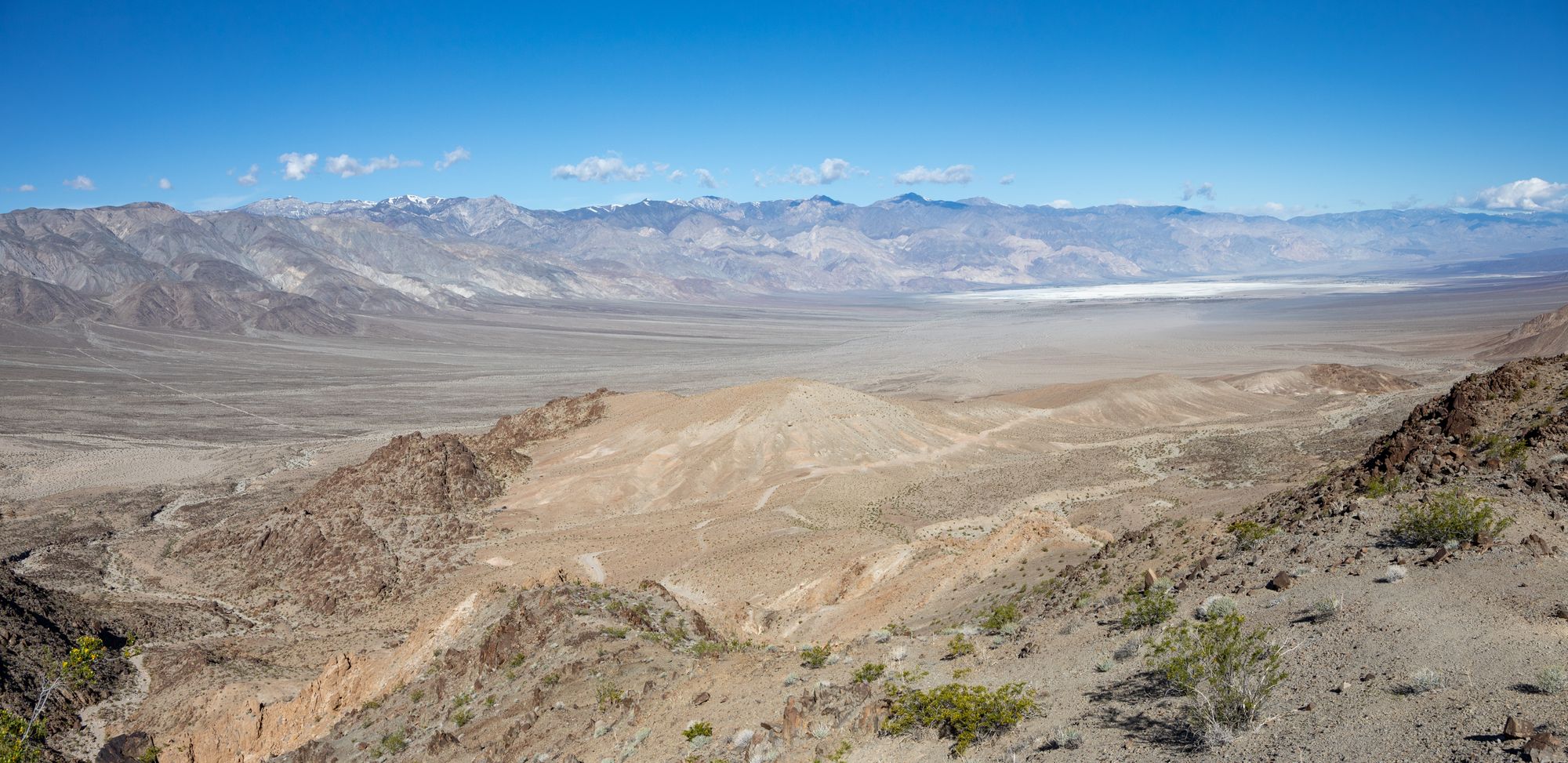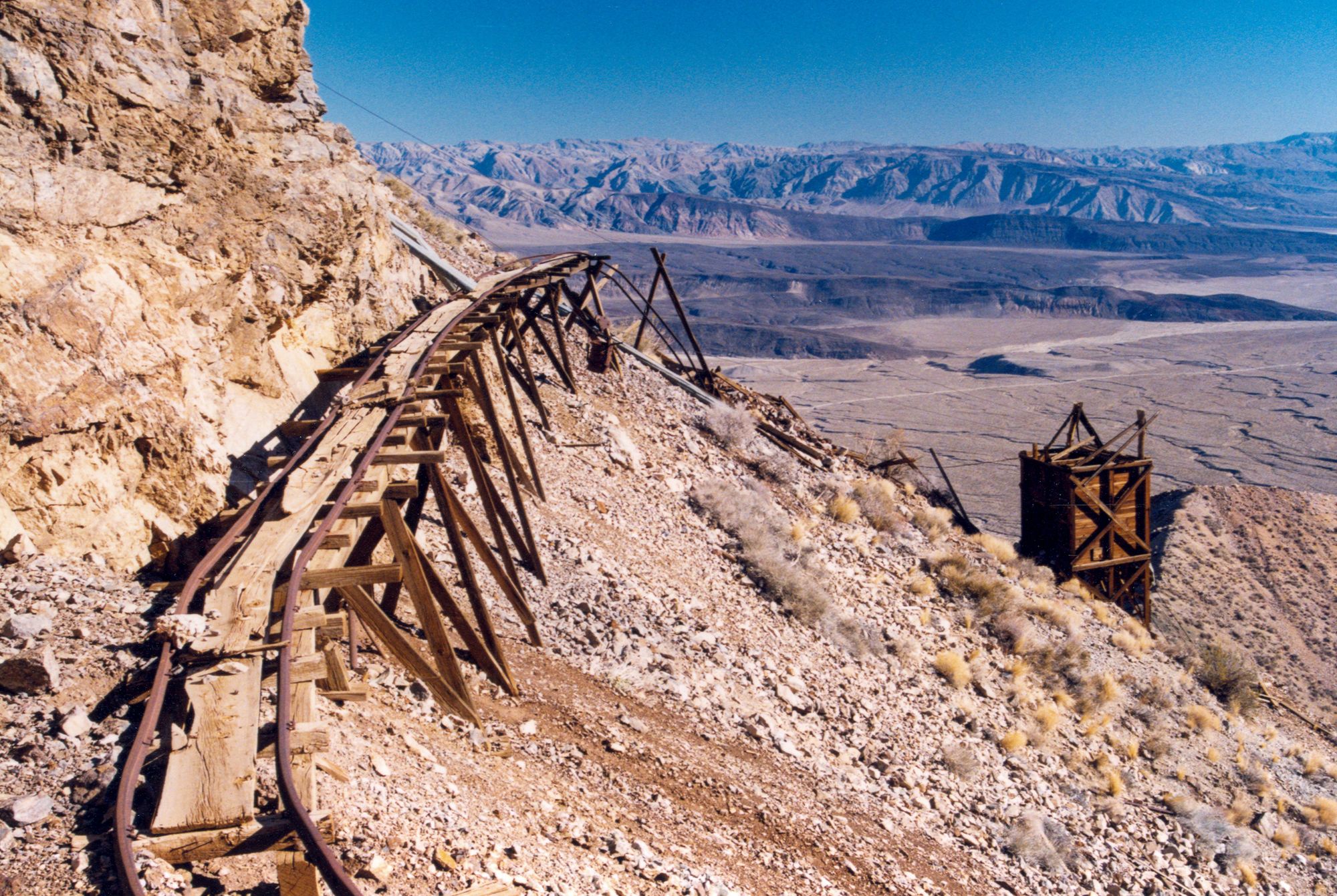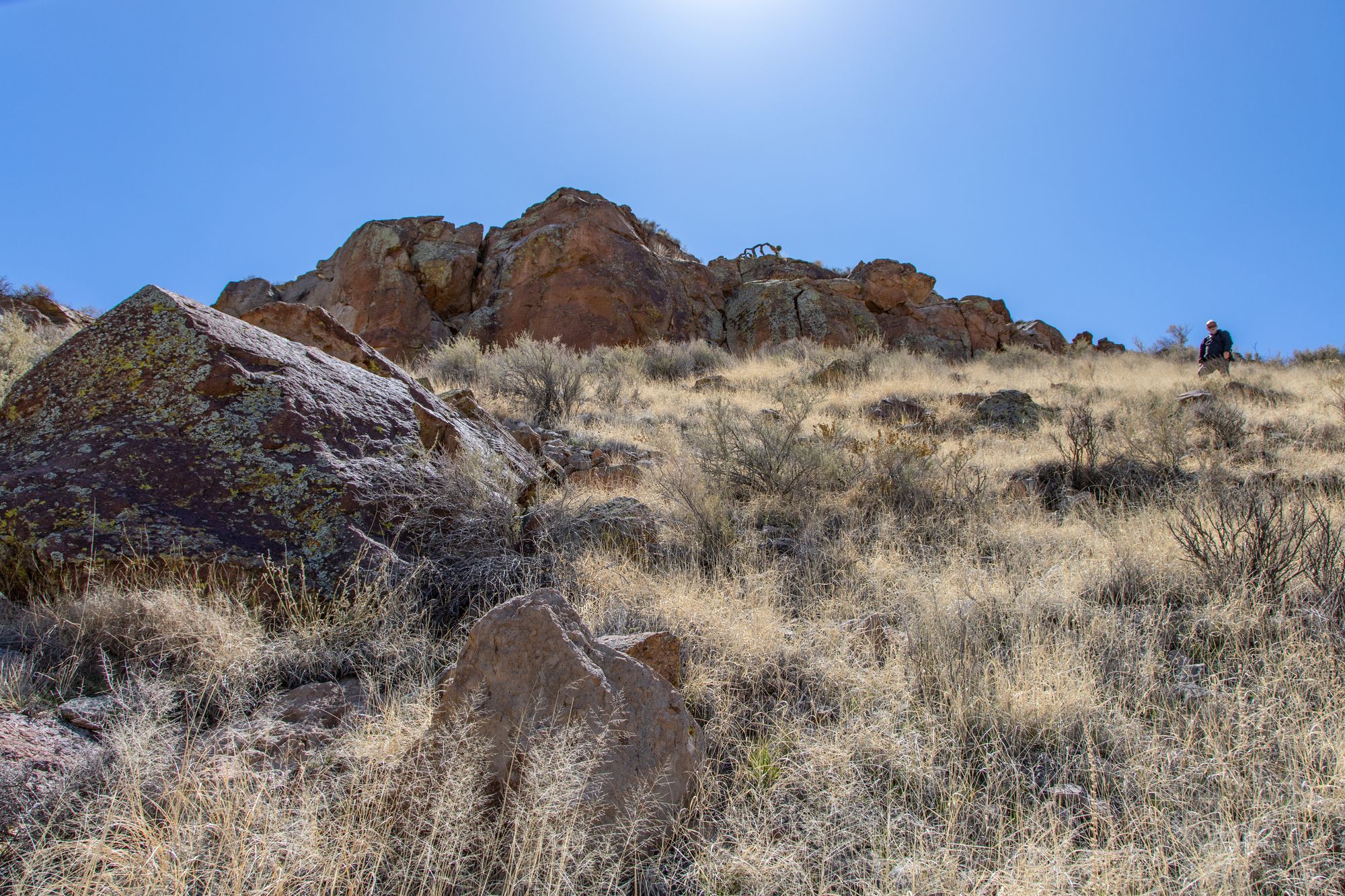 Updated Posts
Since working on the maps, I've also added GPS waypoints to many old posts. Far too many to list. Some old trips even got renamed.
This site is reader supported. Thanks again for supporting my work! Your help means I can keep this site up and continue to share places with you.