This is a mine we went to at the end of a four-day trip to western Nevada a few years ago. It was a great trip, and we met up with Lewis, Bill, Cat, and ghost town author Shawn Hall along the way. We covered some remote territory and hardly saw another soul out there.
On the way to the Moho, we stopped at the old ghost town of Marietta. Not much remains of old Marietta. All of the old stores and houses have fallen.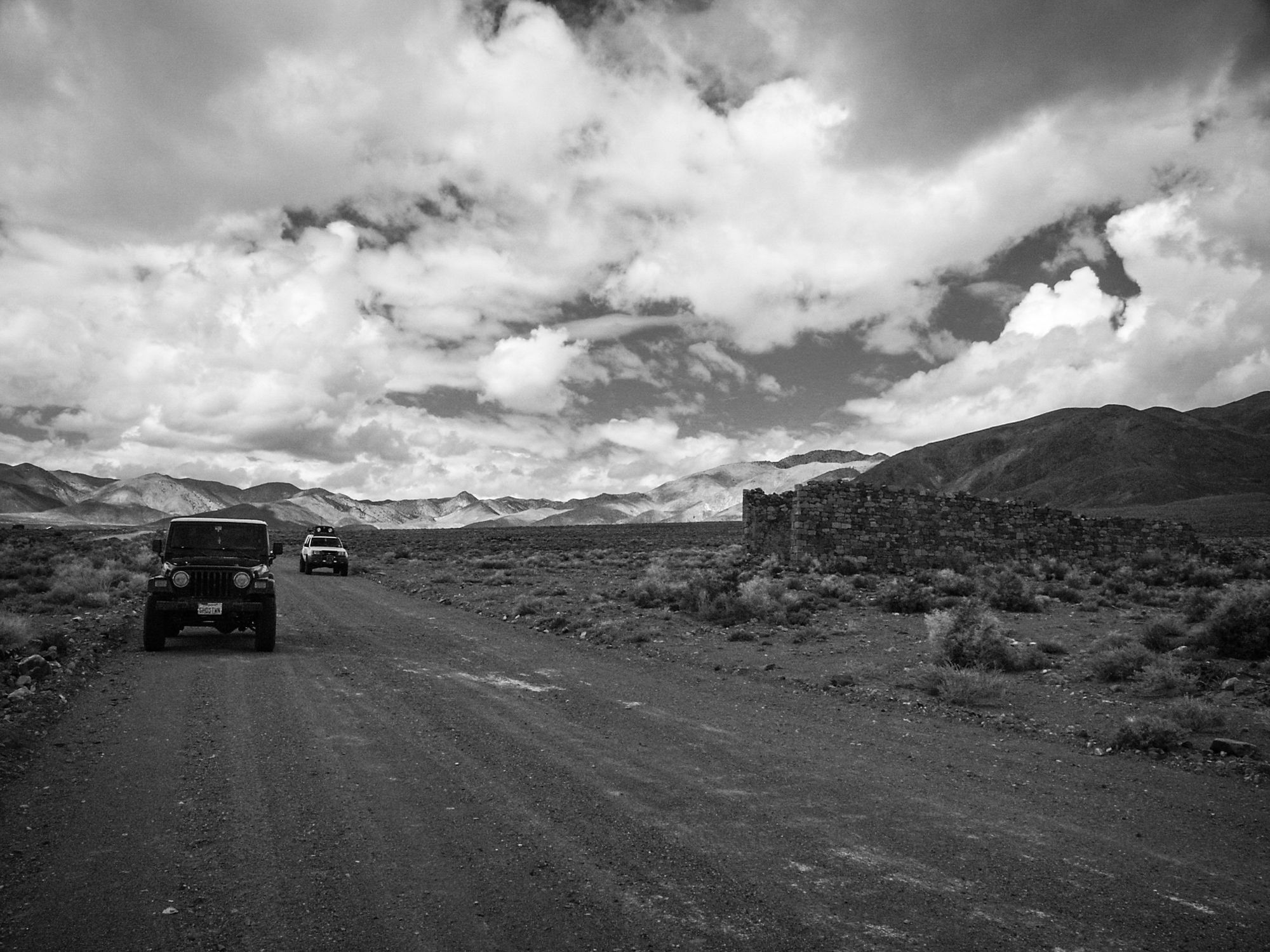 High on the mountain, the Moho mine was a gold and silver producer in the 1900s with a few thousand feet of workings, much of them caved now.