I took a trip in 2016 to a couple of mines high up in the Central Rocky Mountains of Idaho. I love finding old mines with tramways, and these two were great.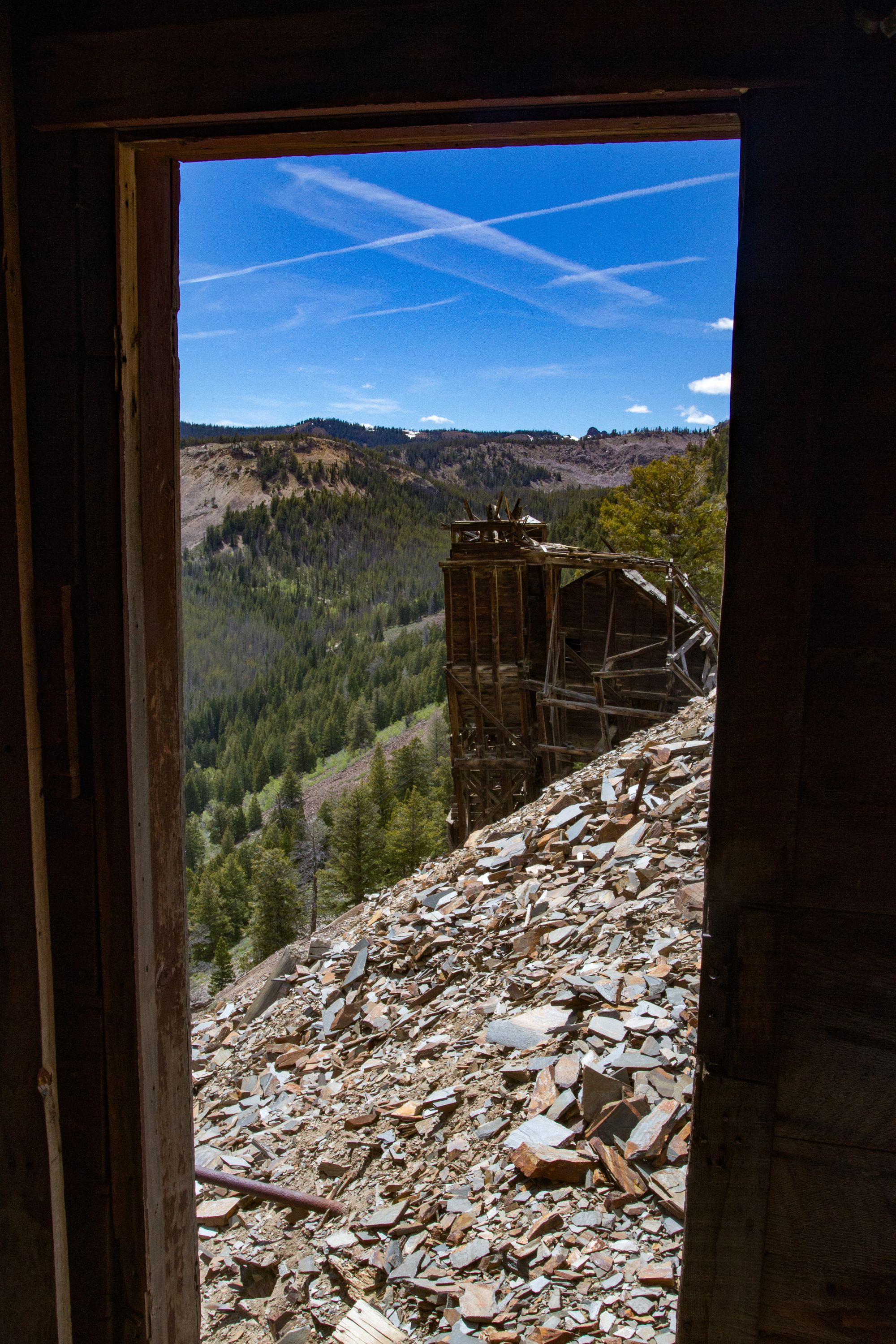 A large silver-lead strike was made at the Ramshorn mine (and the Skylark above it) in 1877, and the rush was on. By 1882, a smelter had been blown in, charcoal kilns built, and 300 people lived in the town of Bay Horse that had sprung up down in the canyon below. The smelter was closed by 1897, but mining continued until 1925.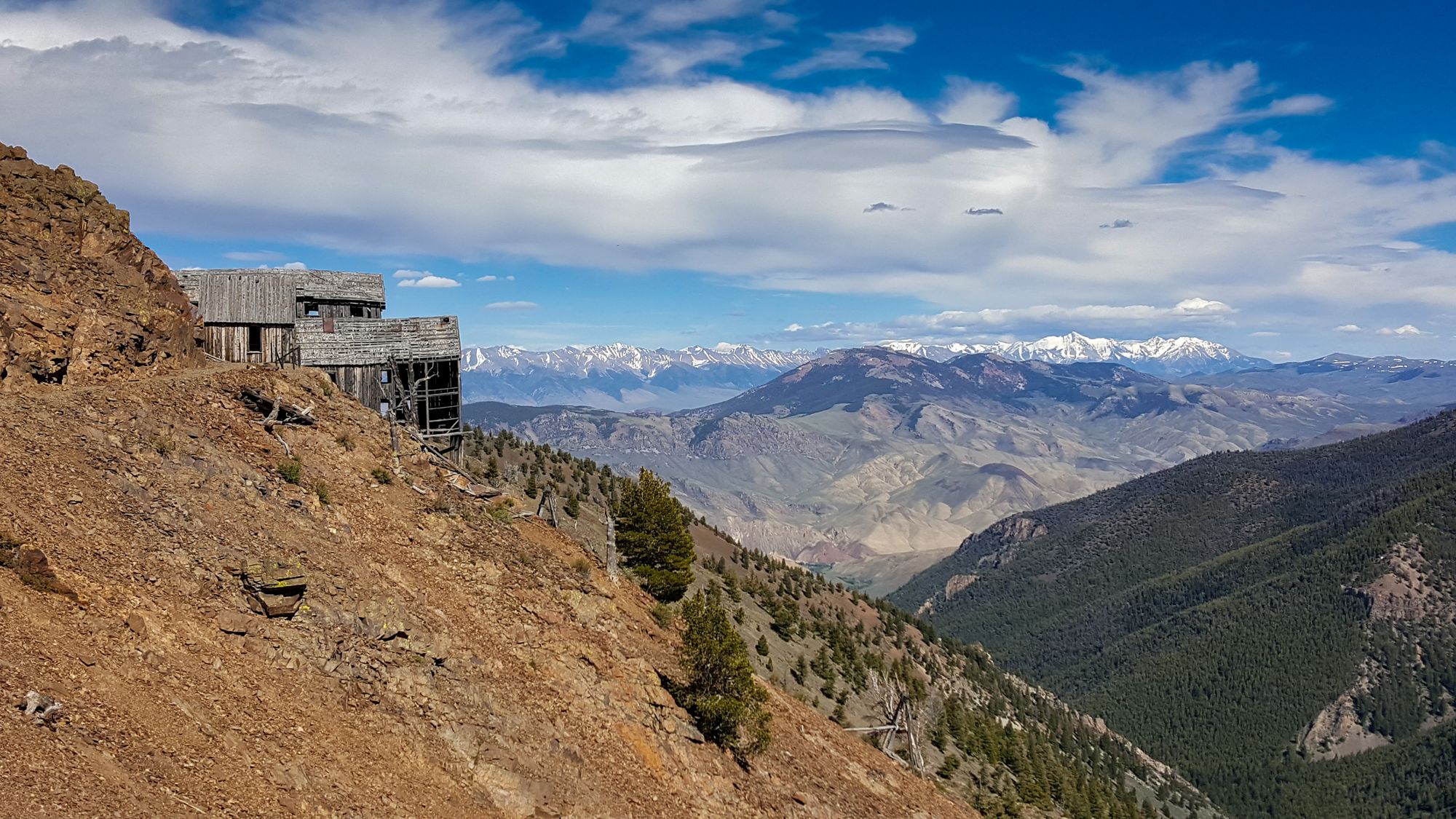 The mines have collapsed today, and both are part of Land of the Yankee Fork State Park. They are a fun hike to get up to, even though there are more people on ATVs here.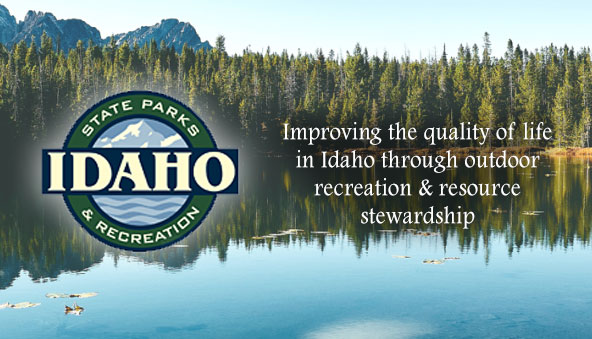 ---
GPS