When Alysia and I found this triple arrastra site, we didn't know its history. I had guessed that it was built by early Mexican prospectors around the 1860s or 1870s. Since then, I've done some research and come across a few old references and pieced together some history.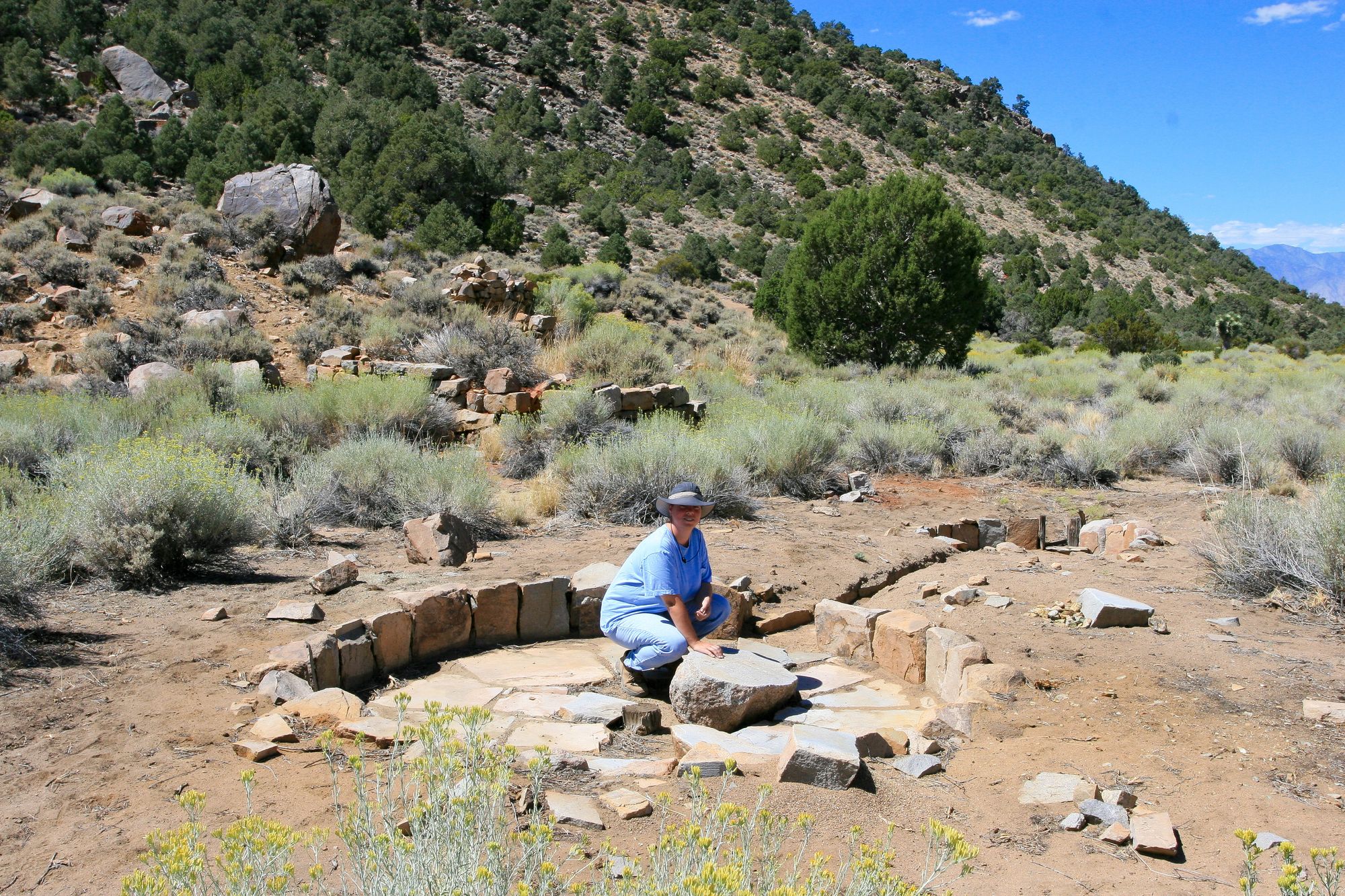 The arrastras were briefly worked, if not built by, William Hunter and John Porter in 1875 working the nearby mine. In 1906, mine promoter A. D. Whittier rediscovered the ruins and called them the "Lost Spanish Mine" and used the site to promote the "fabulous wealth" of the Ubehebe Mine.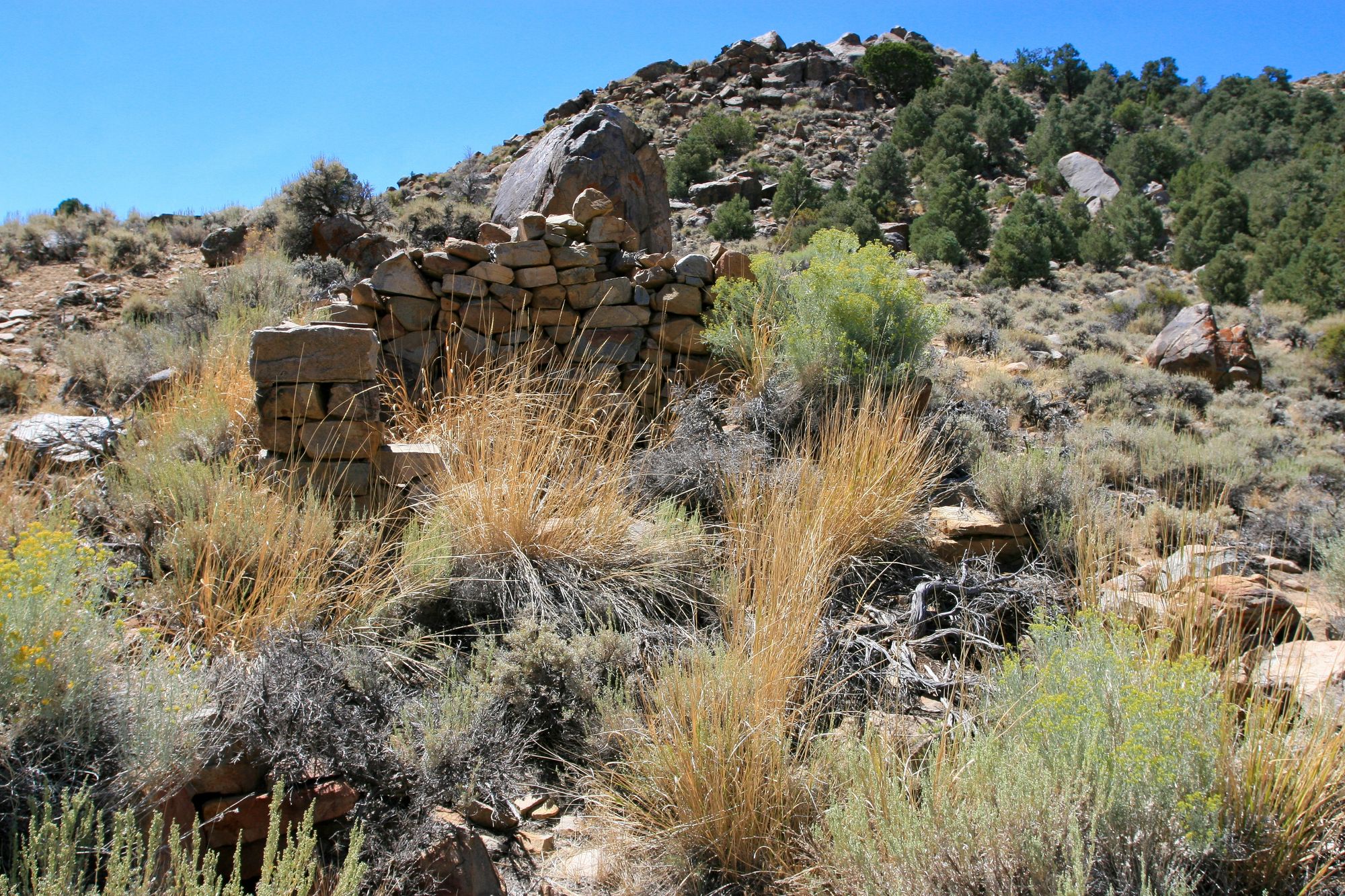 Local newspapers reported the ruins to be the work of early Spanish who were driven off by hostile Indians. You can read more of the story in:
Greene, Linda and Latschar, John A. 1981. Historic Resource Study: A History of Mining in Death Valley National Monument. Volume I, Section III C 2 "Ubehebe Mining District".
Johnson, Jean 2006. "Boom and Bust of the Ubehebe Mining District" Boom Town History p 114-116.
Lingenfelter, Richard E. 1986. Death Valley and the Amargosa: A Land of Illusion. p 327-328.