Over this last summer, we visited a few old mining ruins in Montana. We went out of our way to visit the Scratch Awl Mine as I was hoping there would be some equipment left on site to see.
The Scratch Awl was an old and long-lived mine. It was first worked for silver in 1875 and then again in 1917 to help the war effort for manganese. The mine continued to produce until 1939, putting out 50,000 tons of manganese and 60,000 tons of silver-zinc ore.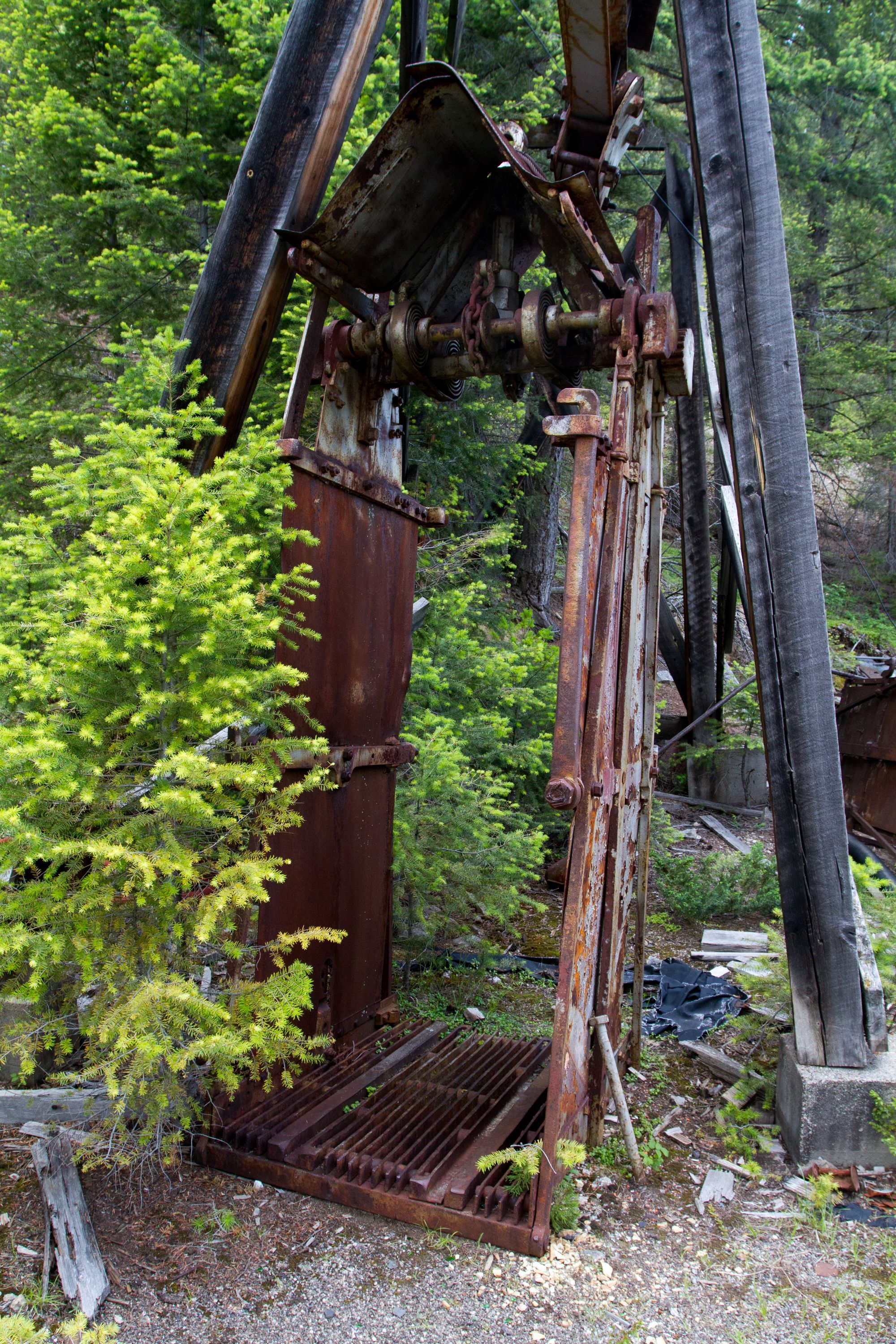 Today, little is left of the operation. The headframe and hoists, air compressor, a few buildings, and the large snow shed for the ore trestle are really neat to still see.
This is a residential area. Please respect any posted signs.
---
GPS