We met up with Dan and made a fairly long drive to explore a forgotten corner of Nevada's mining history. We weren't sure if we would find anything, as is often the case. We ended up driving over one hundred miles (one way) on dirt roads. And after battling a steep, rough mountain road and some threatening weather, we made it to an old mill ruin.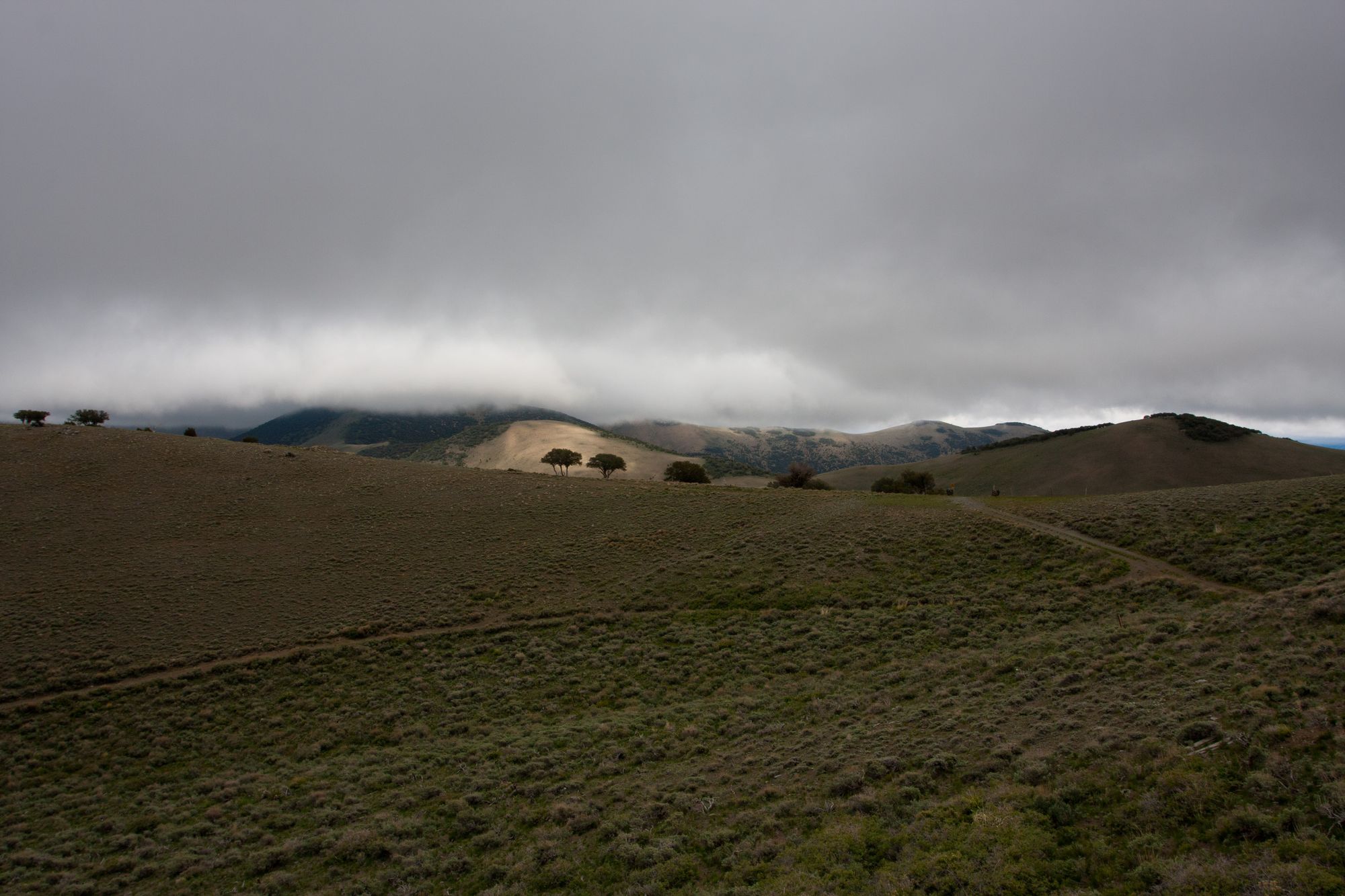 As part of the Gold Park Group, the Star of the West mill was at least the second on the site; the first being built in the early 1880s and this one in 1921. It looks like it was a grand operation but in typical boom and bust fashion, it was only worked briefly for gold, silver, lead, and copper ores.
The mine itself has a few entrances, which we didn't have time to check out. They are reported to be short though. Guess we will have to do a return trip.