There aren't many gold dredges left surviving in the lower 48 states and even fewer that are intact. This is one of the few. When I first heard about it, I had to go see it. I was not disappointed.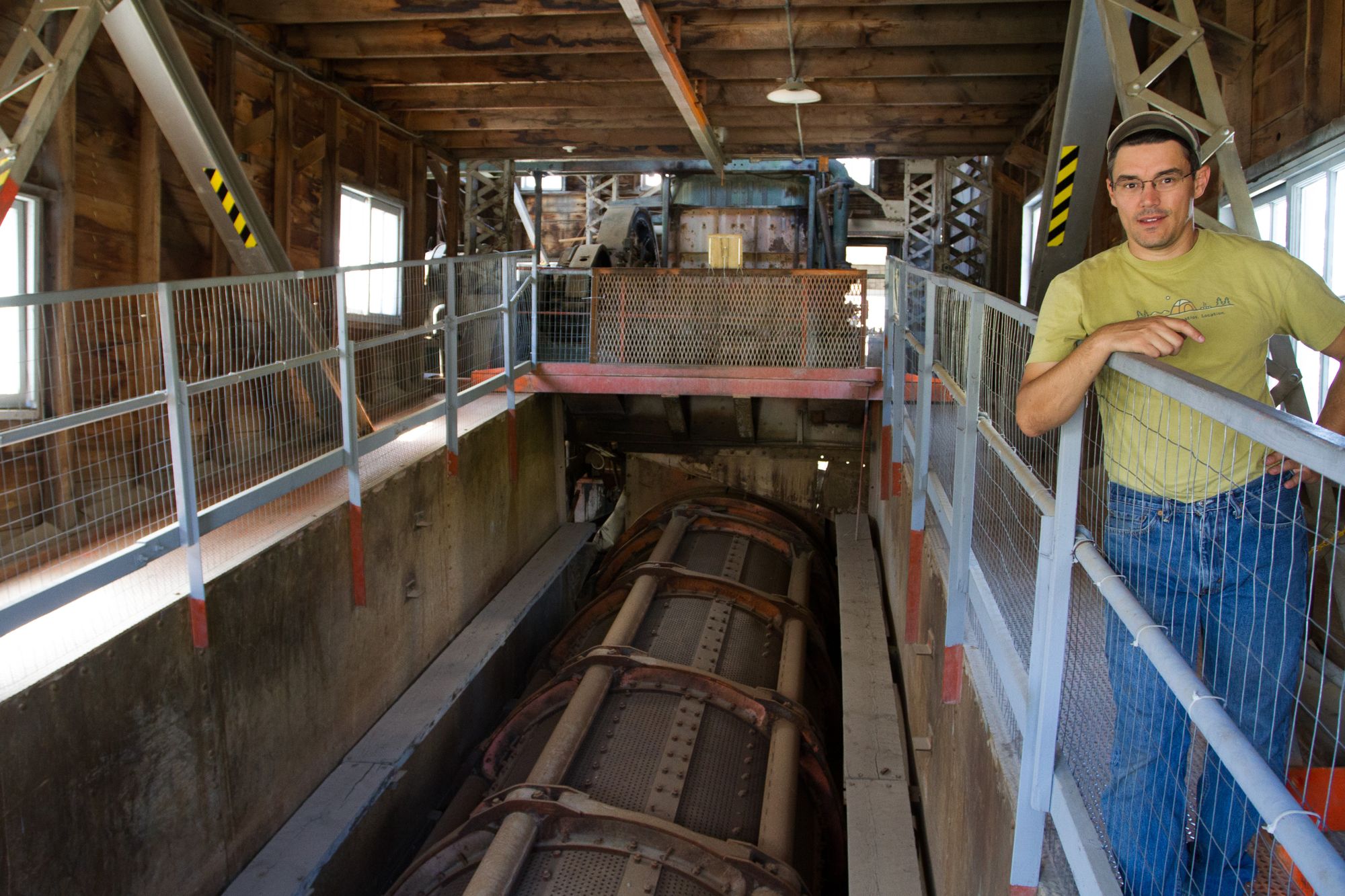 The Snake River Mining Company (a subsidiary of the Silas Mason Co.) contracted the Bueyrus-Erie Co. to build the dredge in 1939. After hauling all the material on-site, they assembled the dredge in four months during the summer of 1940. And by the end of the year, it was plying the Yankee Fork of the Salmon River dredging up placer gold in her gravels.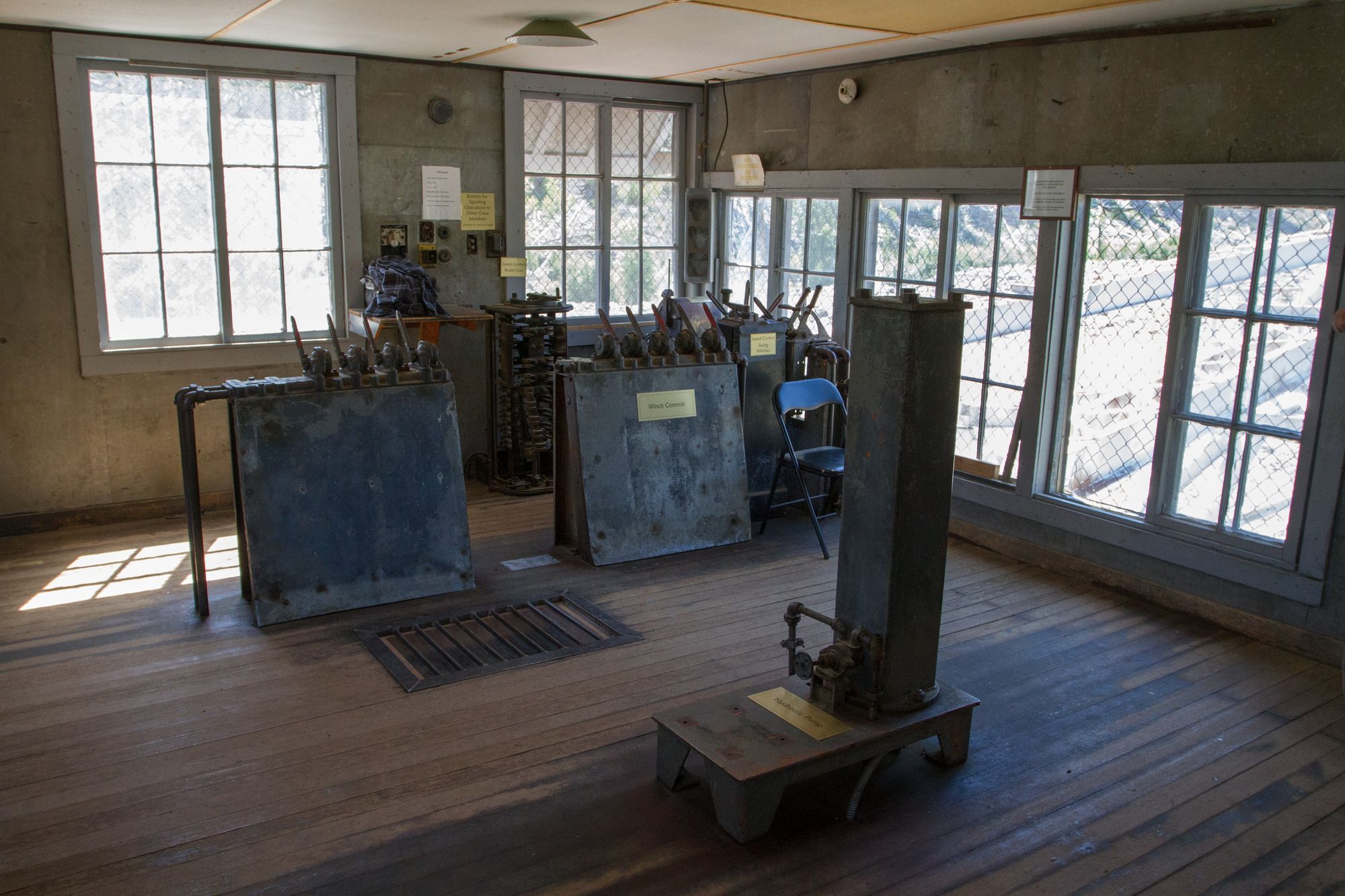 By 1949, J.R. Simplot (of fertilizer and potato fame) and Fred Baumhoff bought it and started dredging again. In 1951, Simplot bought out Baumhoff and continued to run the dredge until he ran out of claims to work in 1952. The dredge produced over $1 million in fine placer gold from the river. Piles of gravel dredge tailings, from that work, still line much of the lower Yankee Fork today.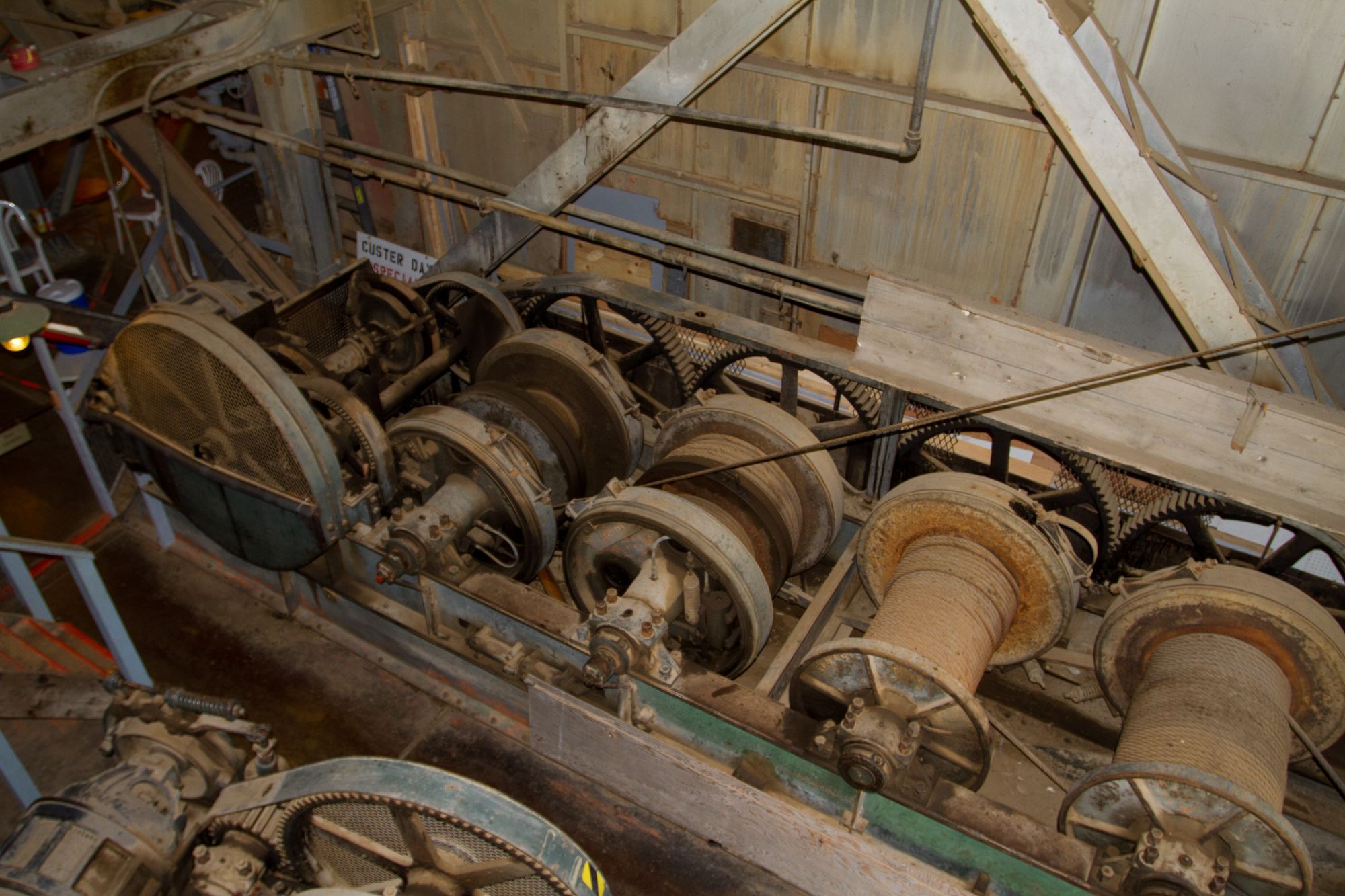 The nearly 1,000-ton, 112-foot-long dredge was the largest self-powered dredge to ever work in Idaho. It was restored by the Yankee Fork Gold Dredge Association, the US Forest Service, and Idaho State Parks Dept and is currently operated by US Forest Service volunteers who give tours of the dredge daily. More information can be found at their website: Yankee Fork Gold Dredge.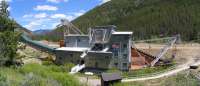 We had a great time. If you are anywhere near the area, it is well worth the side trip. What a unique and fantastic place!