Back in late spring 2015, we took a trip out to Flagstaff seeking some cooler temperatures. One of the places we stopped at was the Lava River Cave.
Formed in the Pleistocene, roughly 675,000 years ago, this 0.75 mile long lava tube is remarkable not only for its length but also for its tall ceilings; at some points, the roof is more than 30 ft above your head. That is a bit unusual in my experience.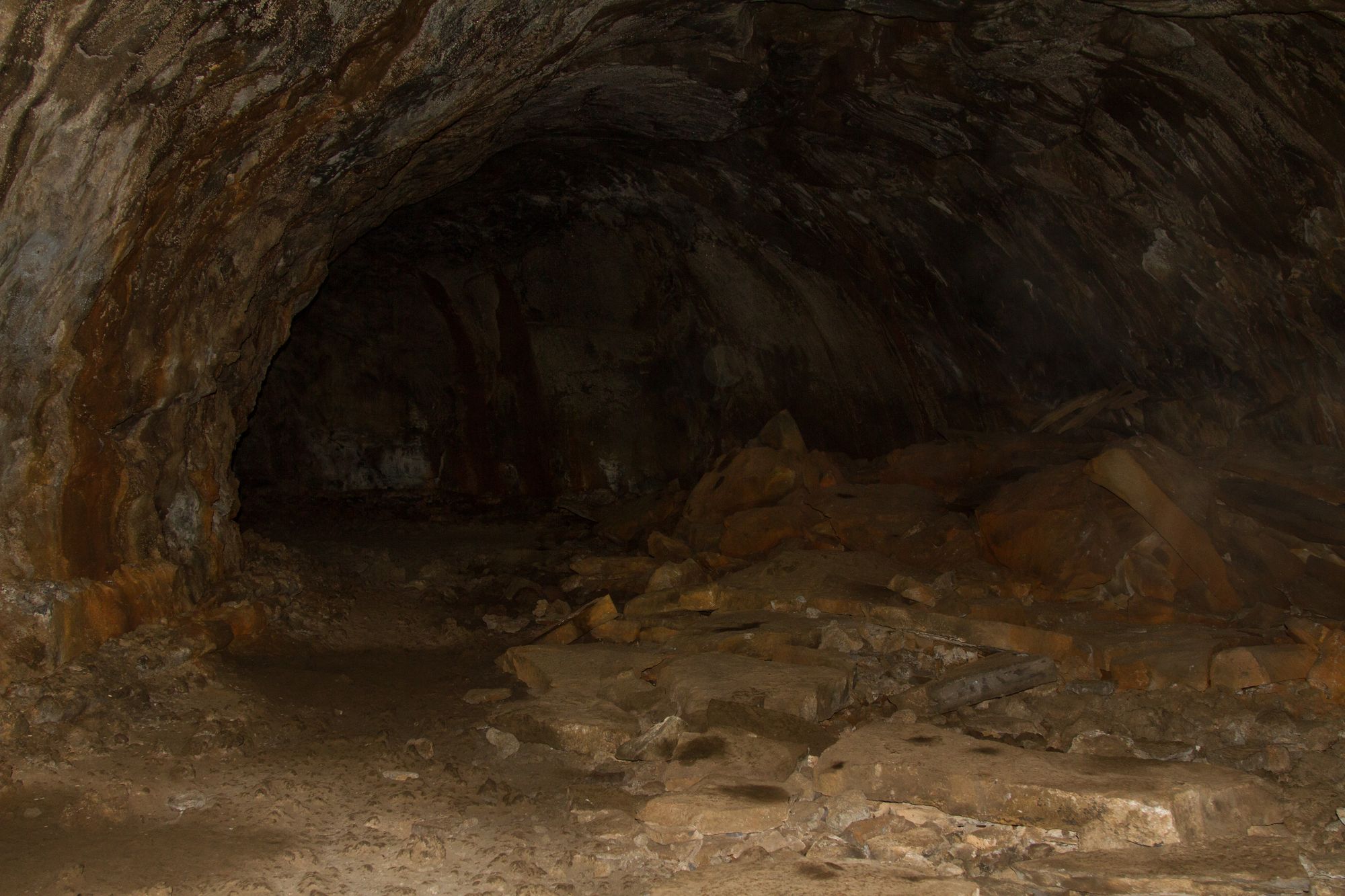 Otherwise, it is your typical lava tube: dark and a bit chilly. (Occasionally, you can even find some ice in the entry.) To get in, you will have to climb over some rough boulders that have broken down from the ceiling, but once you are passed this difficult spot the floor flattens out and the walking becomes easy. Don't forget to bring flashlights.
And while the tube is popular, it is still worth a visit.
---
Directions