Since the May 2022 update, I've done some work on updating the look and feel of the site. The site has a new theme (which I'm still thinking about. I'm picky about the way the site looks).
I added a new Search option that I'm very happy about. (See the top of the page.) It's quick and ad-free. Also, I removed the Maps page. I wasn't happy with it. If you want it back, let me know.
I'm still working on adding old stuff that got missed.
In other news, I got Covid. That slowed me down a bit. But I did have a little time to get out and visit the Eastern Mojave.
If you ever get logged out of this site, just click on the "Subscribe" button, and at the bottom of that page it will say "Already a member? Sign in". Click on that and you'll get an email to re-login. Click on the link in the email and you will be logged back in.
As a reminder, paid subscription members get full access to all posts. Most of my posts and photos are for paid subscribers only.
New trips since May: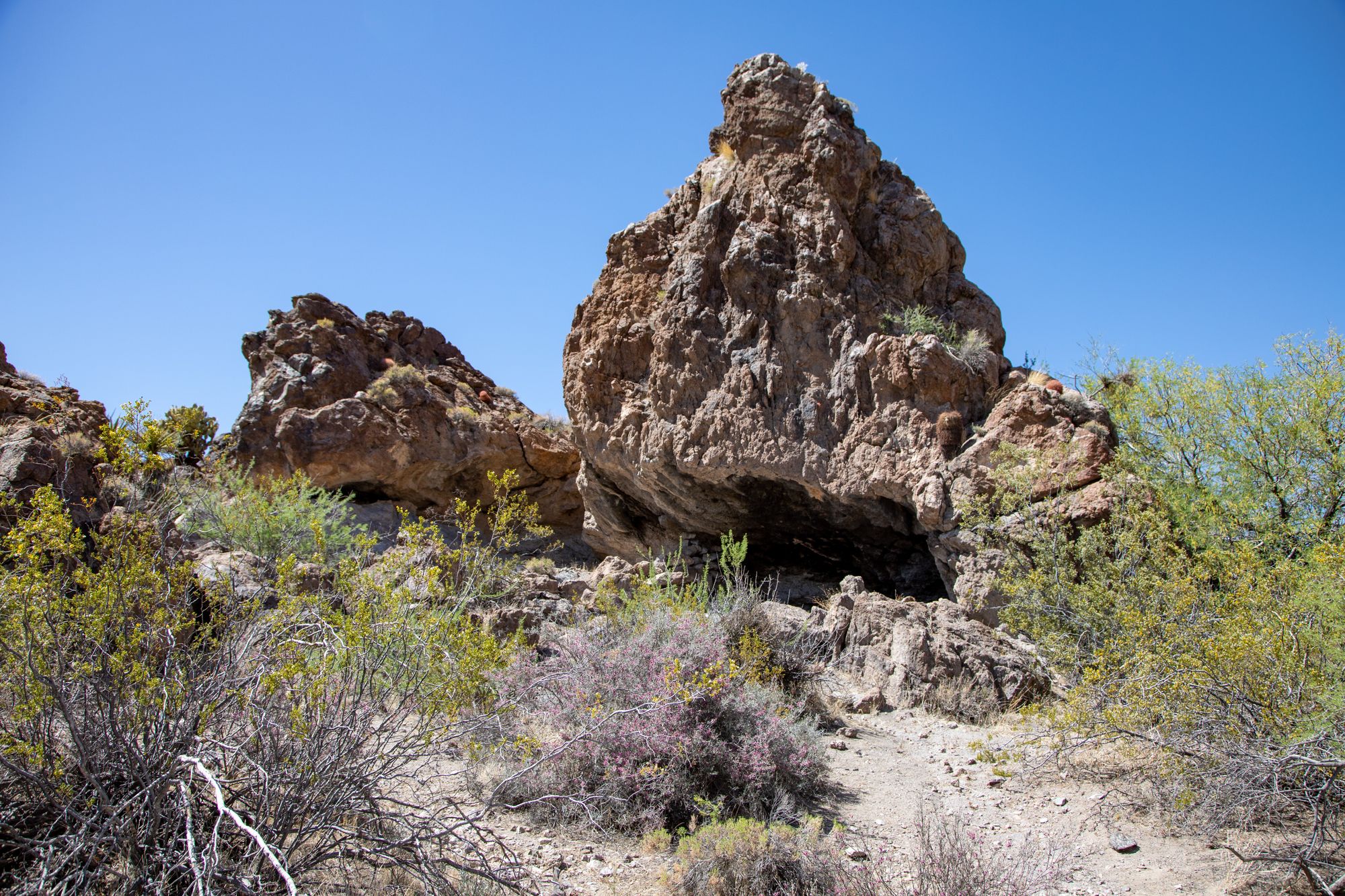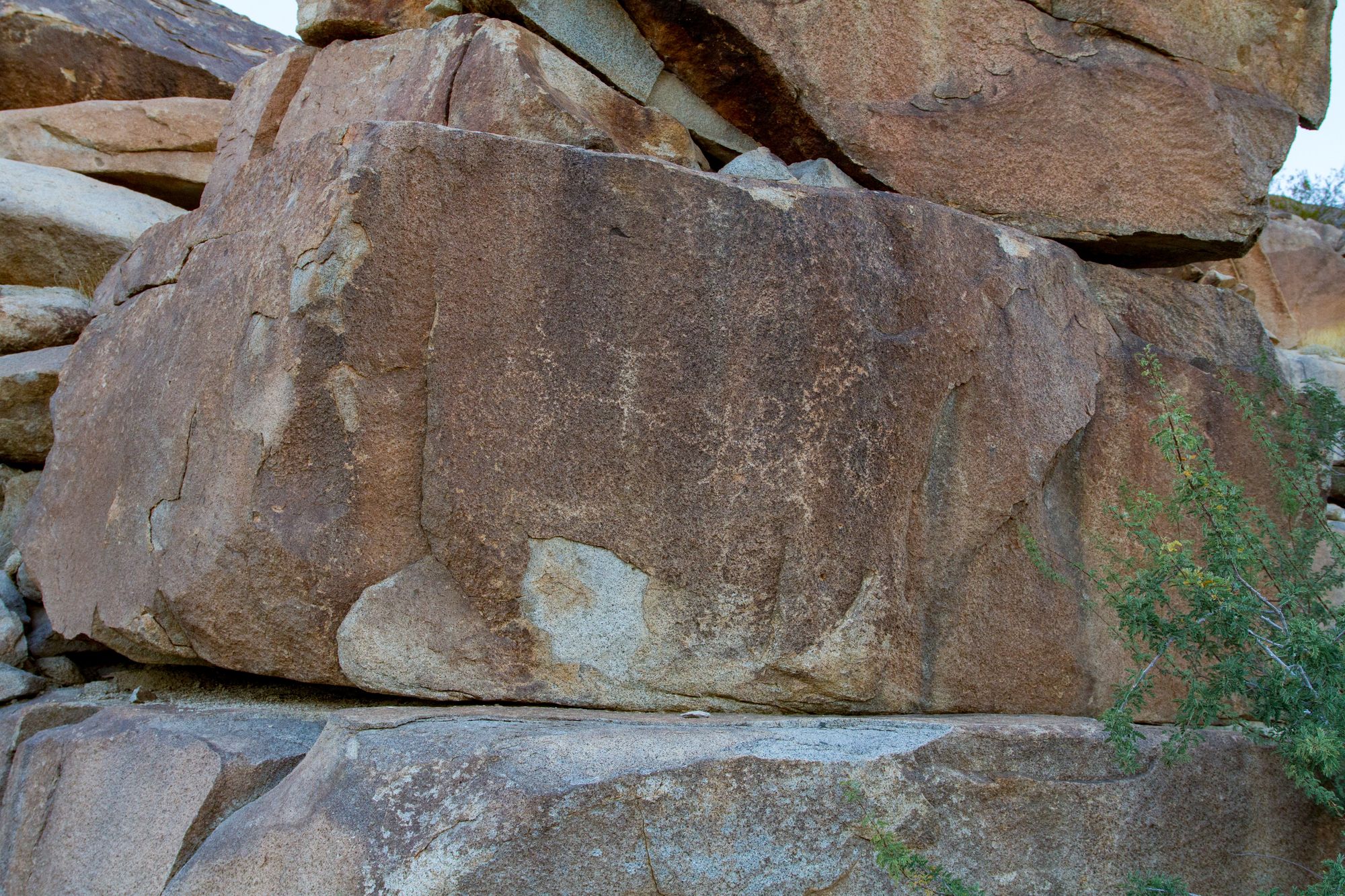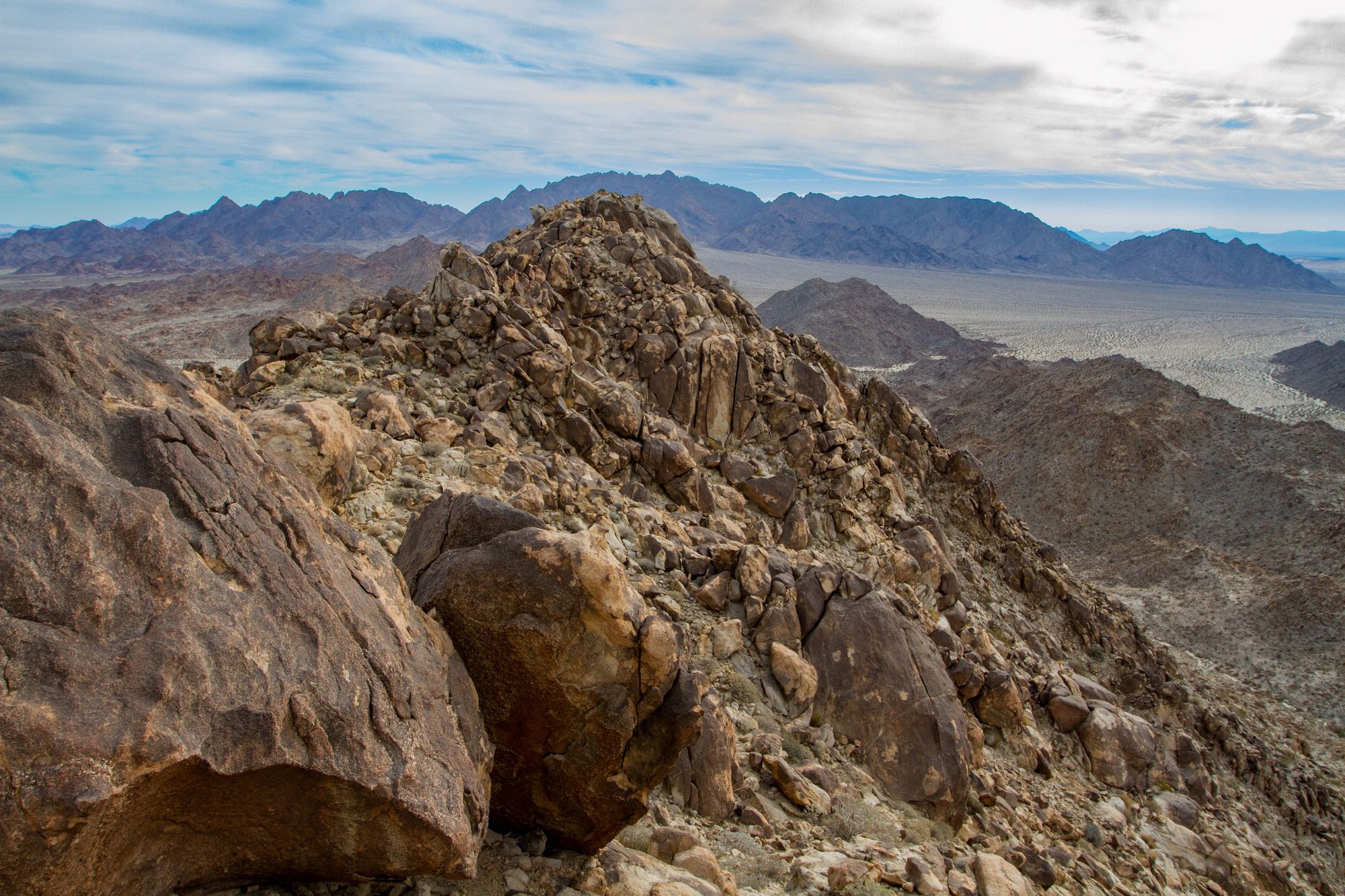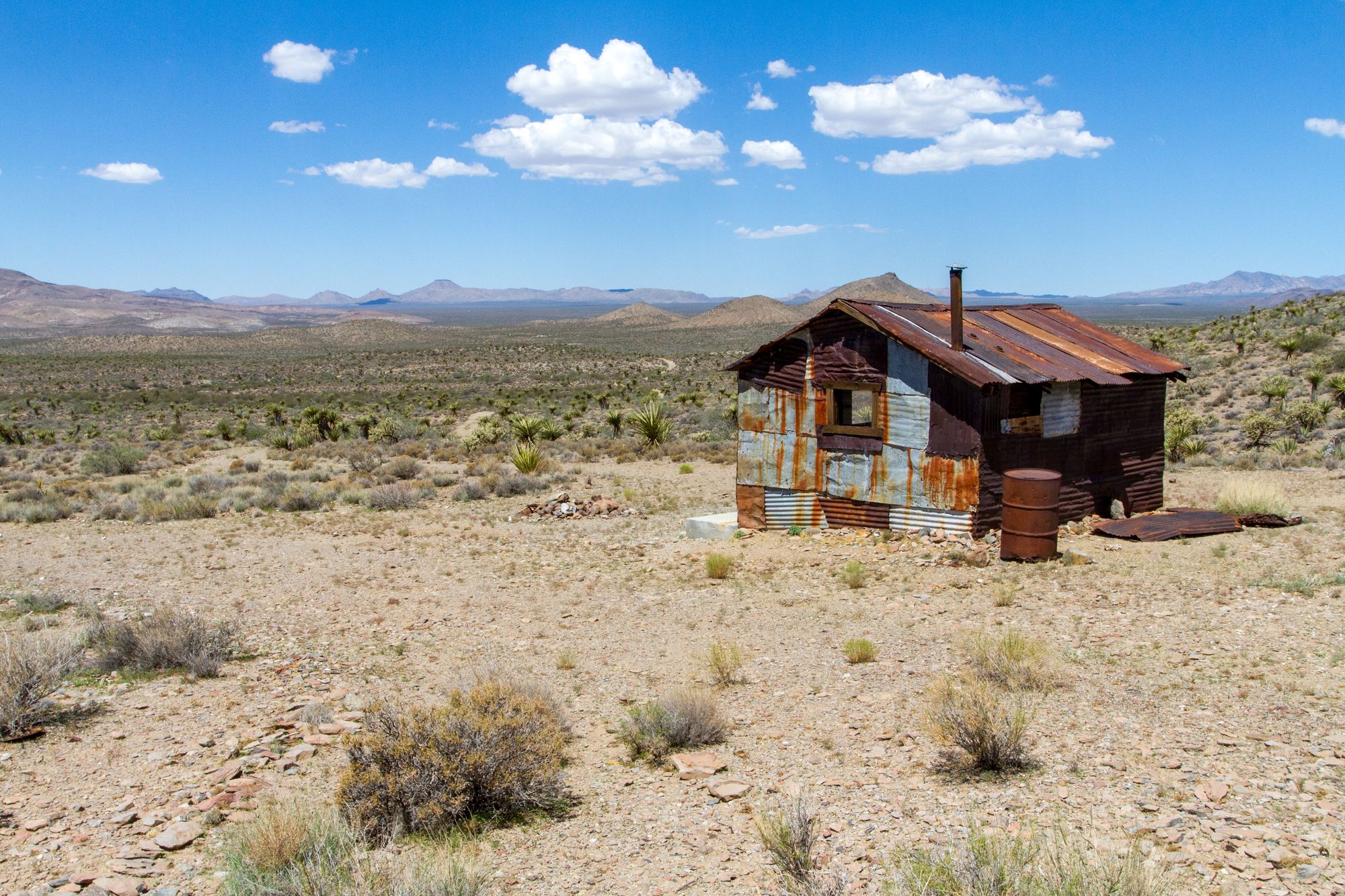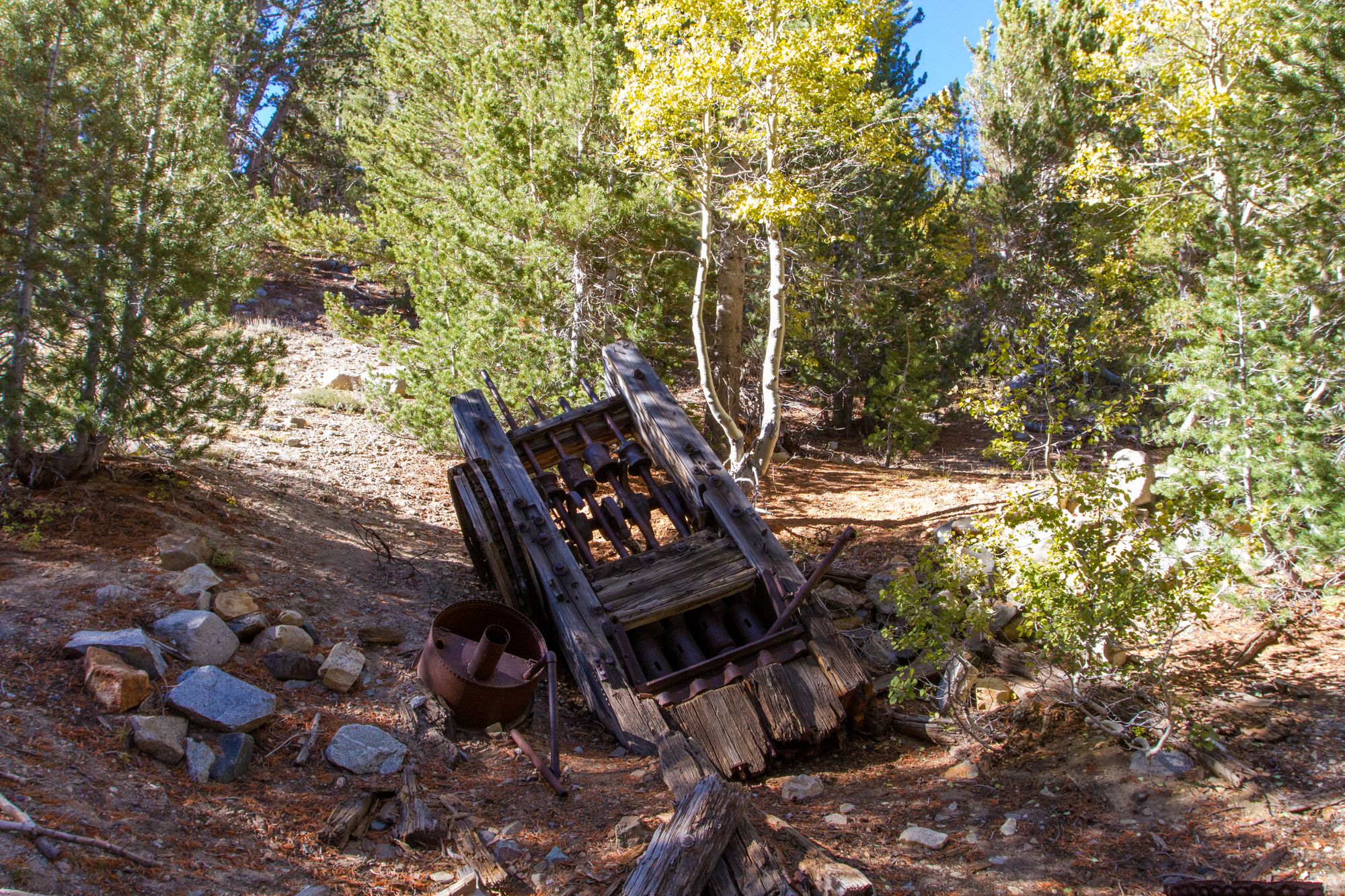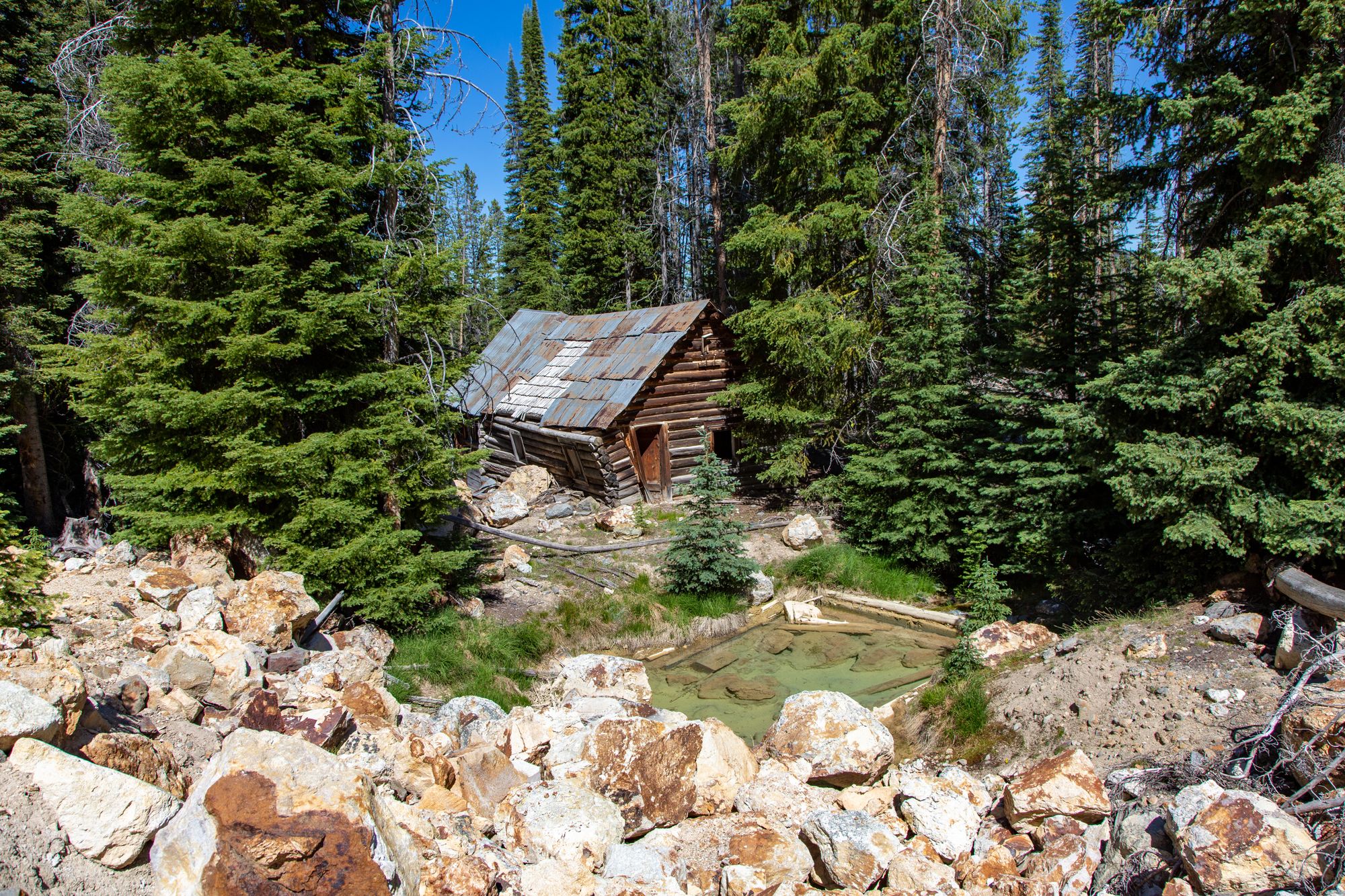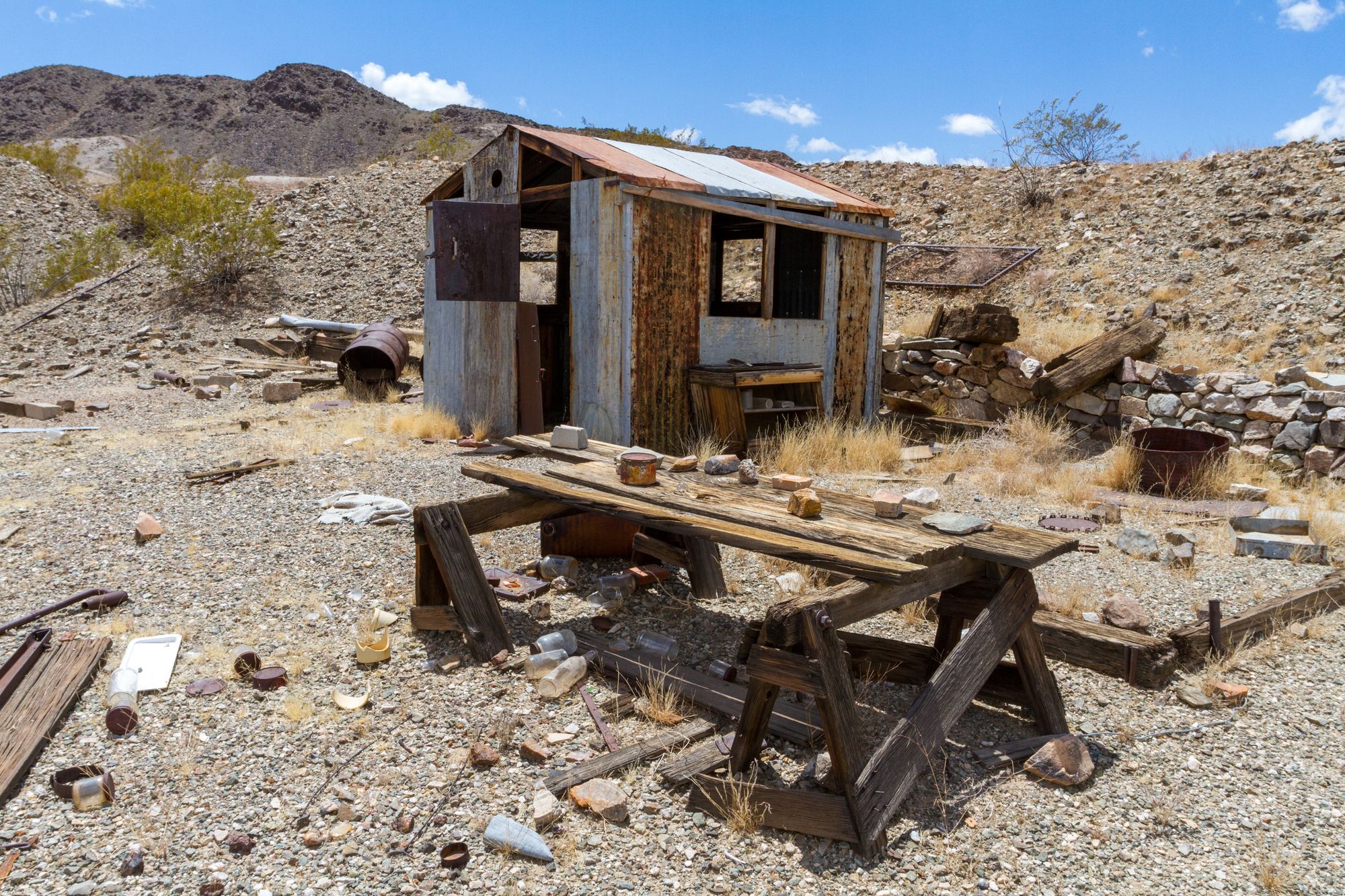 Updated trips: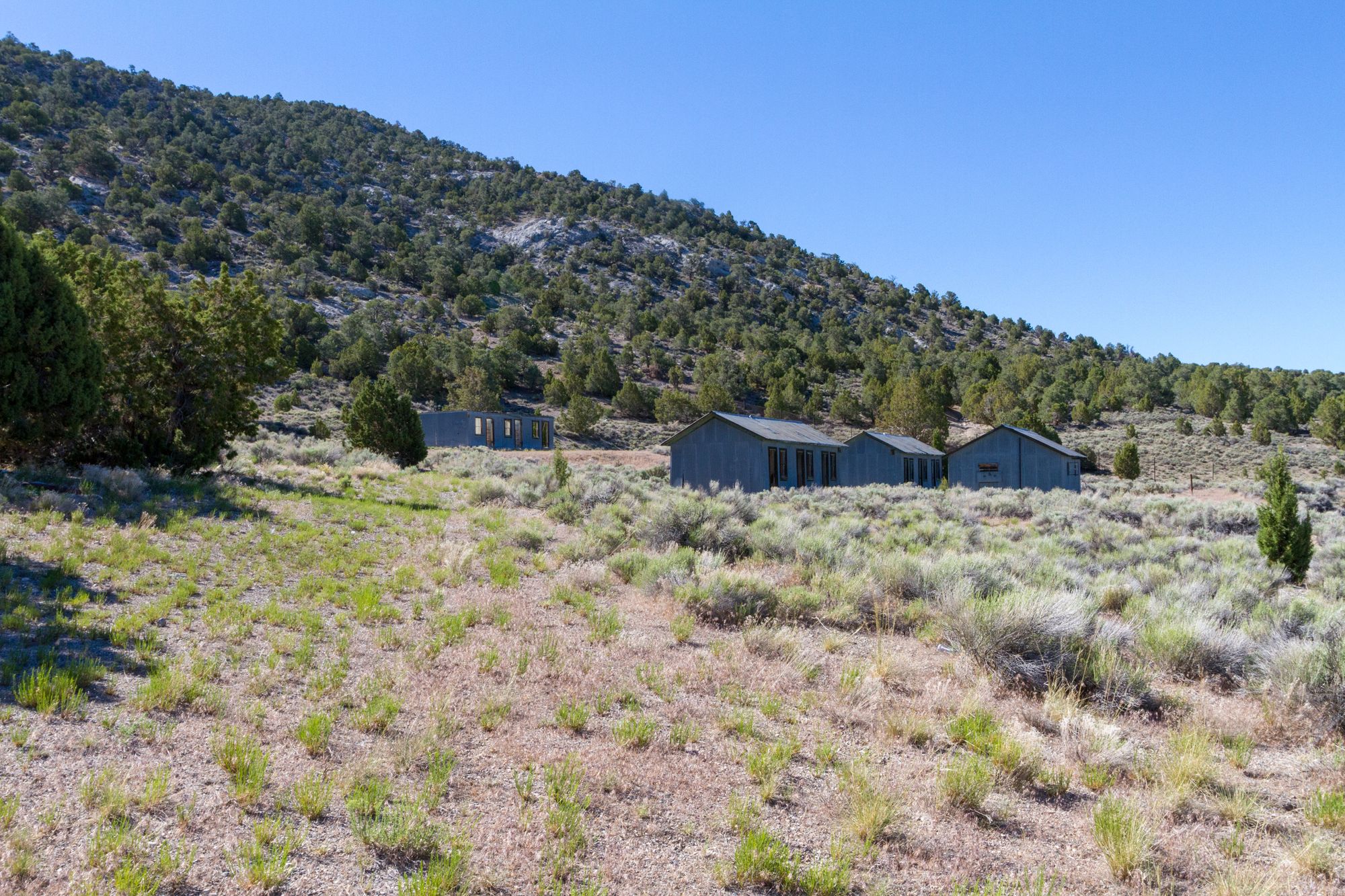 In sad news, my dear friend and author Roger Mitchell passed away while in Alaska recently. We went on quite a few trips over the many years that I've known him. He will be greatly missed.