The last two months since the March news update have been exciting! We've had a few changes here, mainly with the addition of a great new author Hugh Smith! Please check out his impressive trip report on the Hanging Valley and Tungstar Mine, if you haven't already. It is a great write-up!
If you would like to contribute to this site with research or by writing a trip report, let me know on the Contact page. Also, see the Contribute page.
New trips since the last news update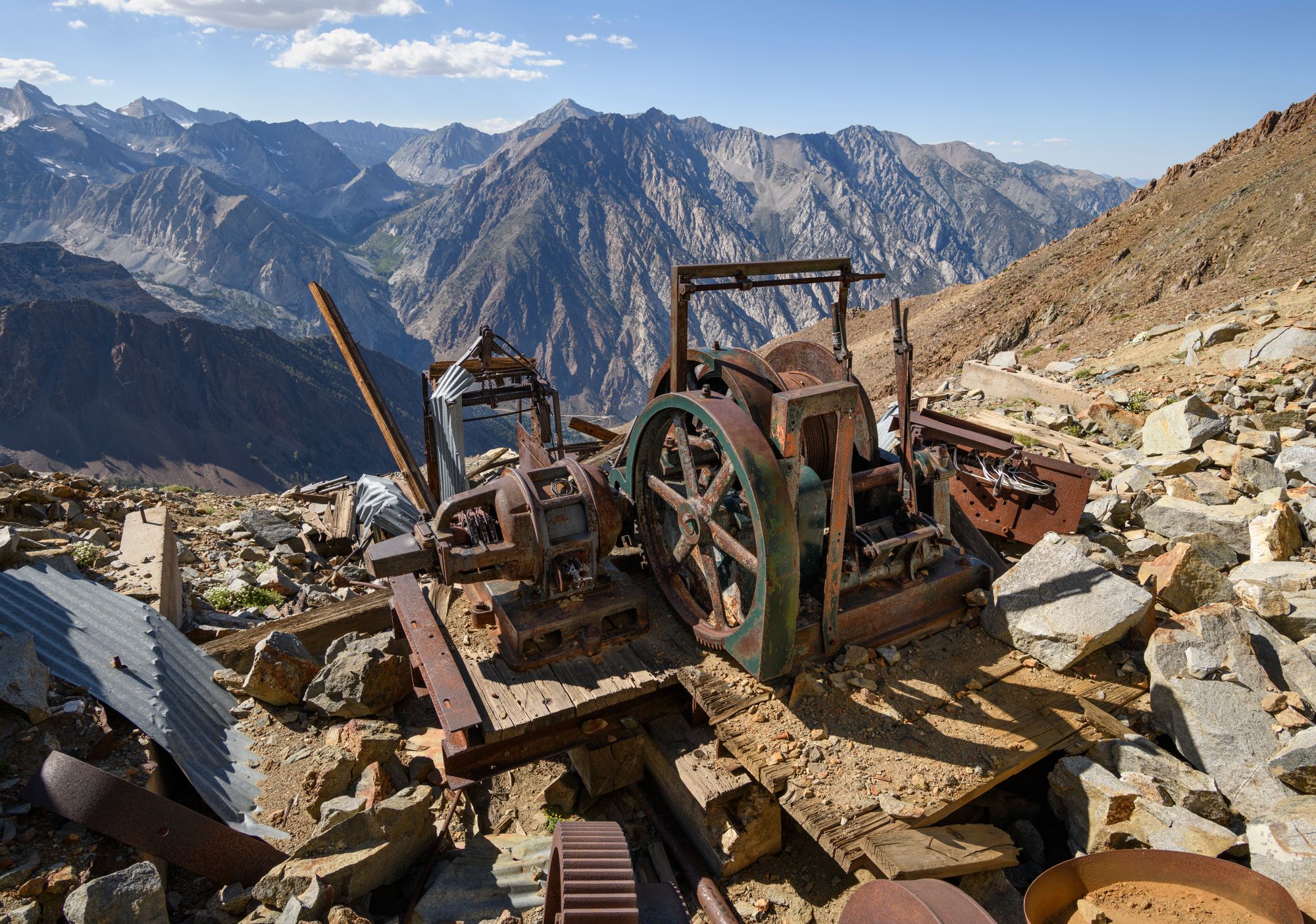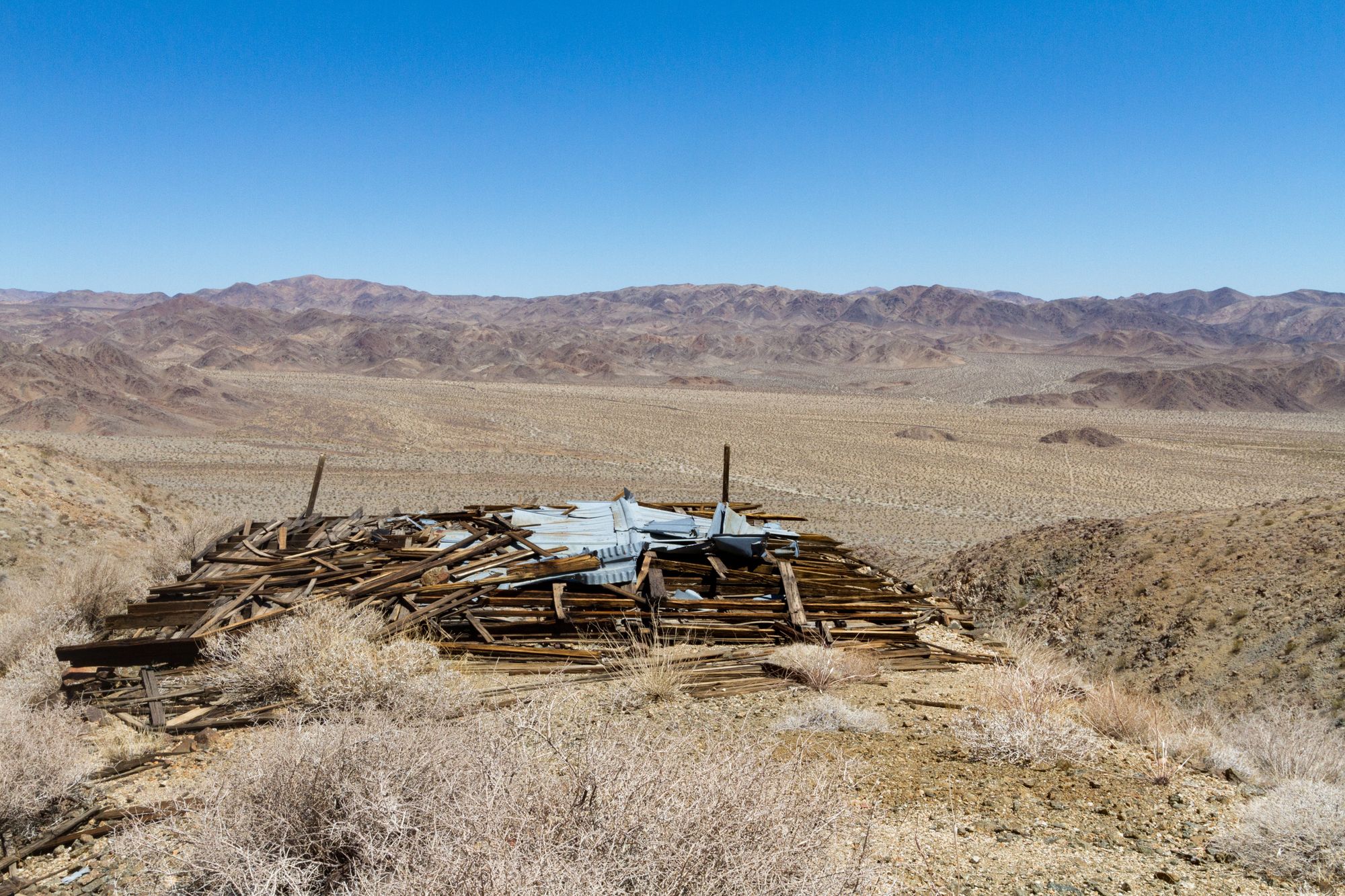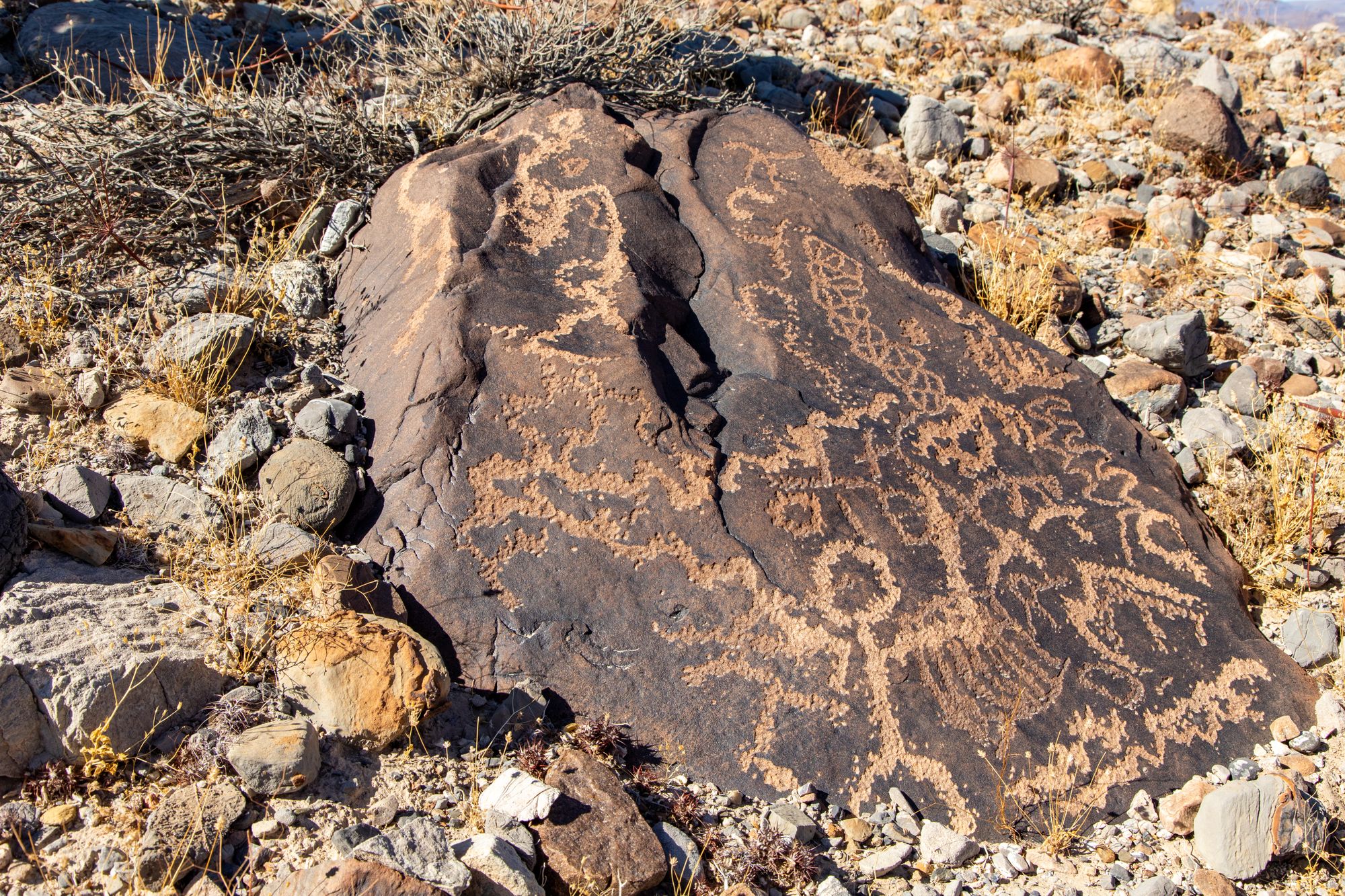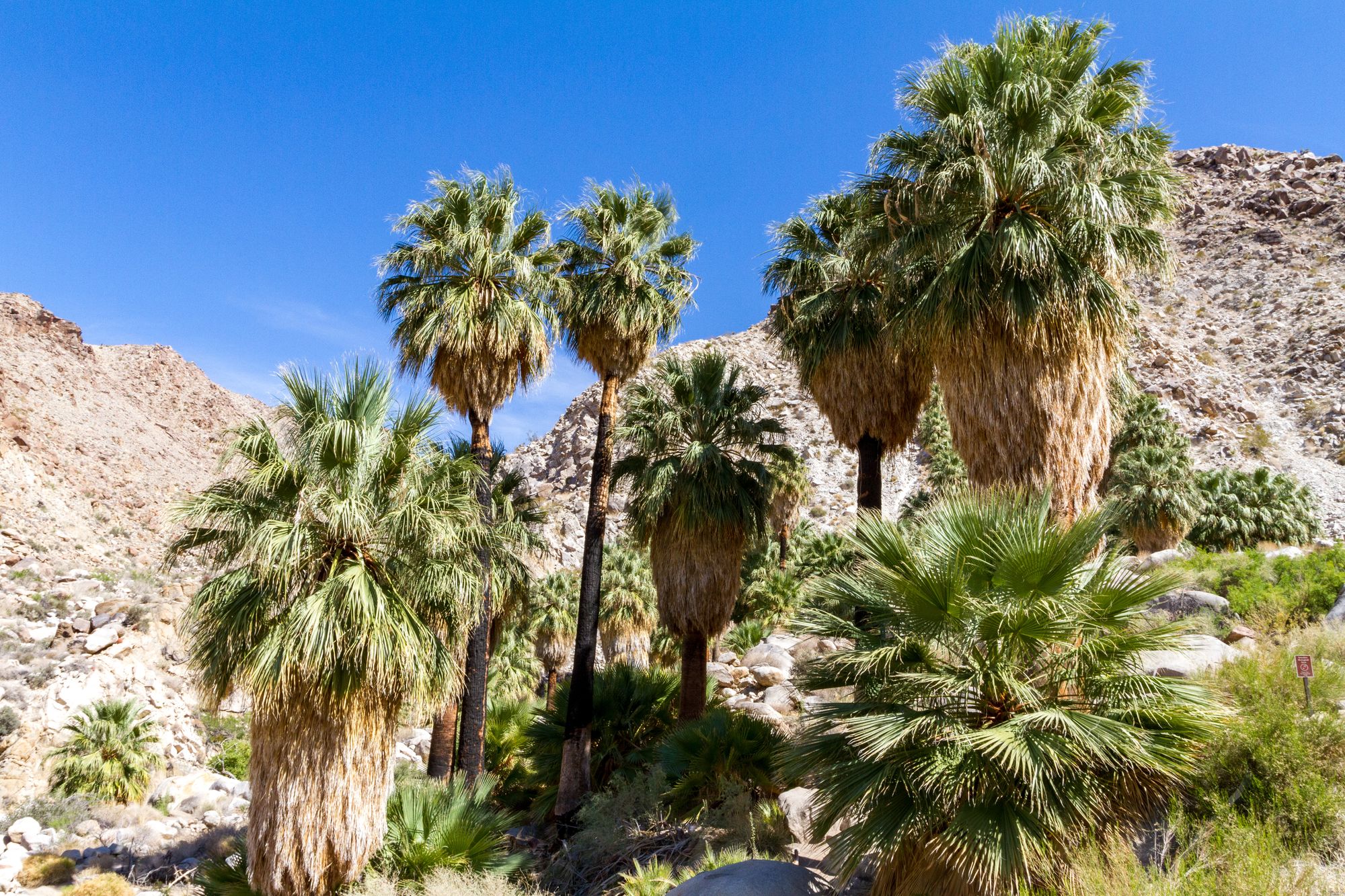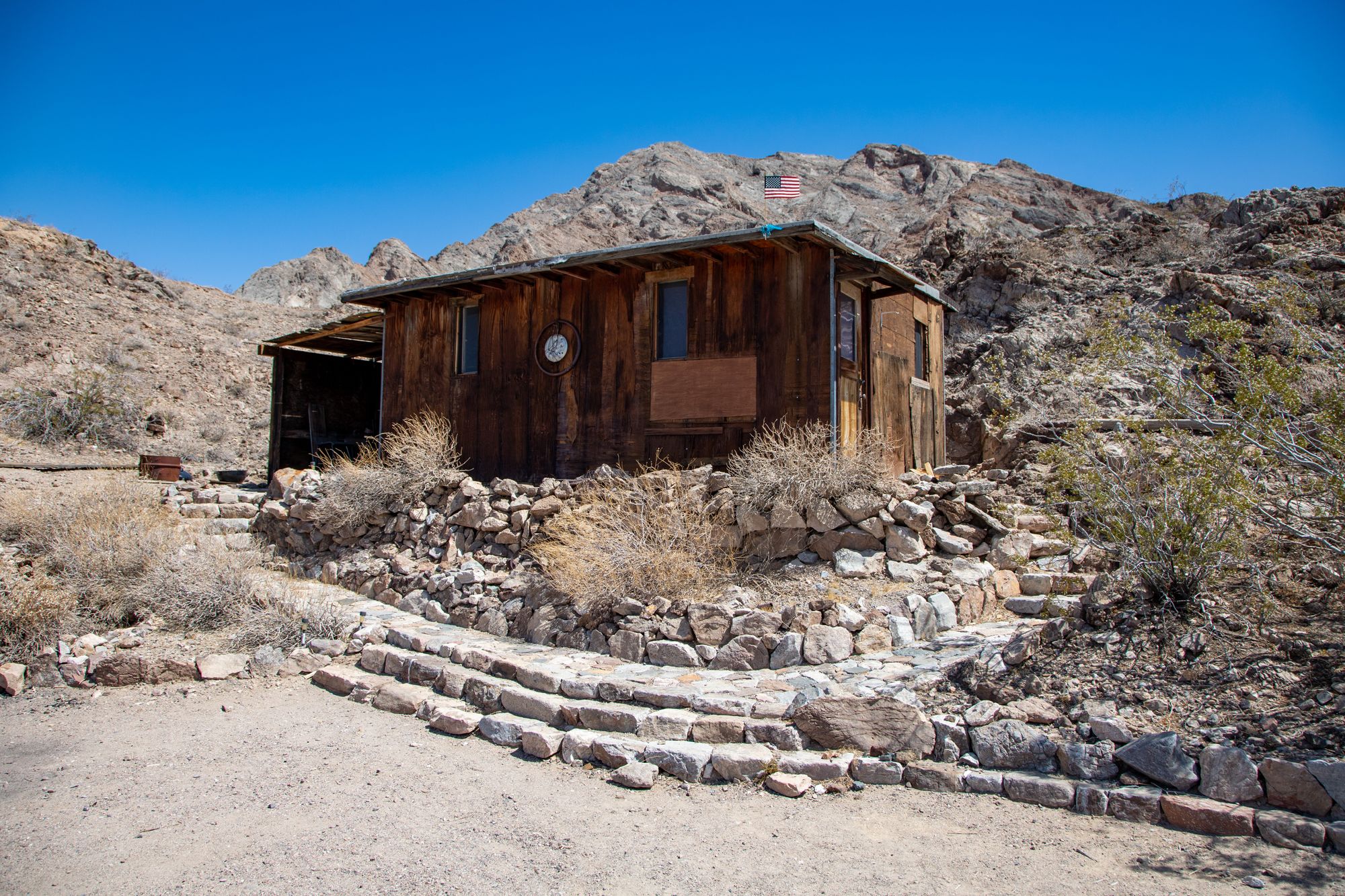 Trips with new photos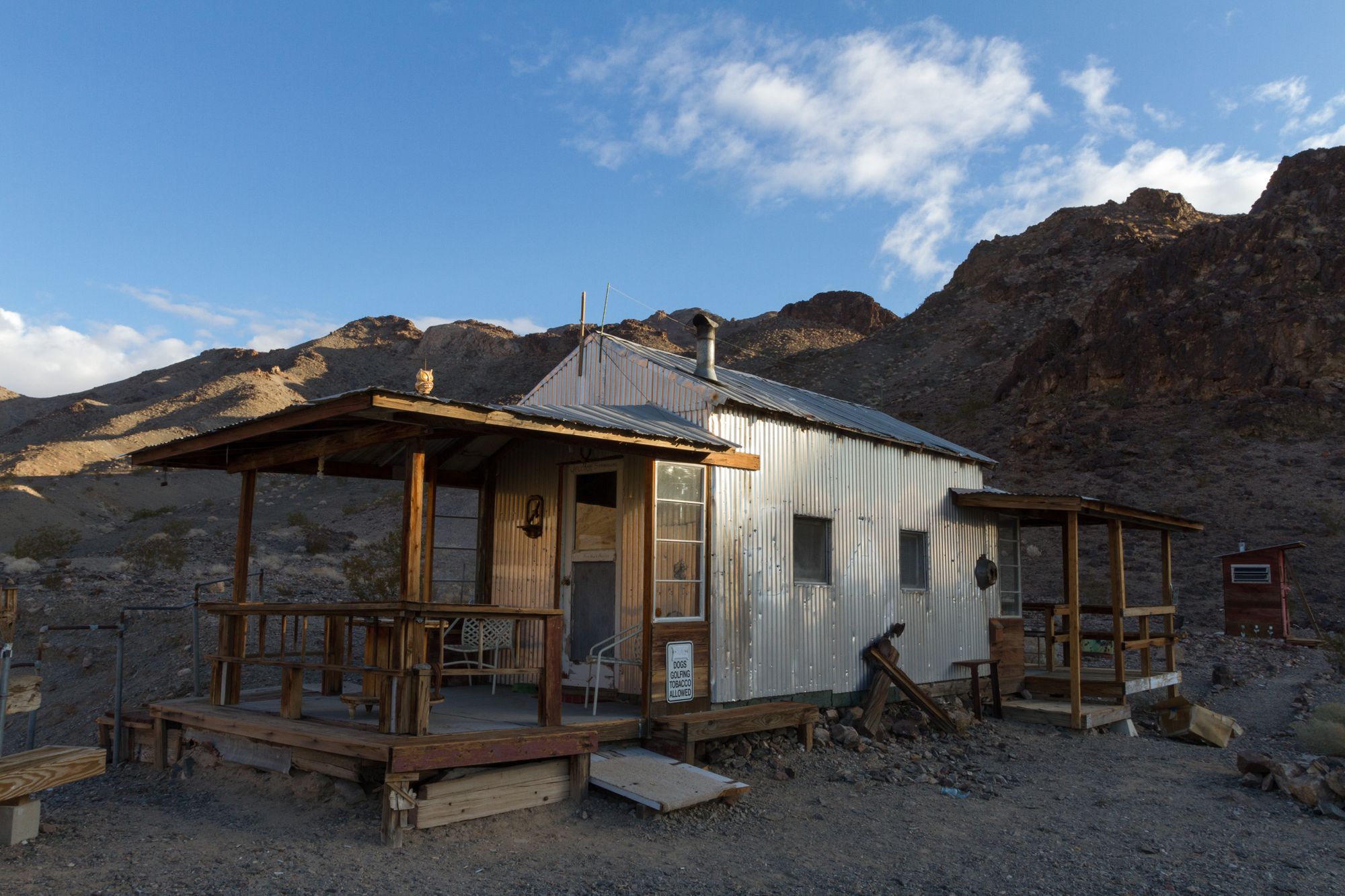 I've decided not to send out an email for every new post anymore. It's a little too much. So instead, I'll just occasionally send out news summaries like this for updates.
Coming up: I have some work to do on the backend of the site and a few hundred trips to post. I'm going to try and get a few more trip reports out in the next couple of weeks.
Stay cool and have a great summer!