I forgot to add the Top 10 posts of 2022 to the December 2022 News update, so I went back and added that. I'm also working on the site a bit. And mostly adding trips from Joshua Tree.
New Posts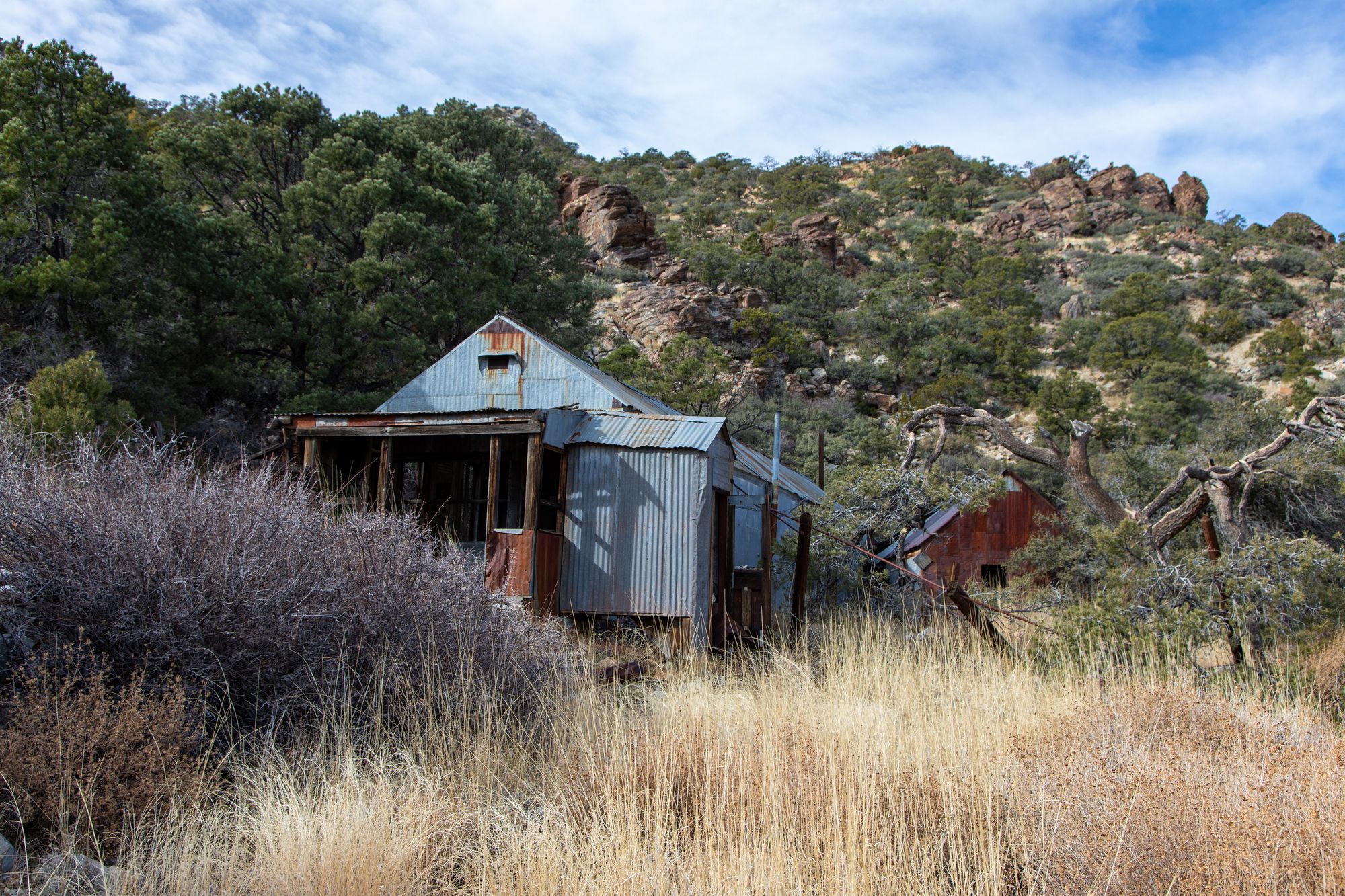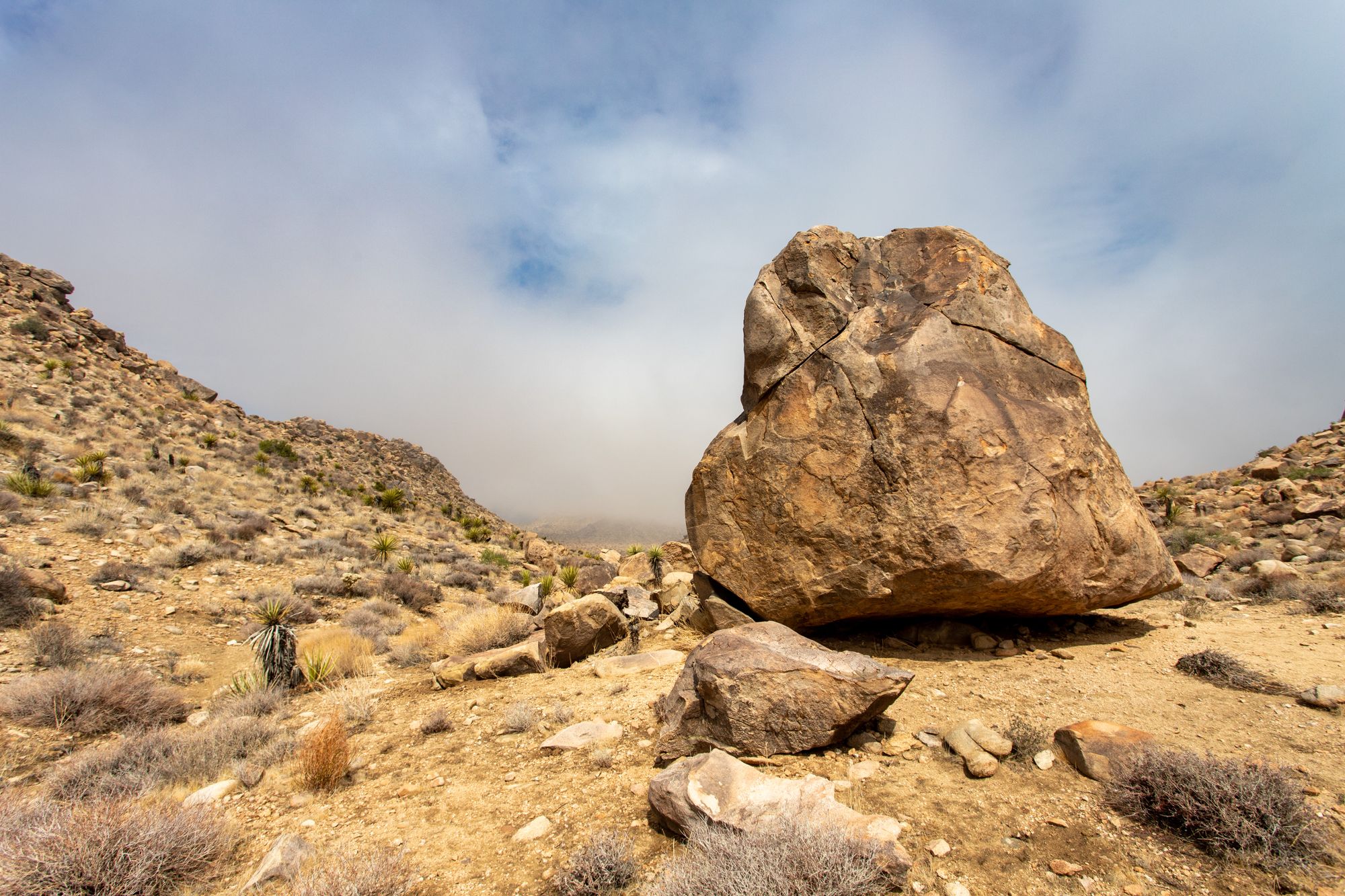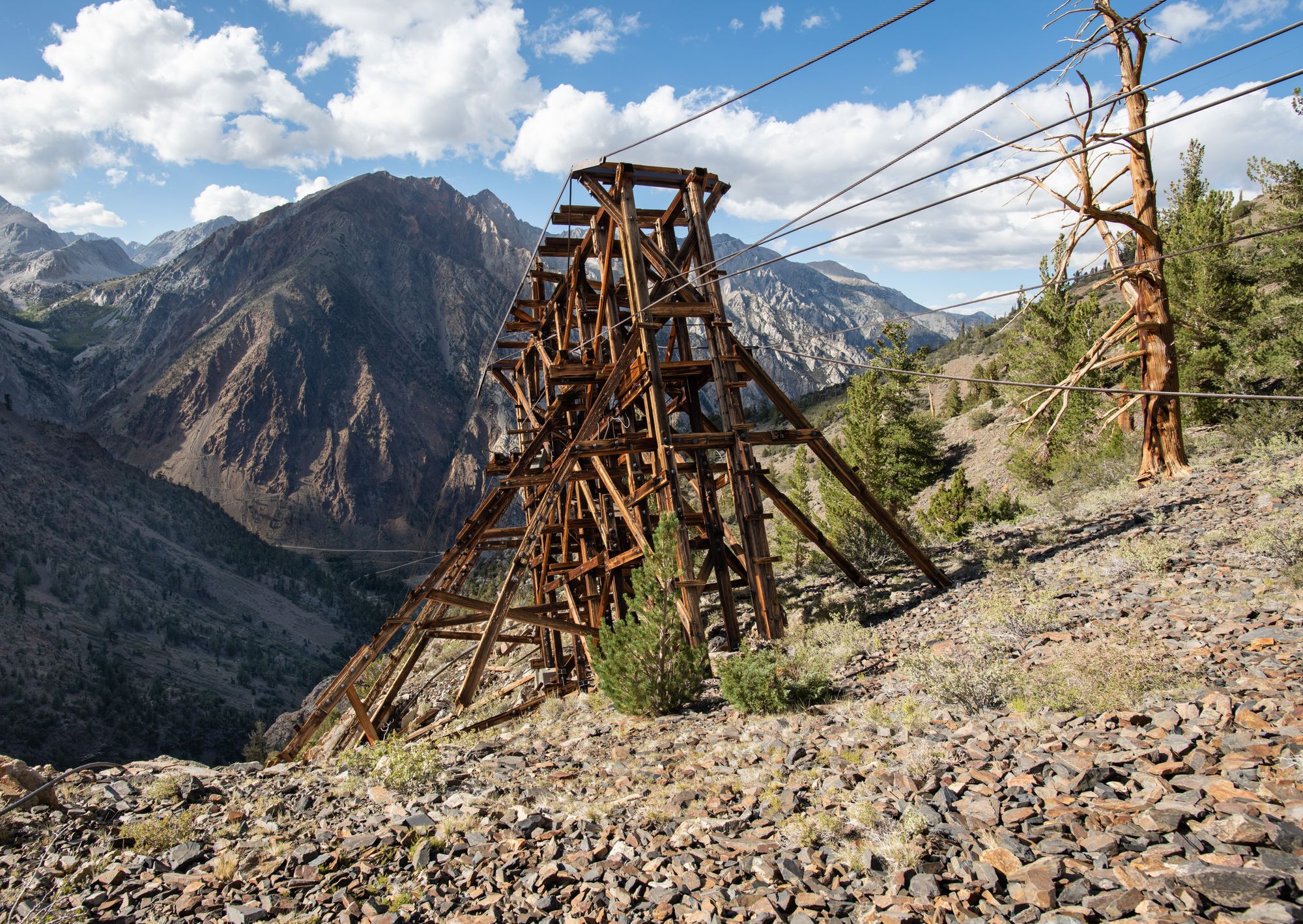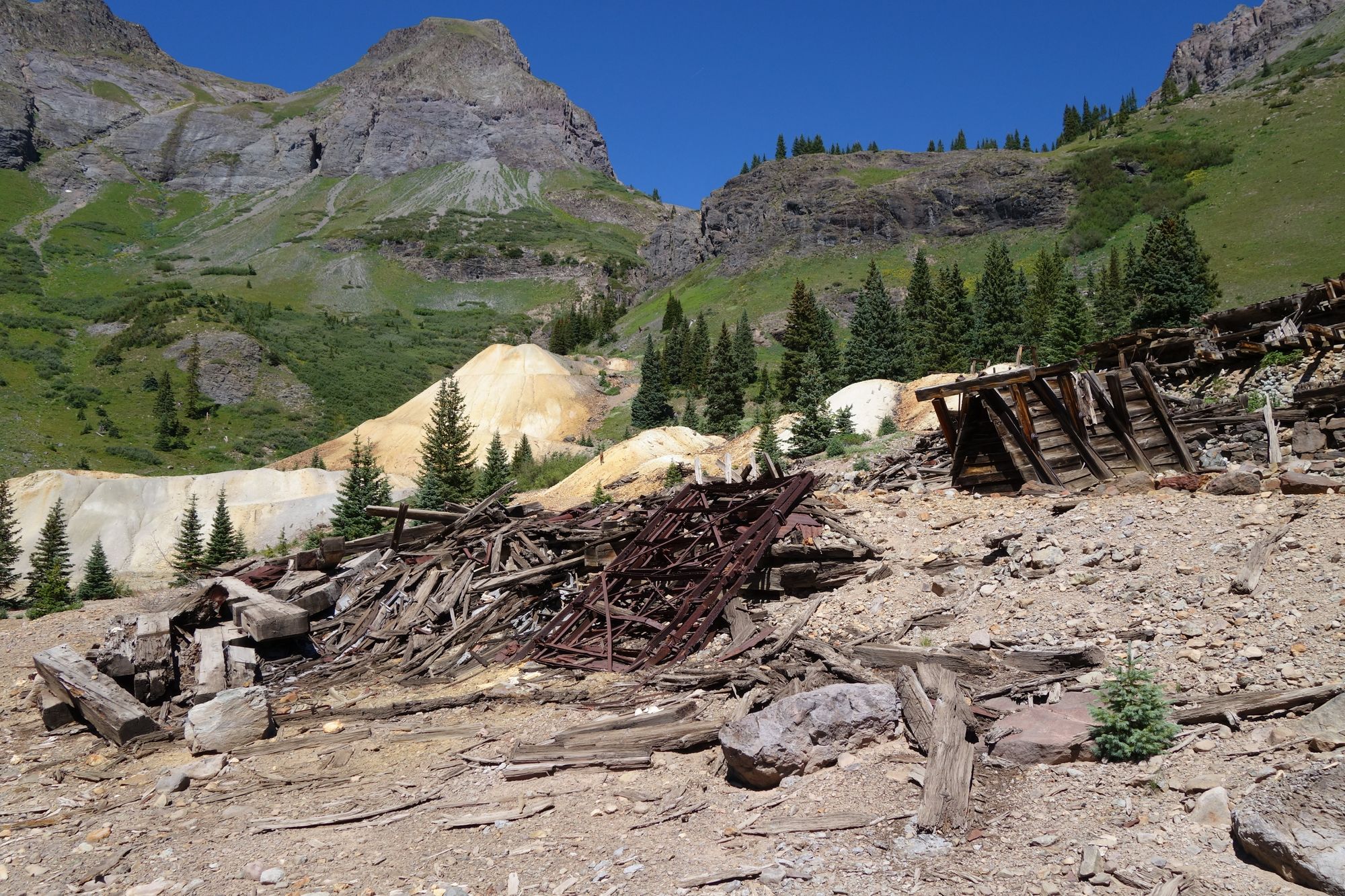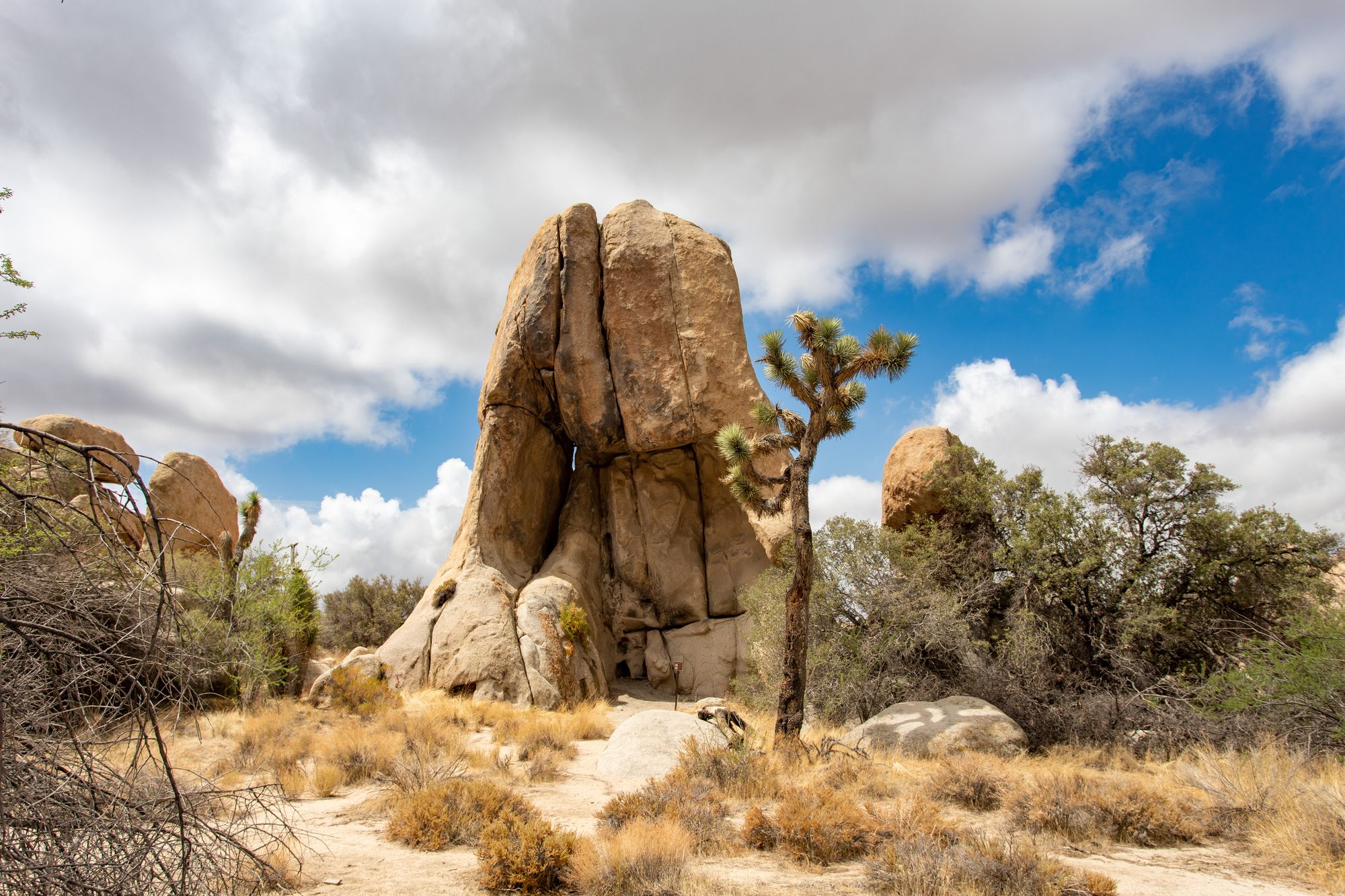 Updated Posts
I added text and photos to these: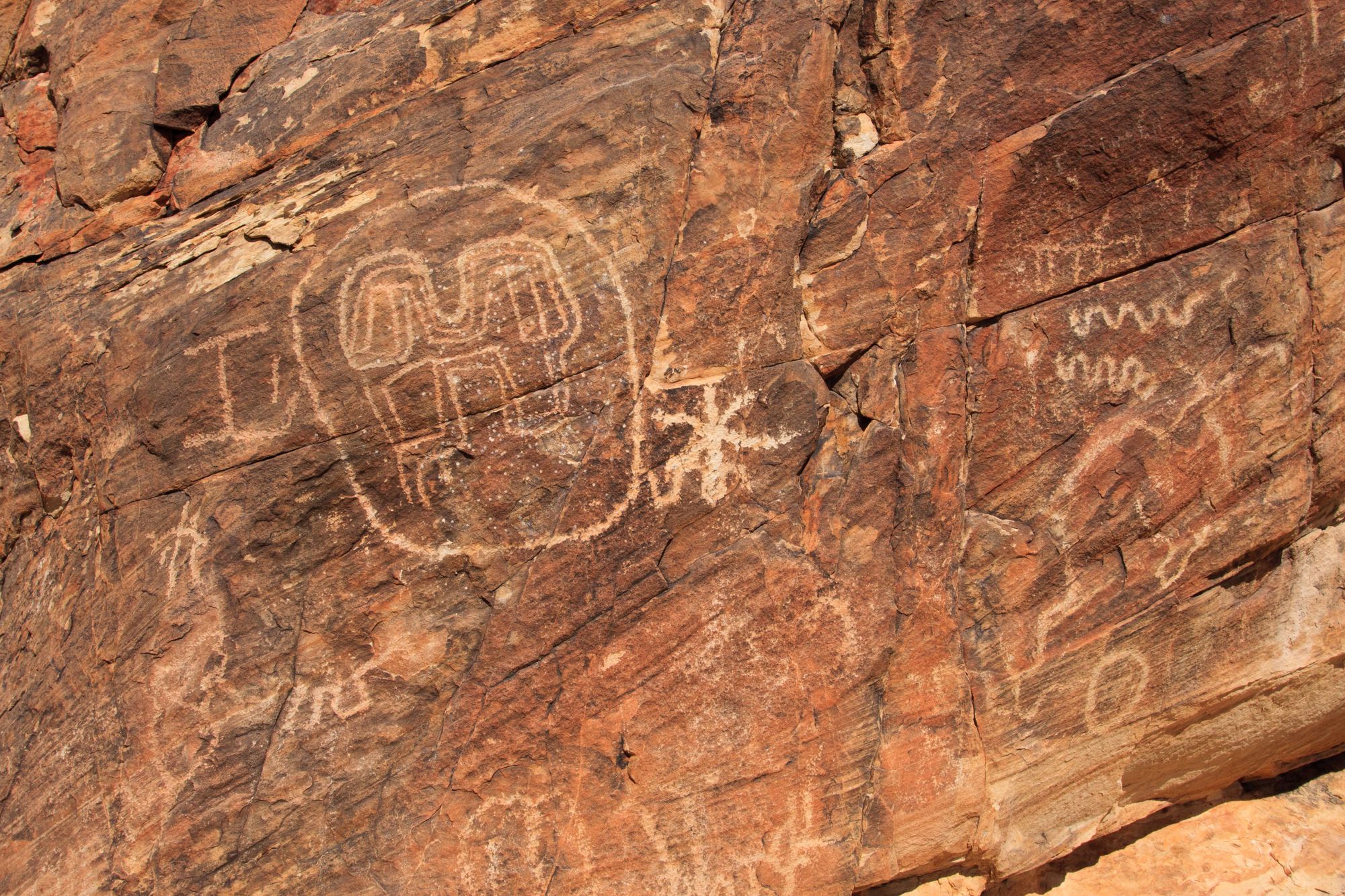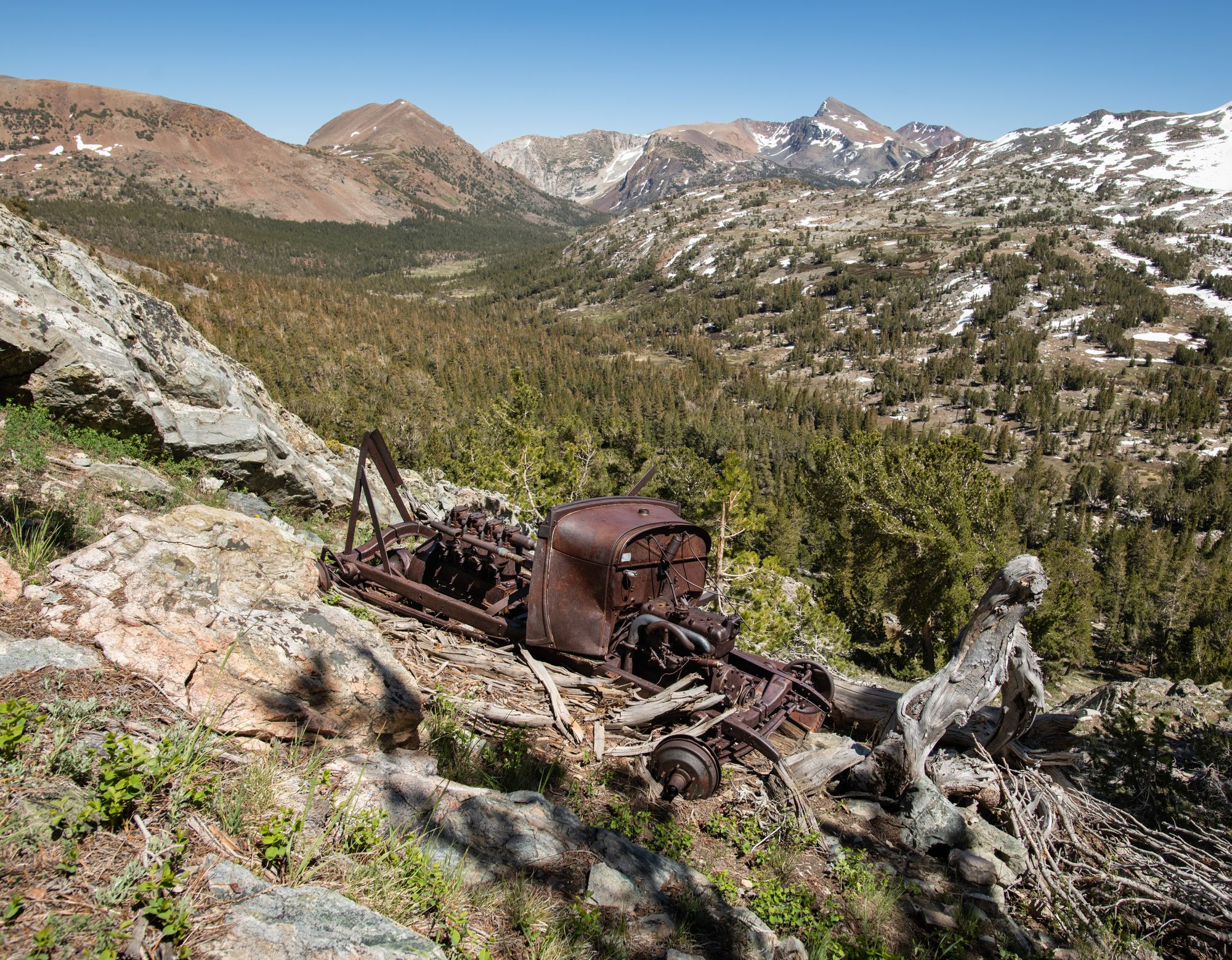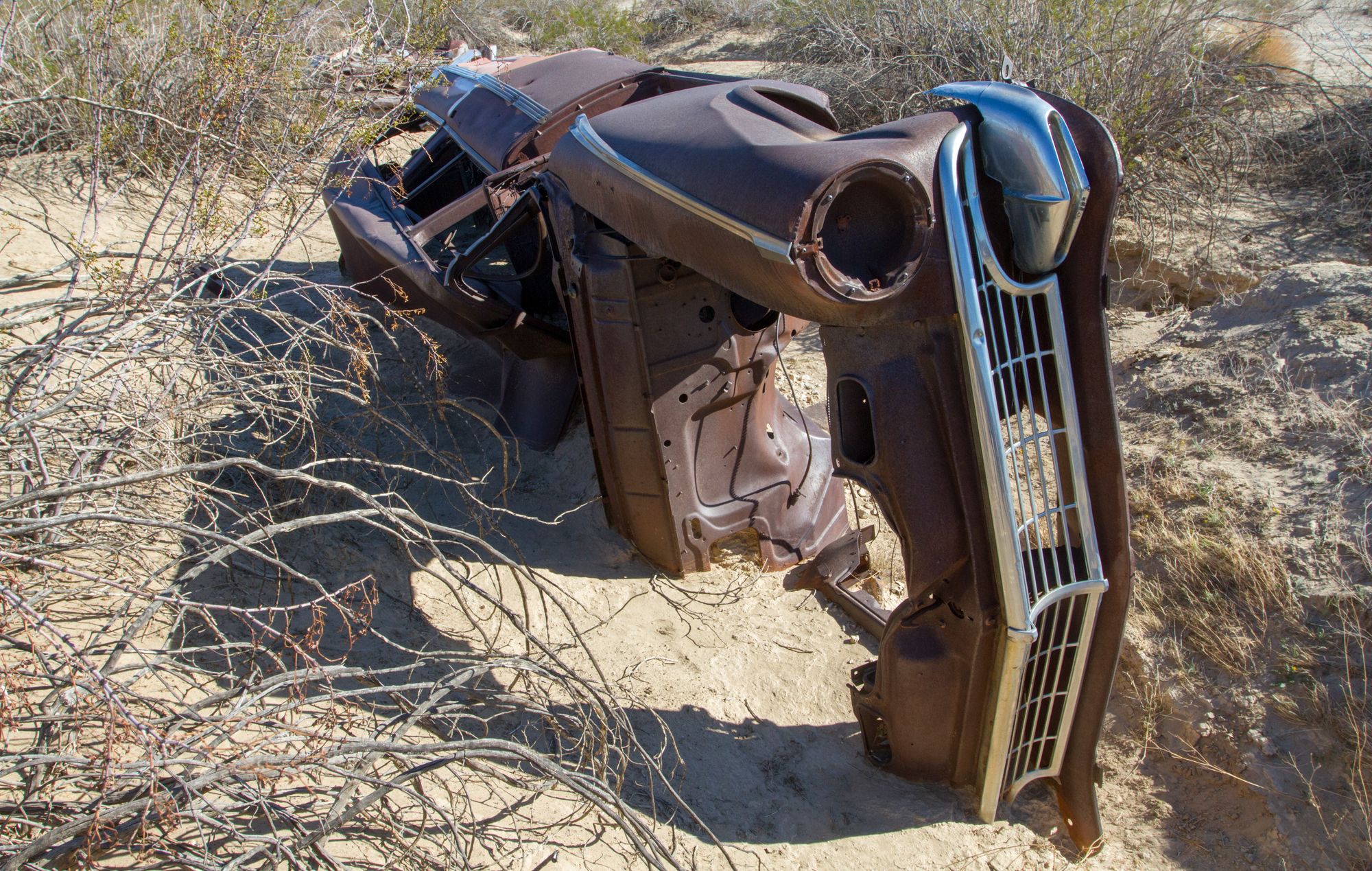 I renamed this one. I previously had it as the Blue Jay. I also updated the text.