Well, it's the end of the year and I haven't gone out this year nearly as much as I would have hoped but I guess that is to be expected. I always want to be out more than I am! I have however done a lot of work on this site. It has been a busy and productive year!
Quarterly newsletters seem like they are too far apart, so I will go back to bimonthly.
Anyway, here are new trips and updates since the last newsletter in September.
New Guest Author
I'm happy to announce that we have another guest author with GC who wants to remain anonymous, which is fine. I know they have extensive knowledge of mines in the backcountry. If you would like to contribute reports to this site, let me know.
New trips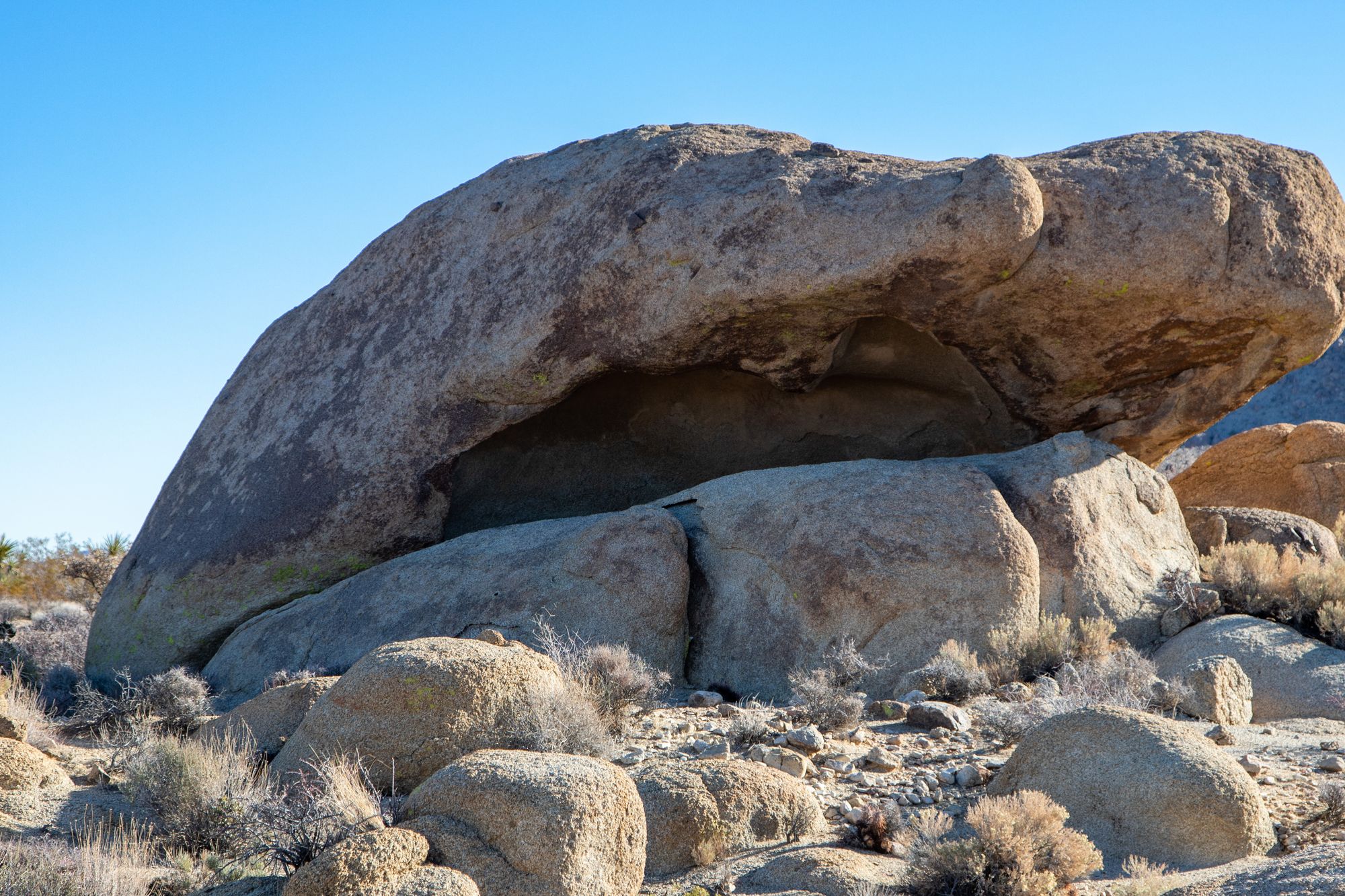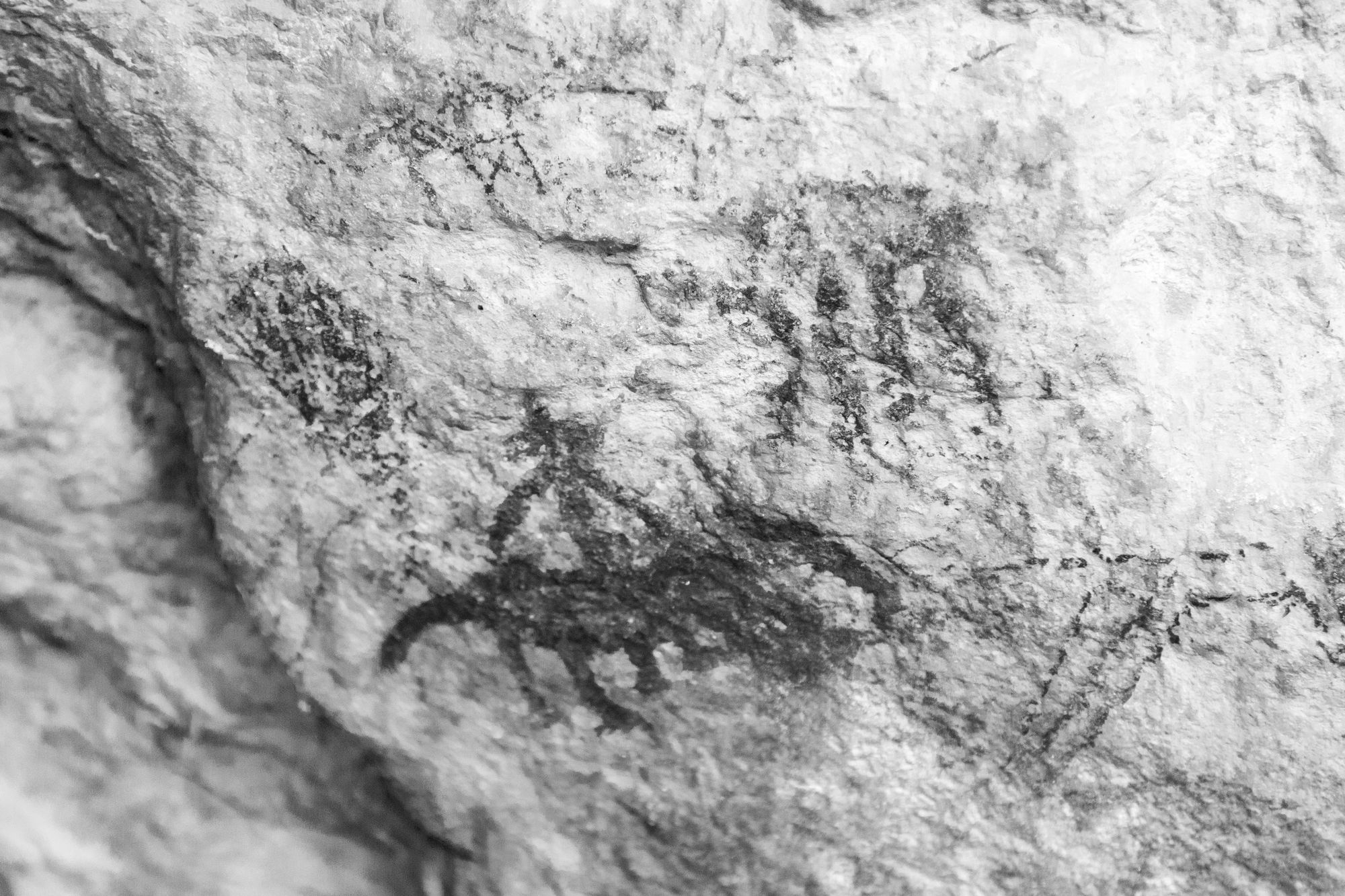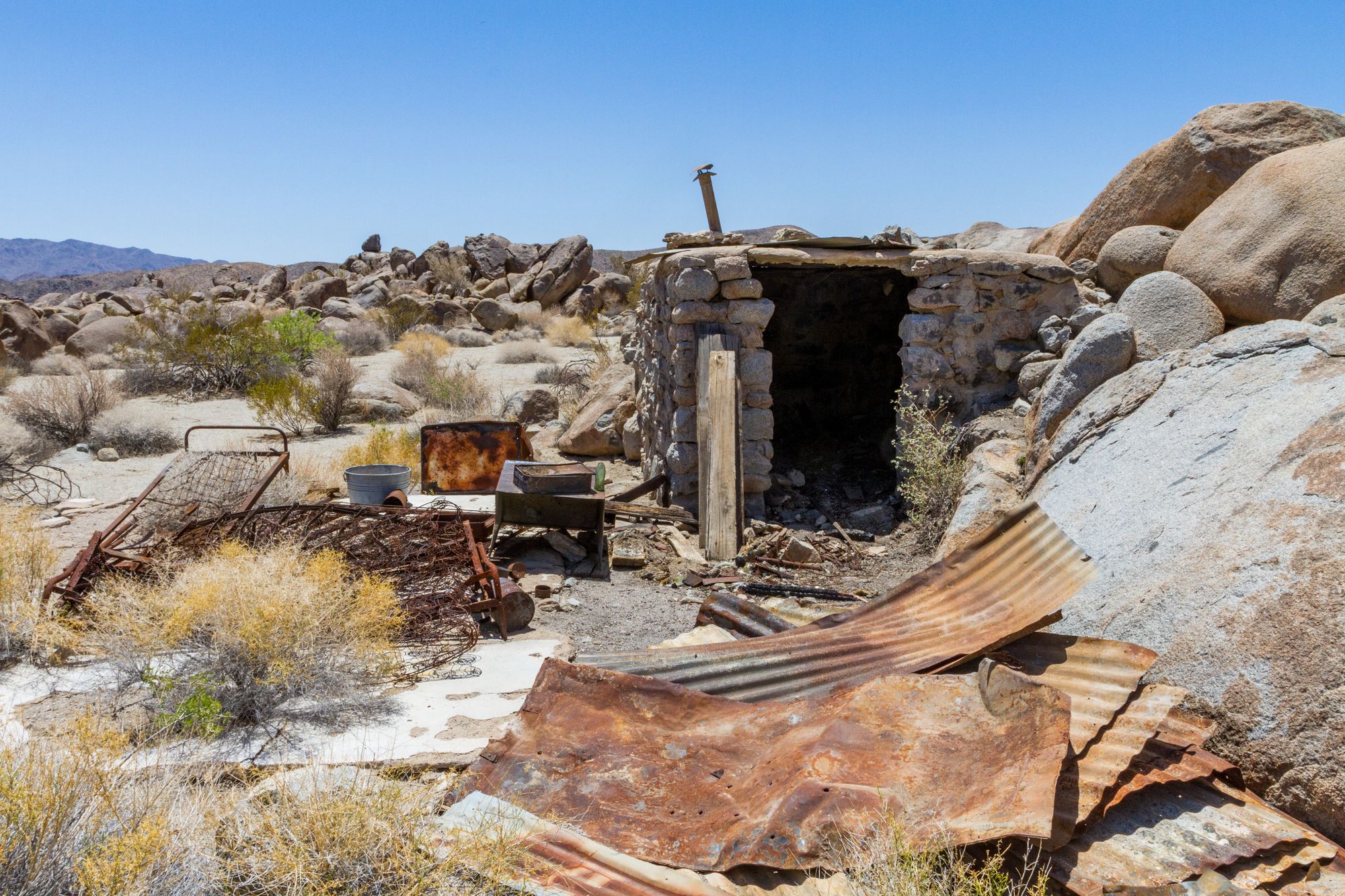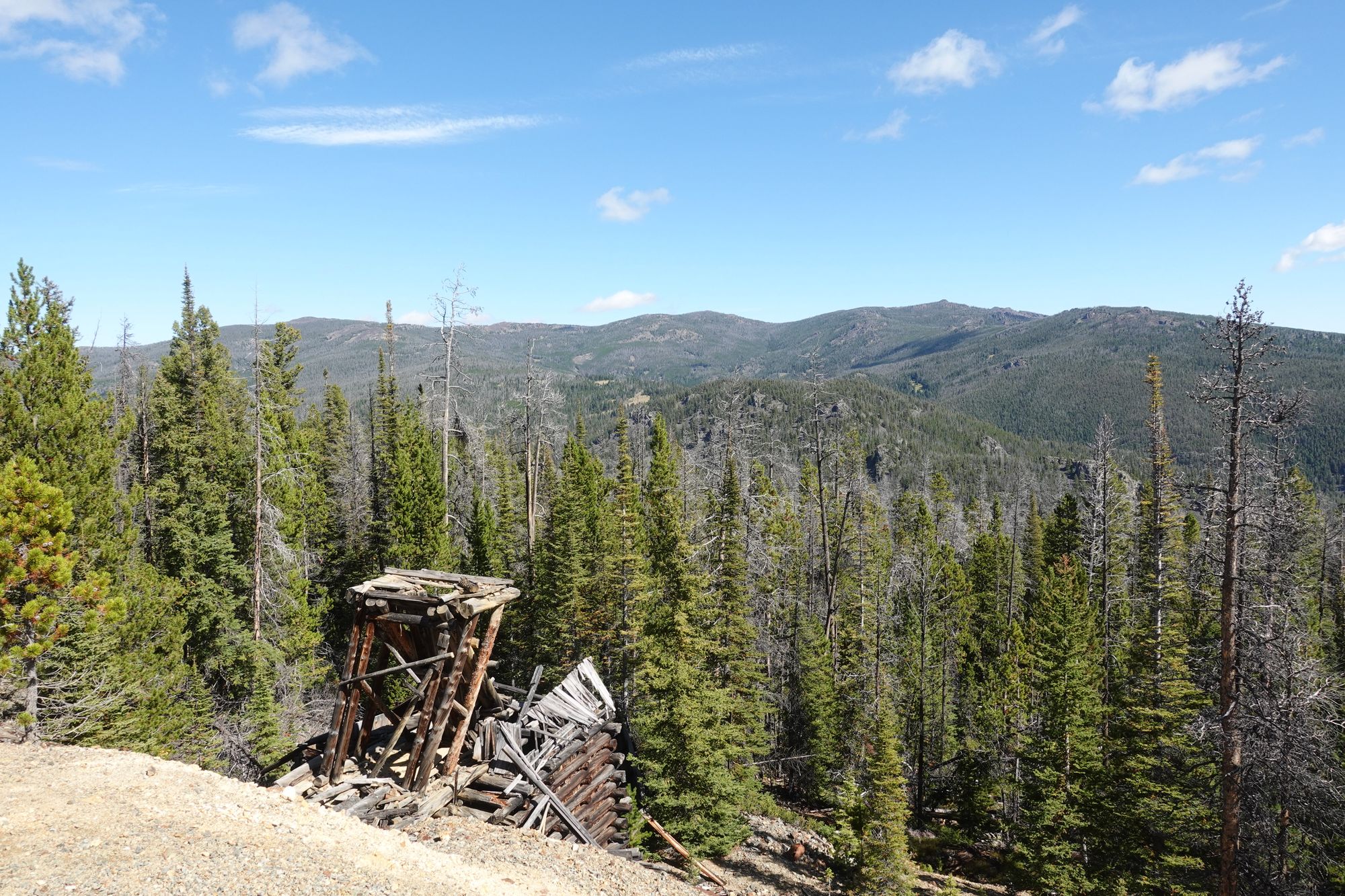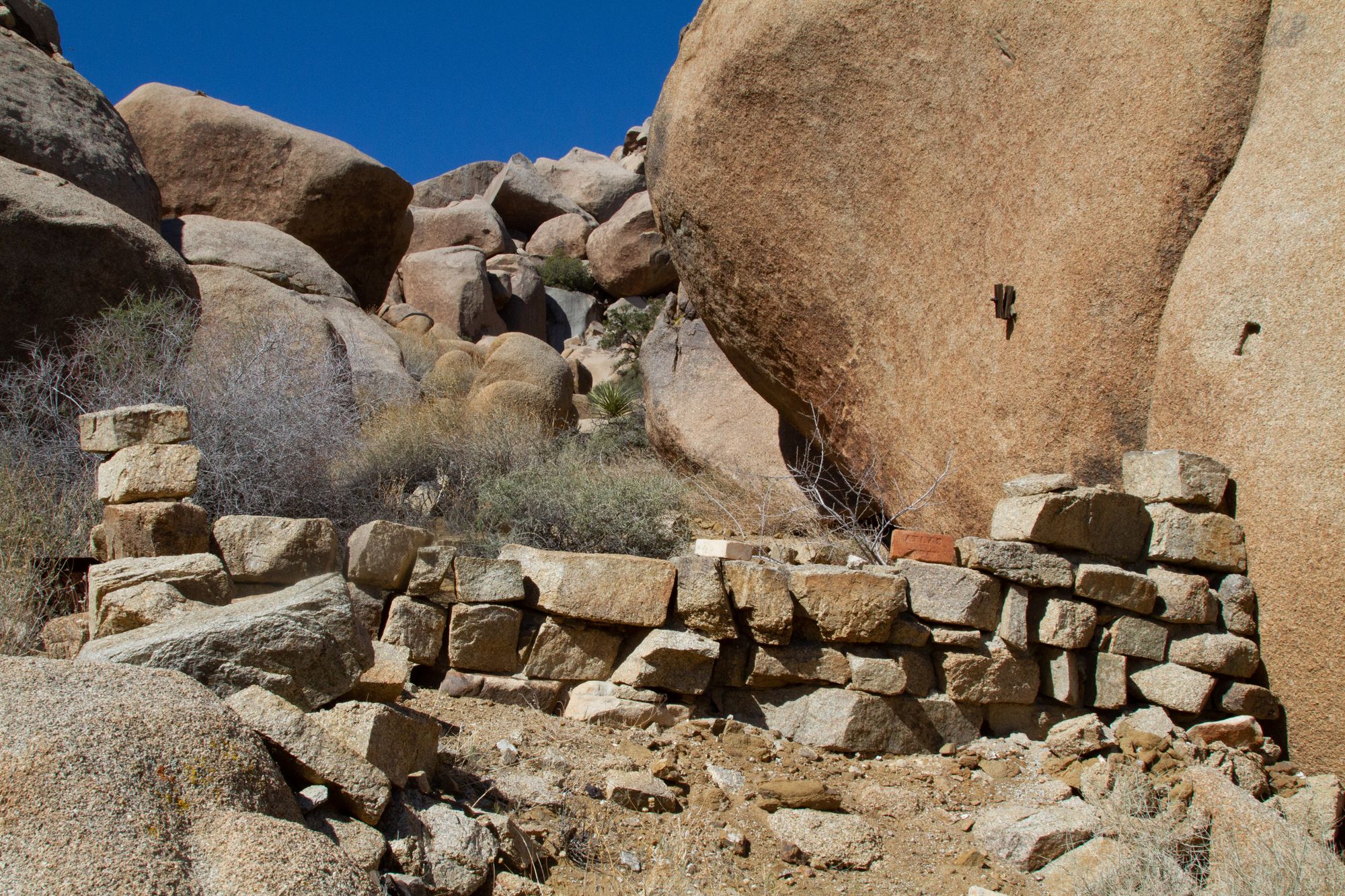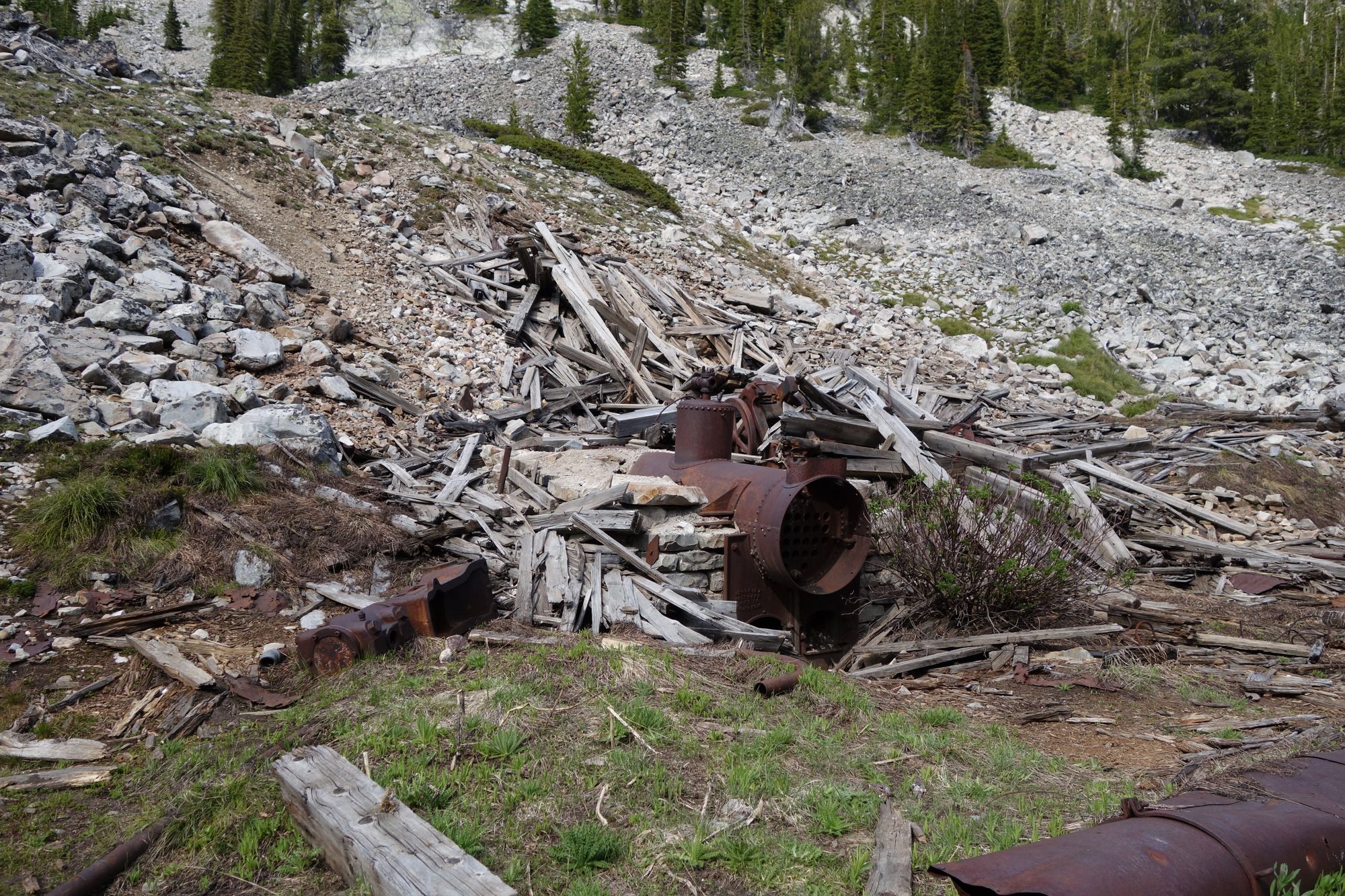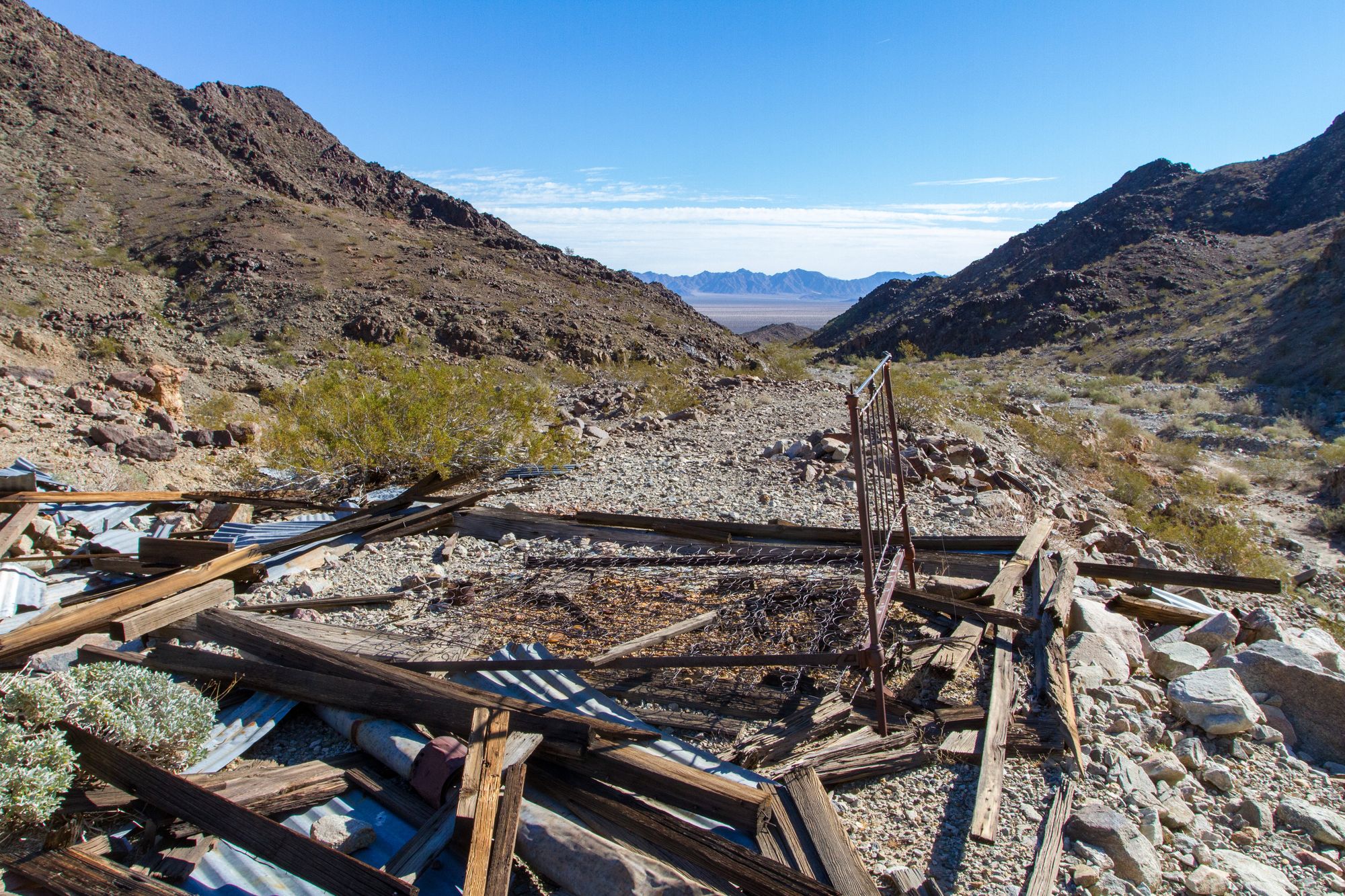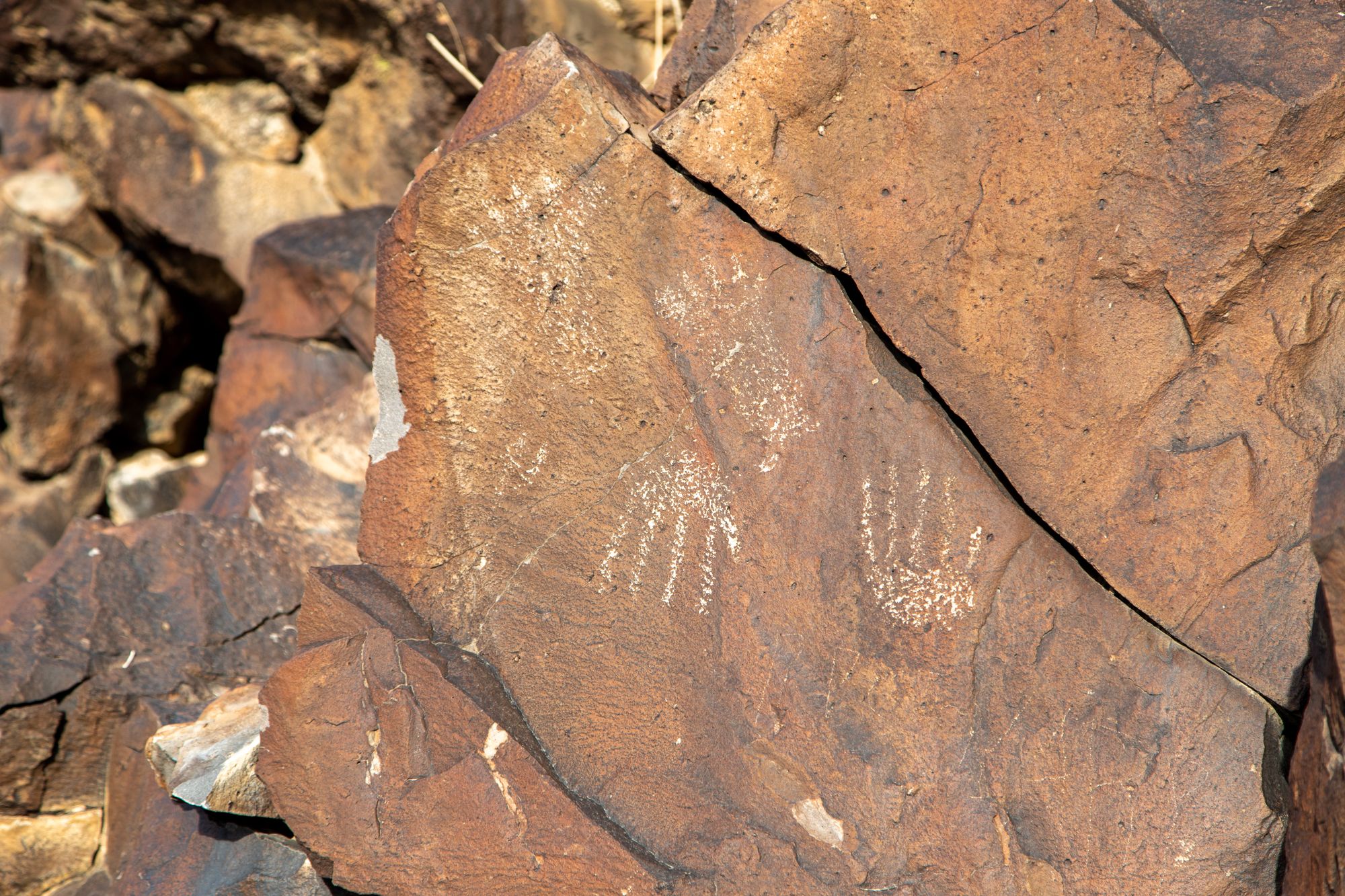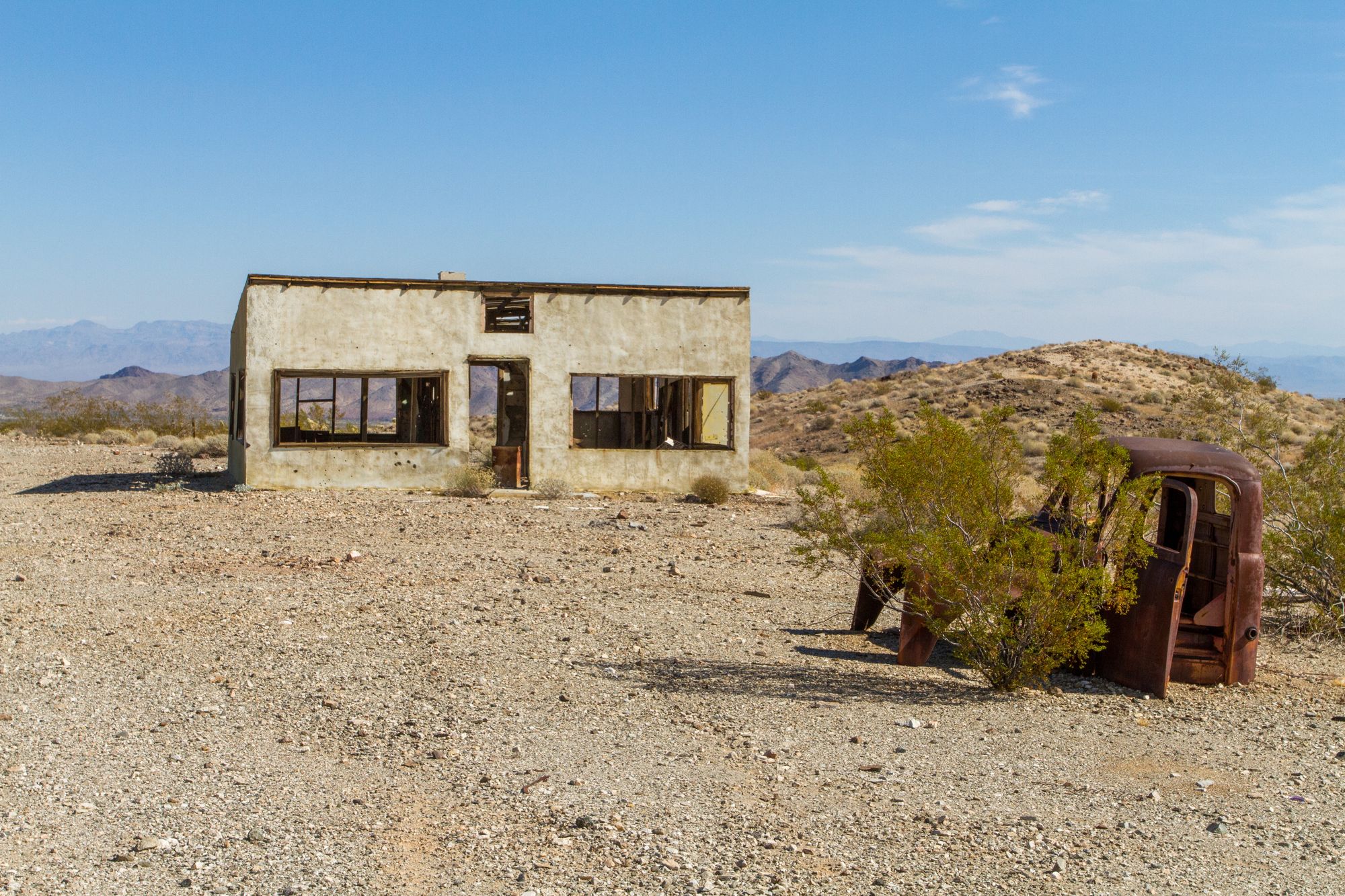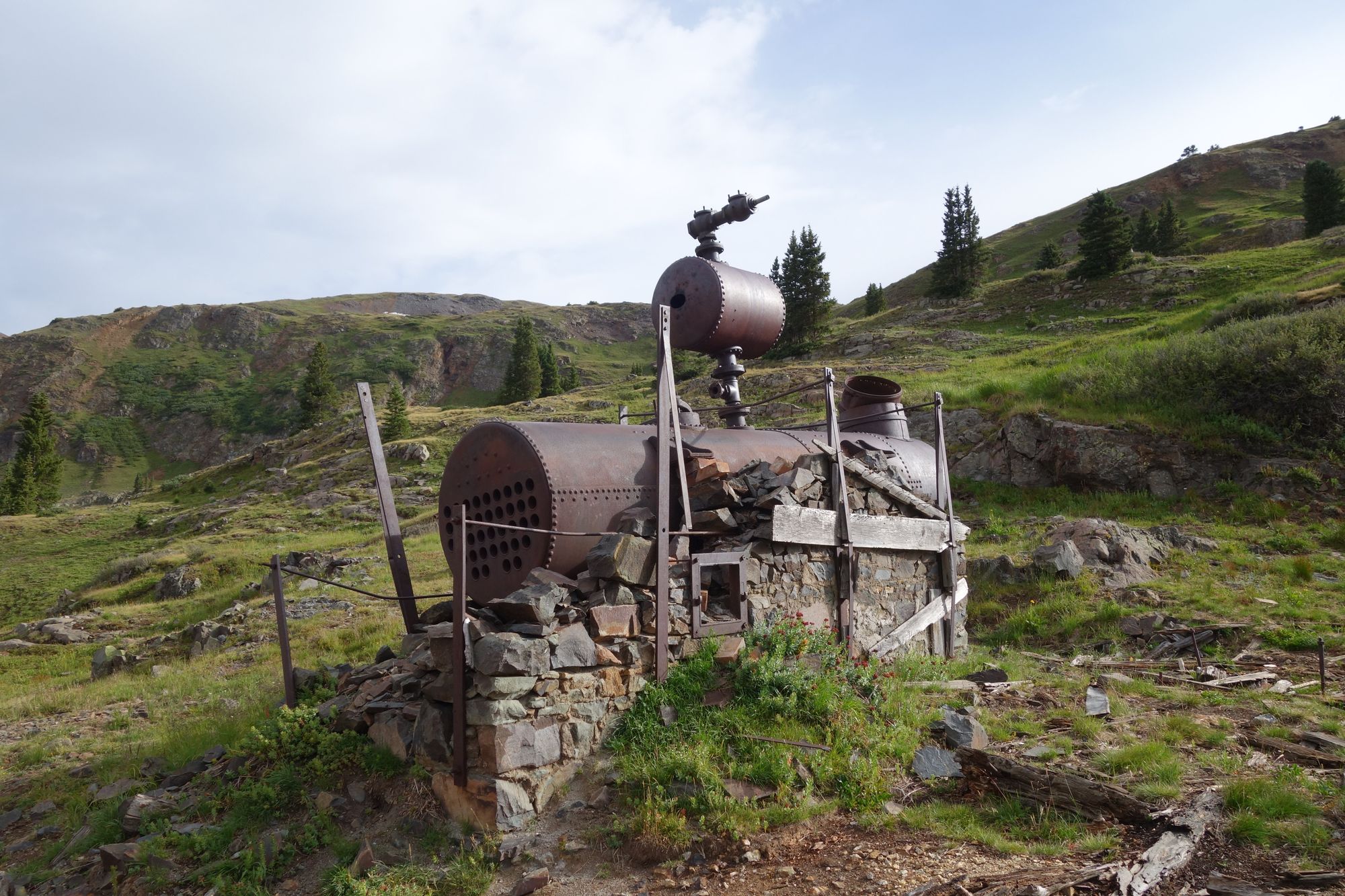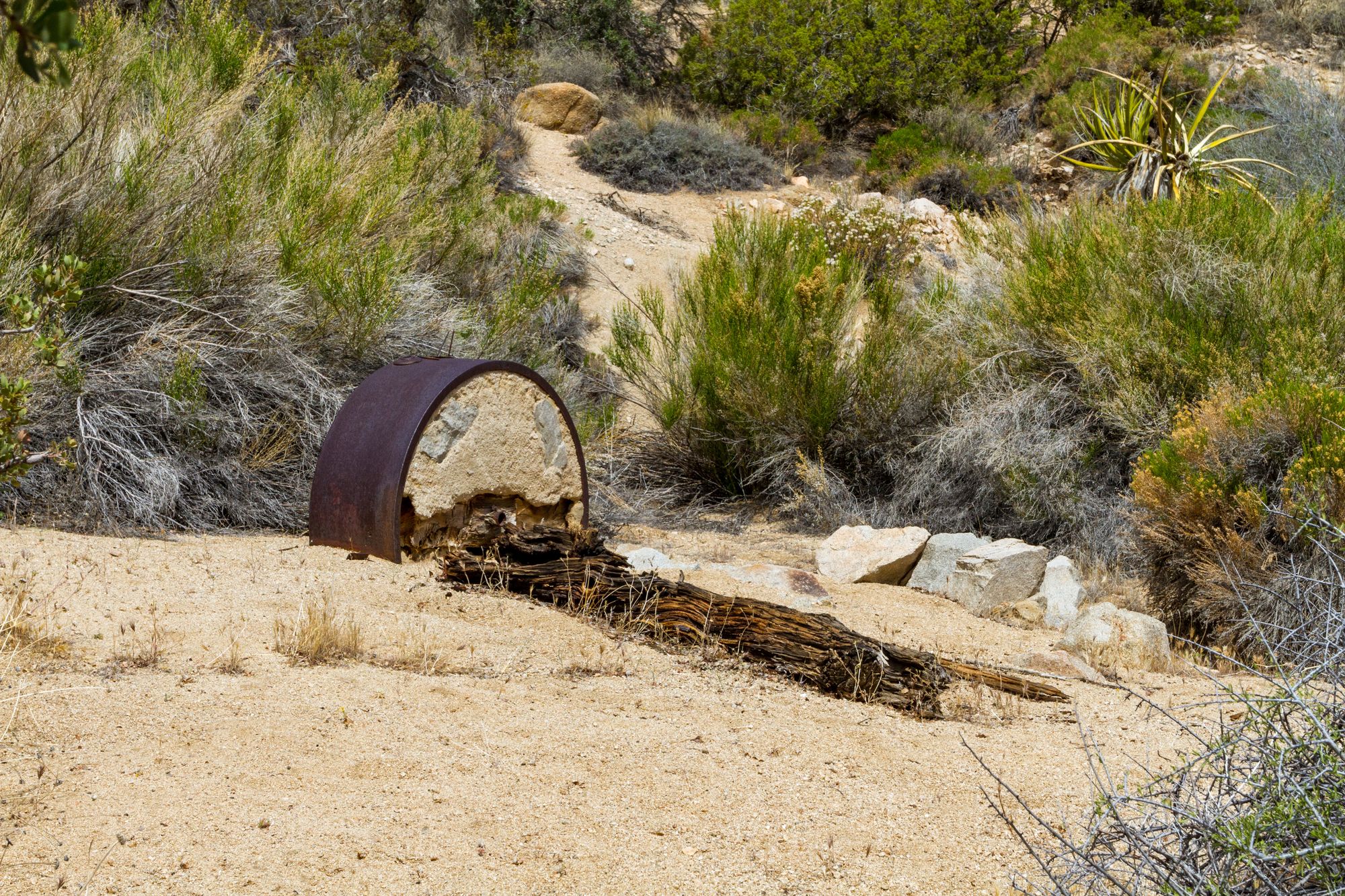 Updated trips
I added photos from a recent return trip to this site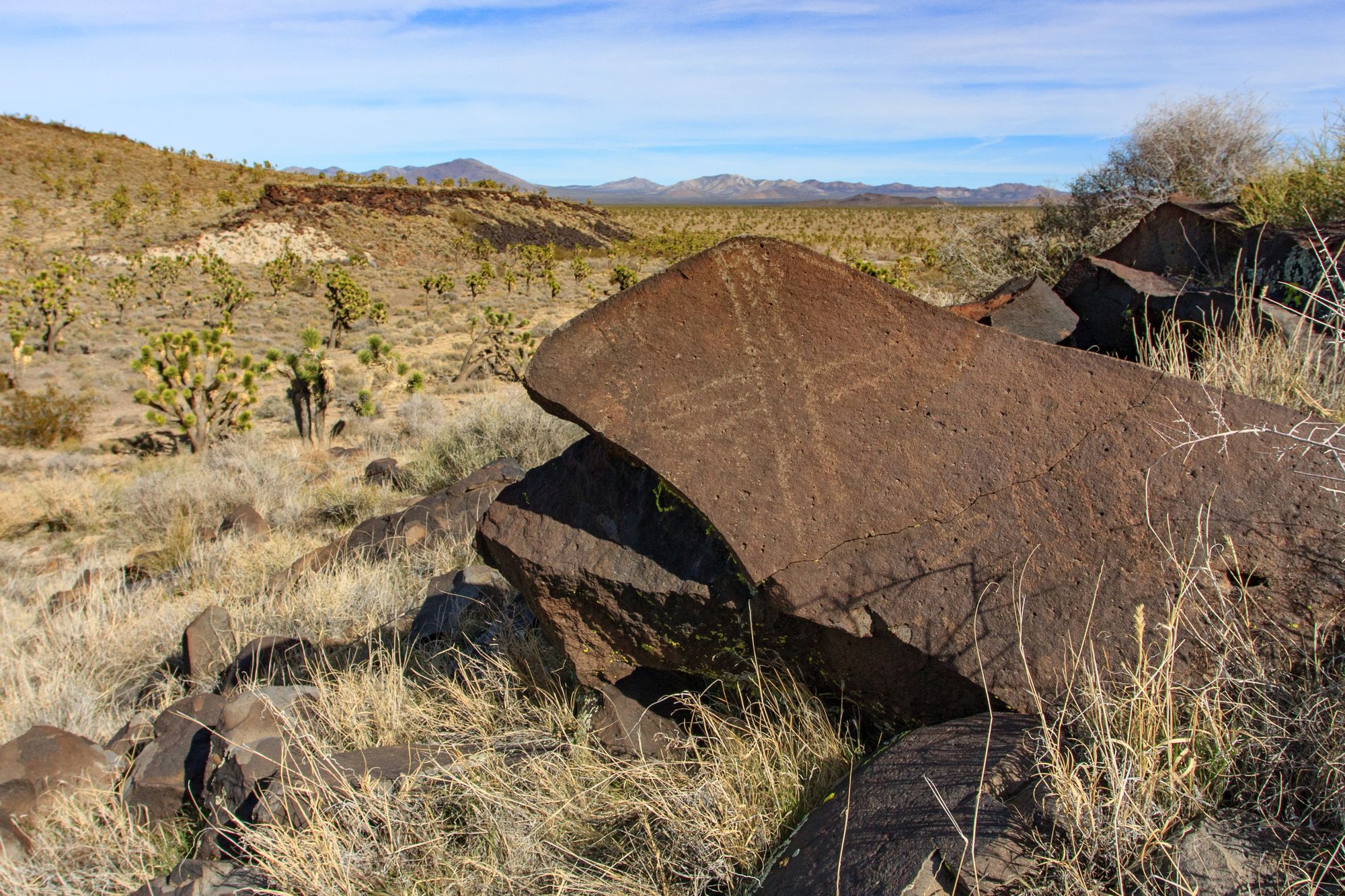 Top 10 trips of 2022
These are the most visited trips for 2022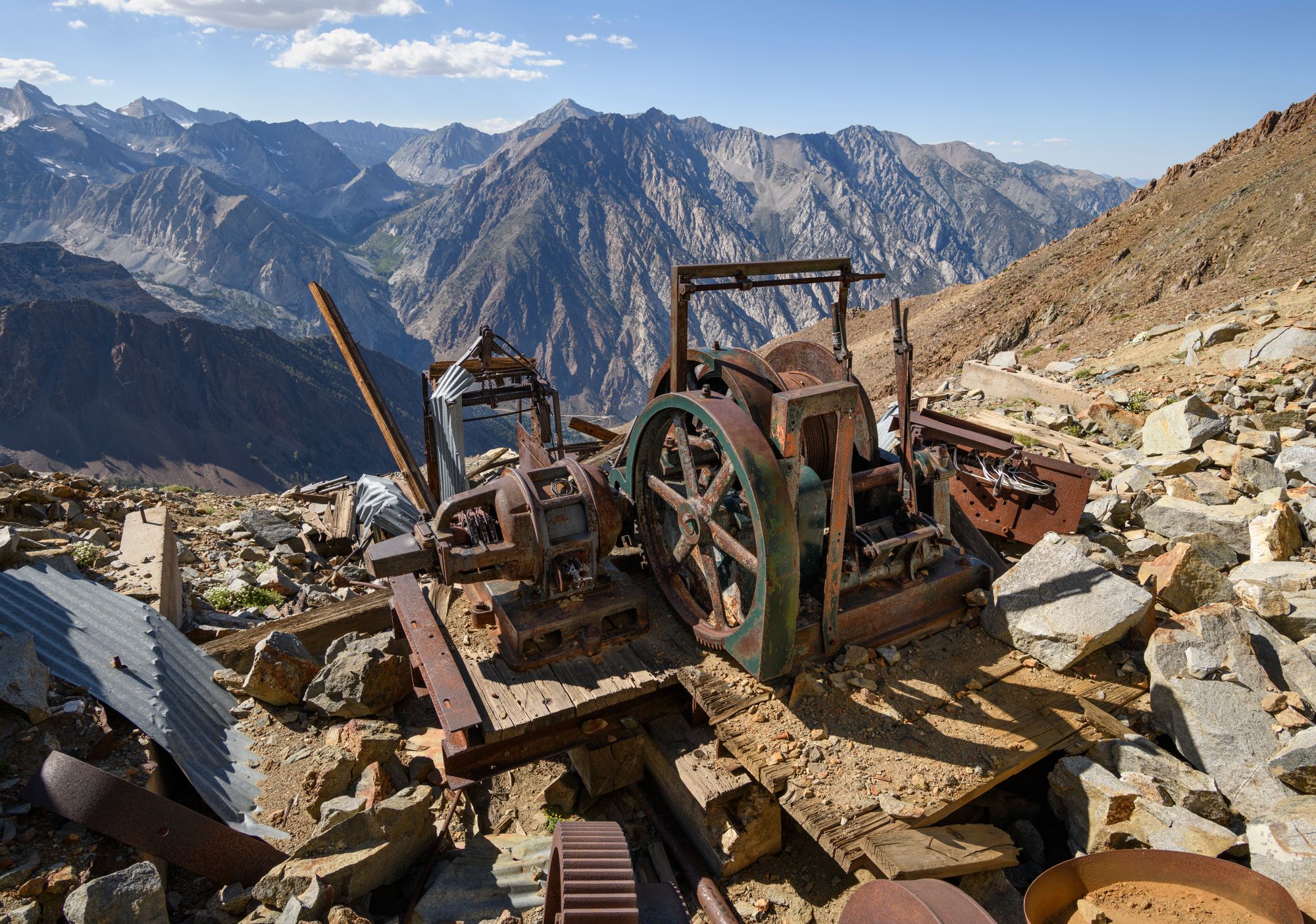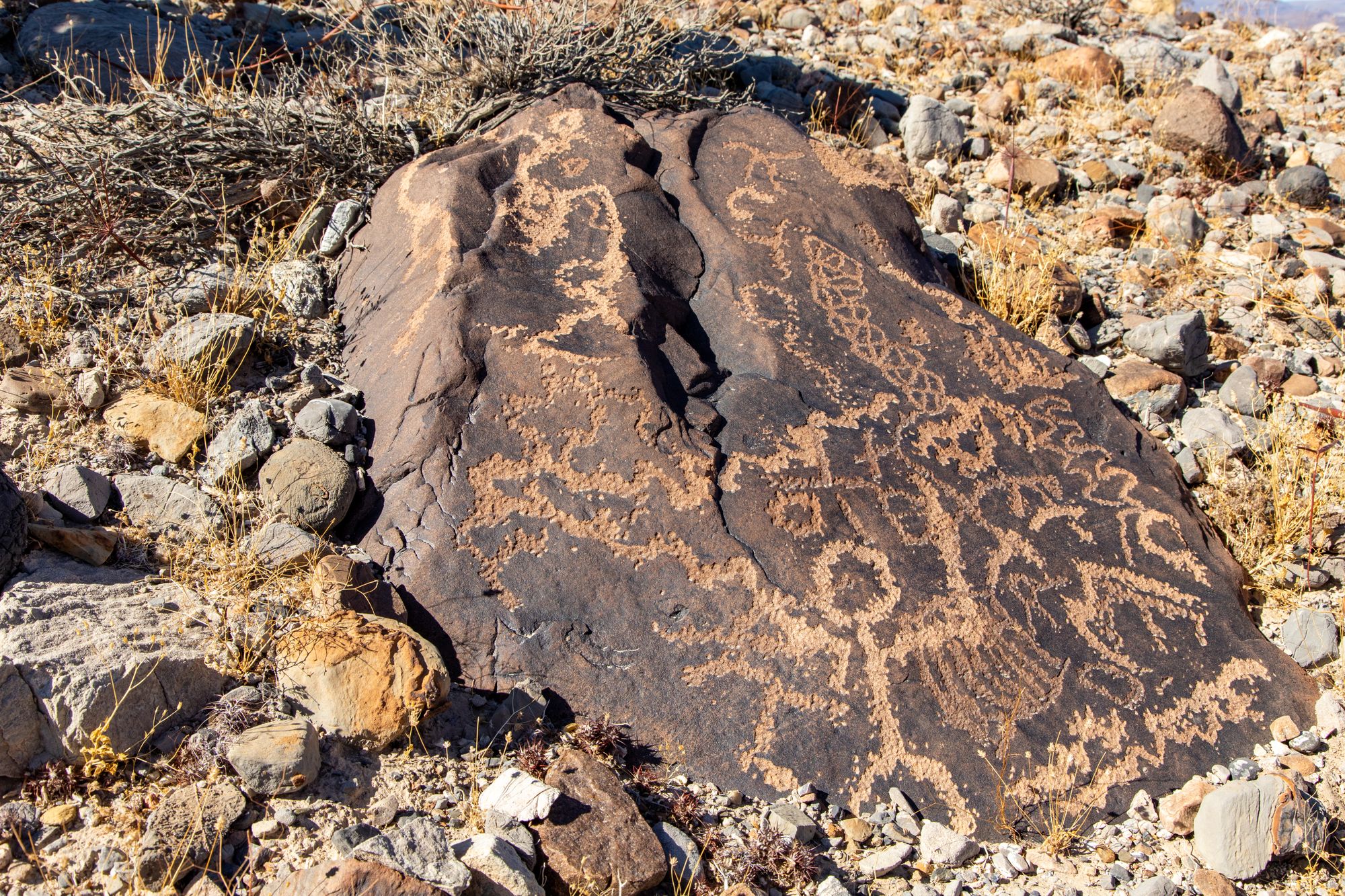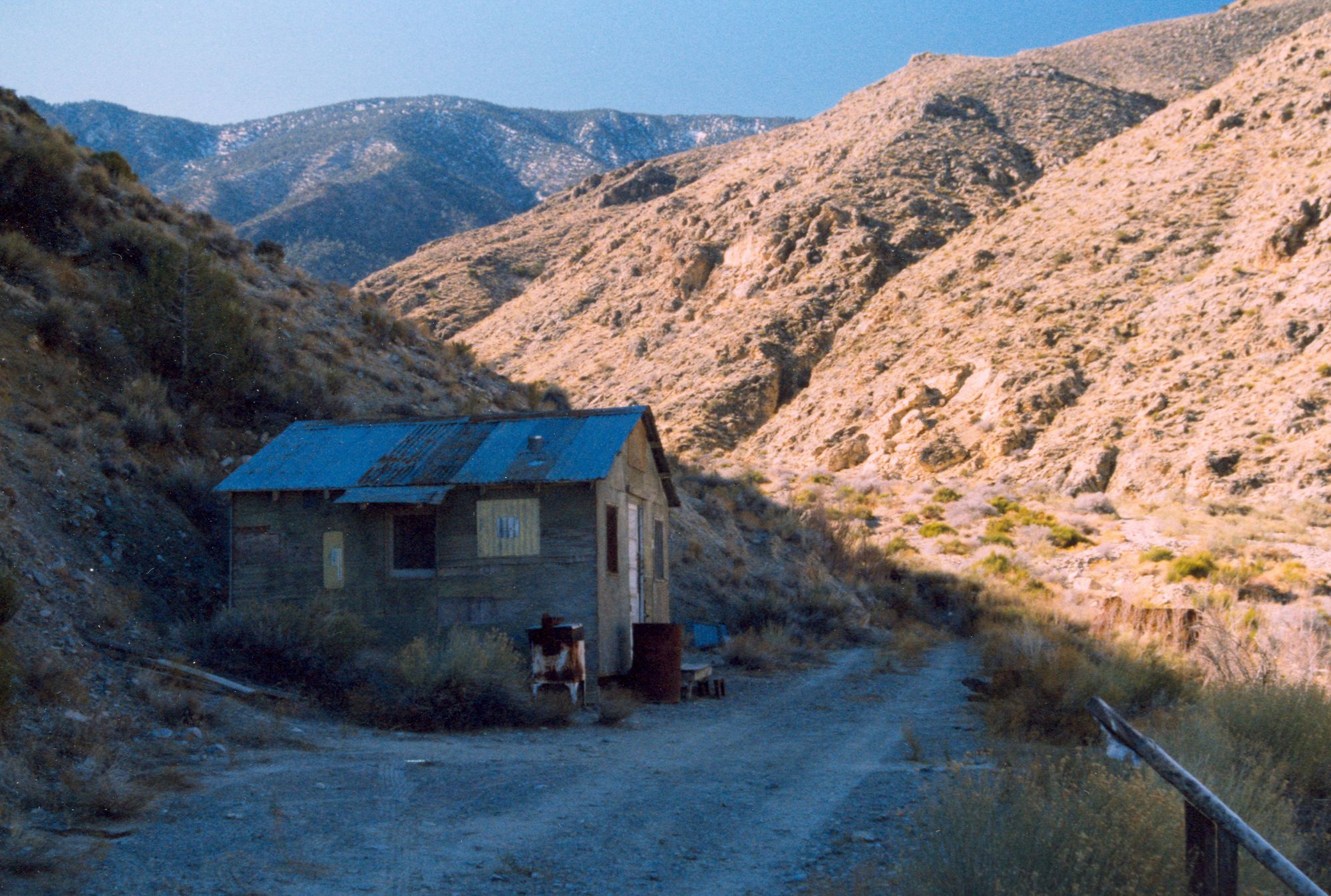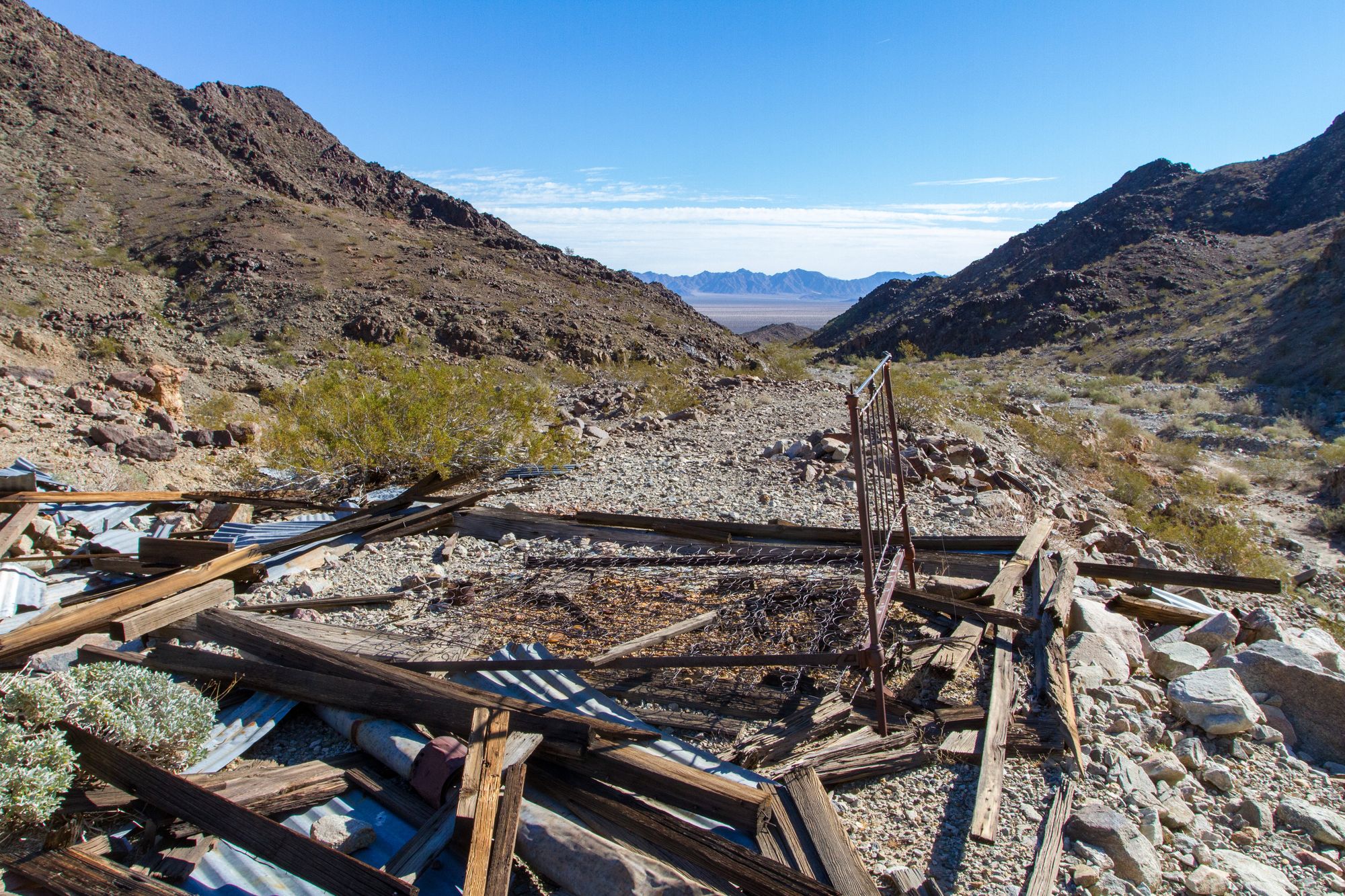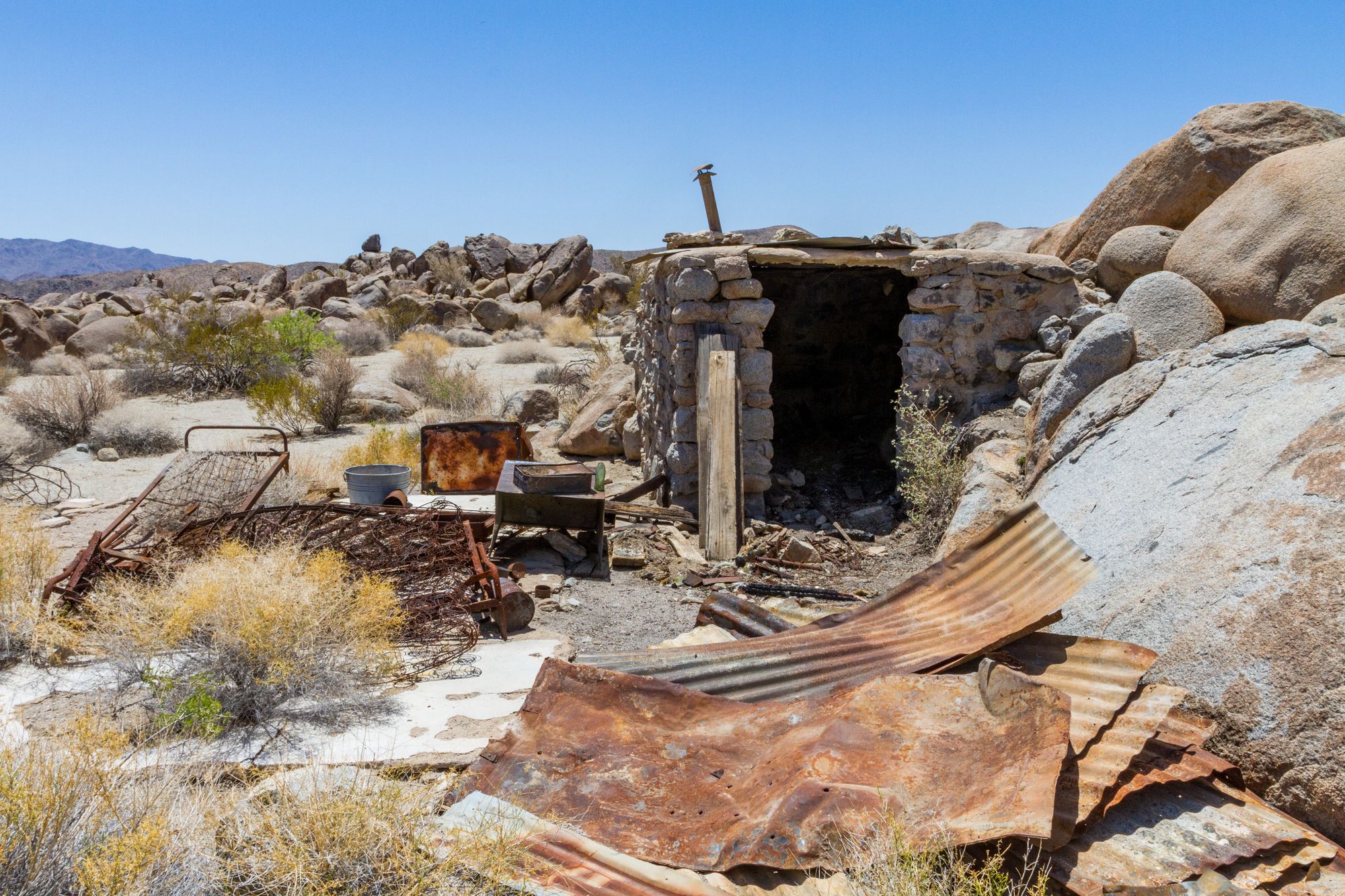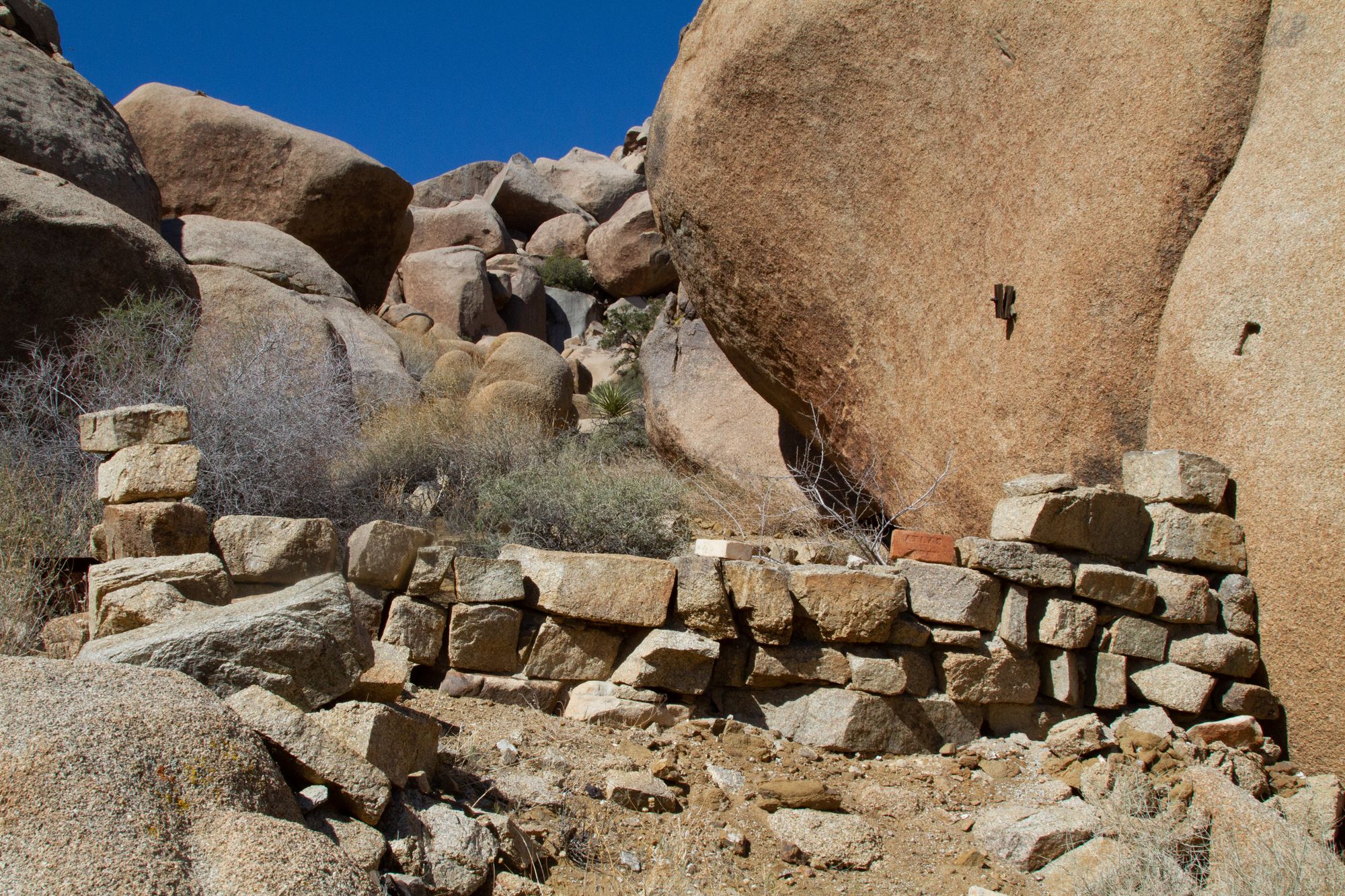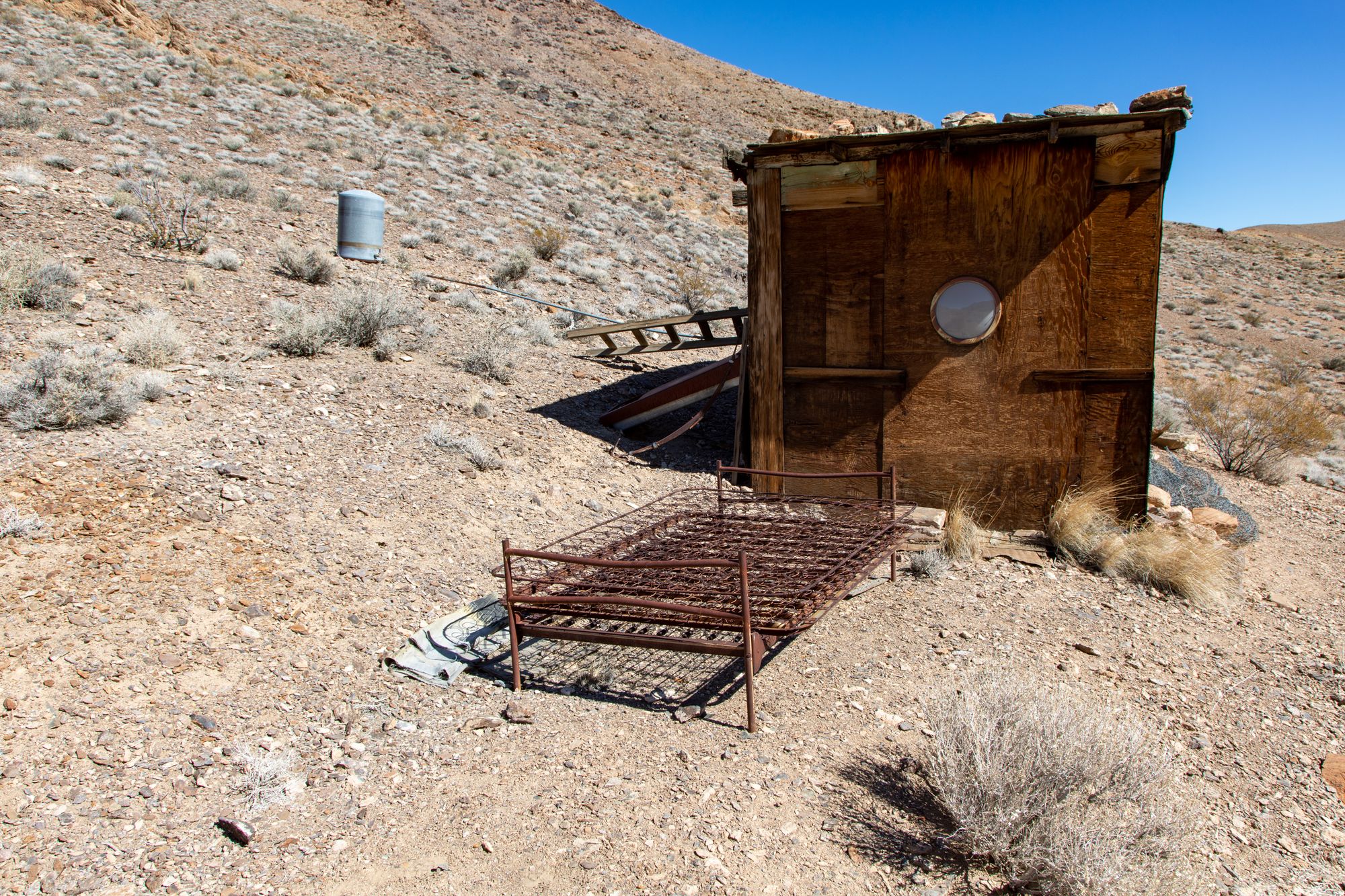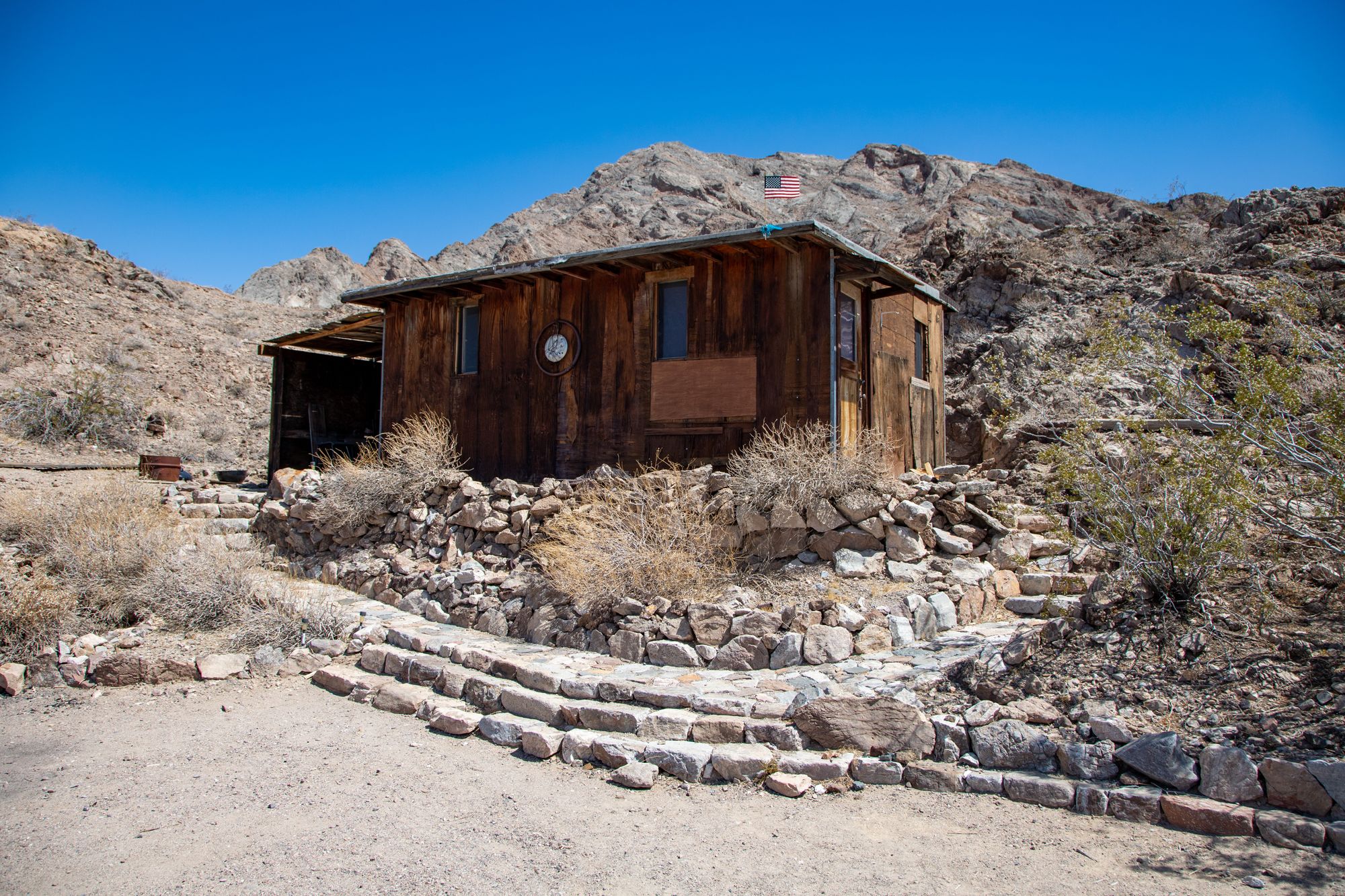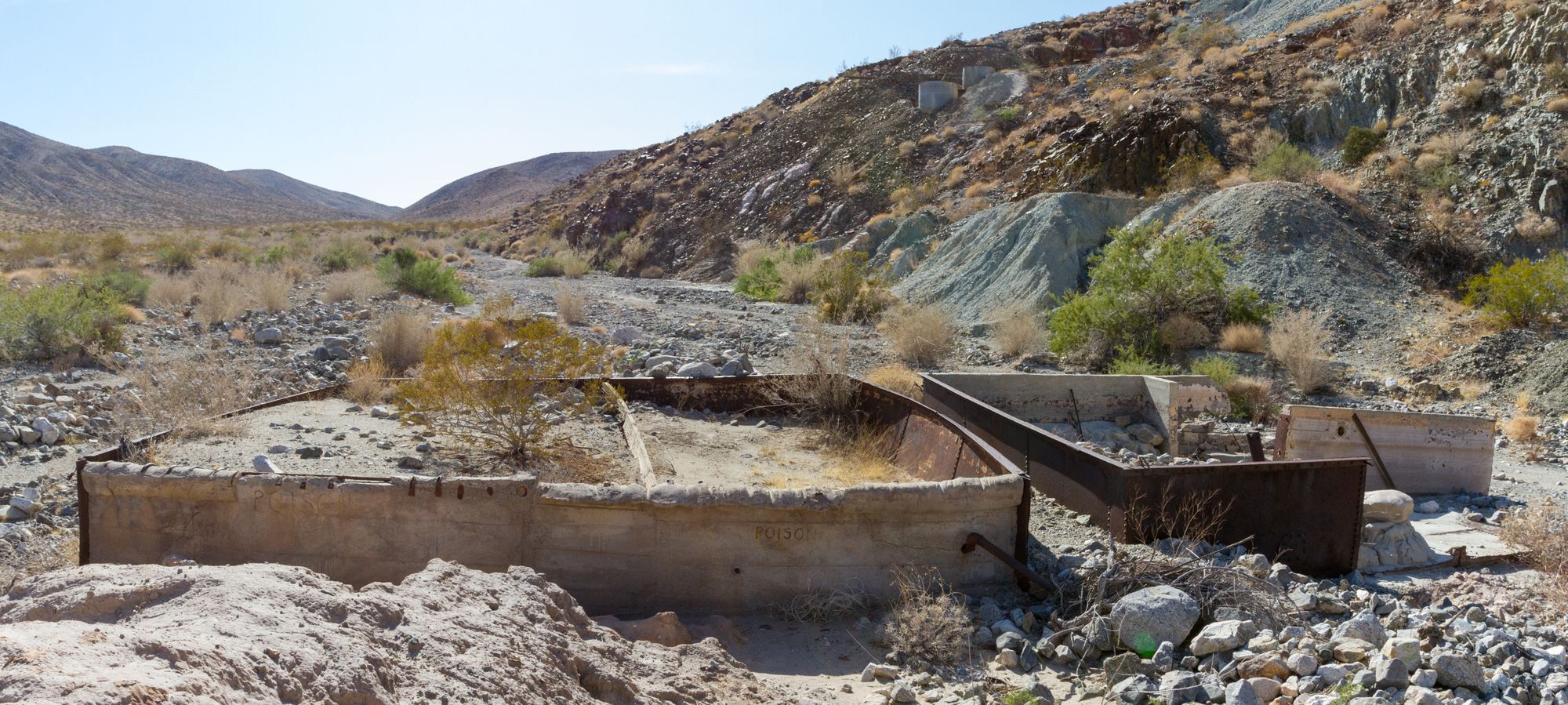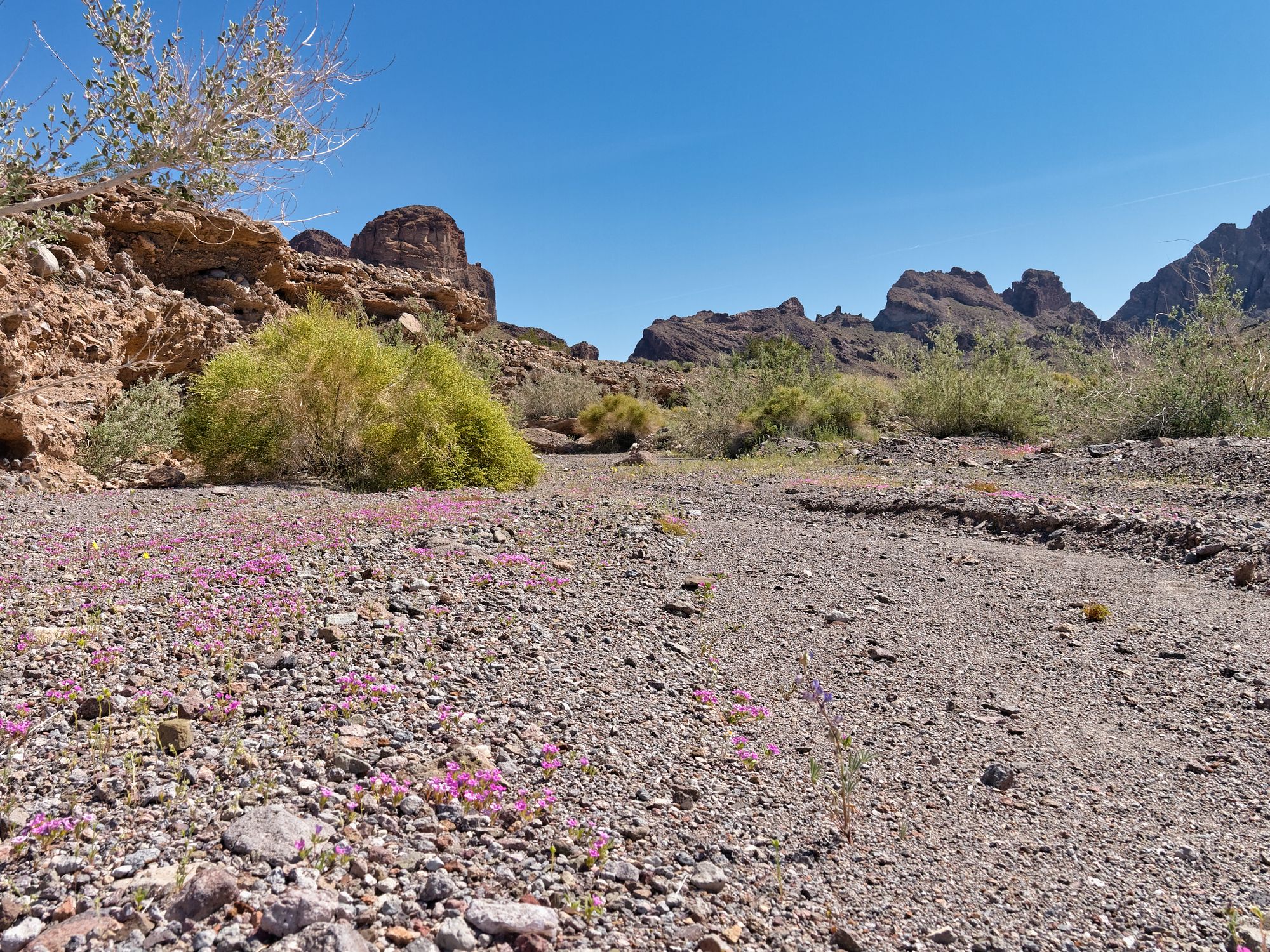 December was the busiest month of the year for the site.
Thanks again for your support! Happy New Year!