This summer has been an eventful one in the Mojave Desert. The York Fire began on July 28th and burned over 93,000 acres of the New York Mountains in the Mojave Preserve, reportedly destroying several mines and cabins, including the Sagamore. I plan to visit the area soon to see the damage firsthand.
On August 20, Tropical Storm Hilary marched across the desert, washing out many roads and resulting in the temporary closure of Joshua Tree National Park, Death Valley National Park, and the Mojave Preserve. Death Valley and the Mojave Preserve remain fully closed as of this writing.
With all of this going on it has been hard to get out, but here are the updates since the last newsletter at the end of June.
New Trips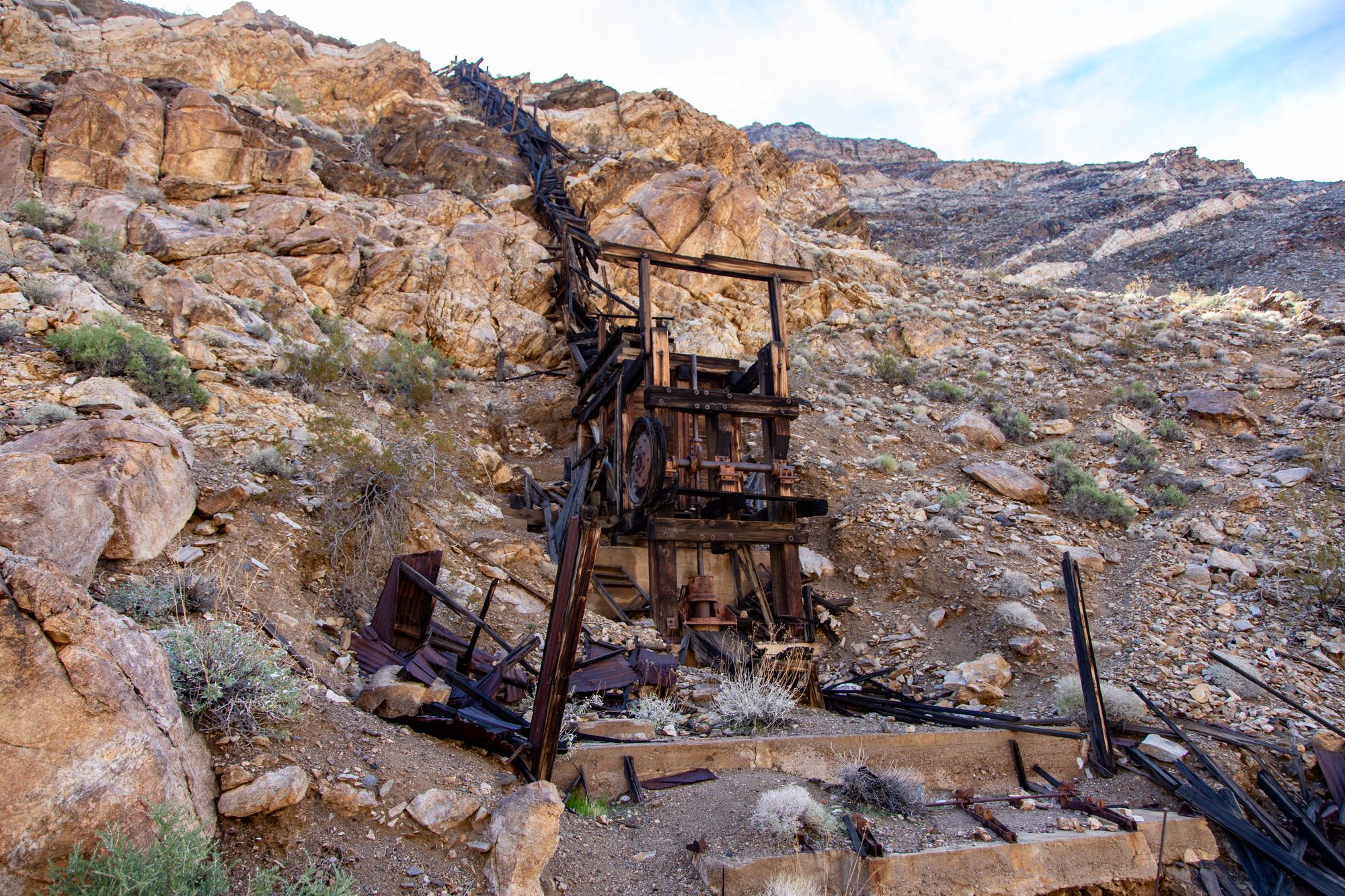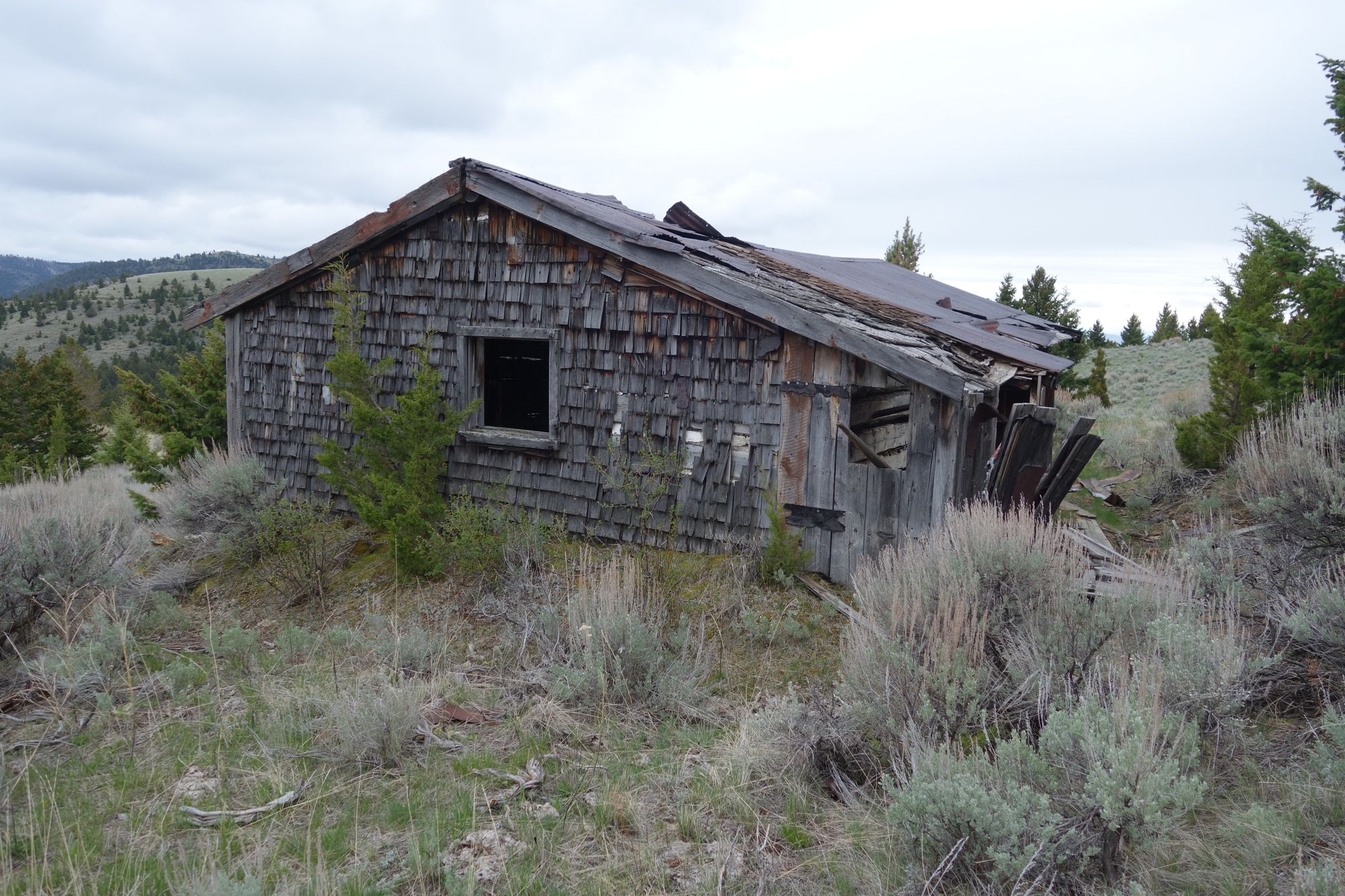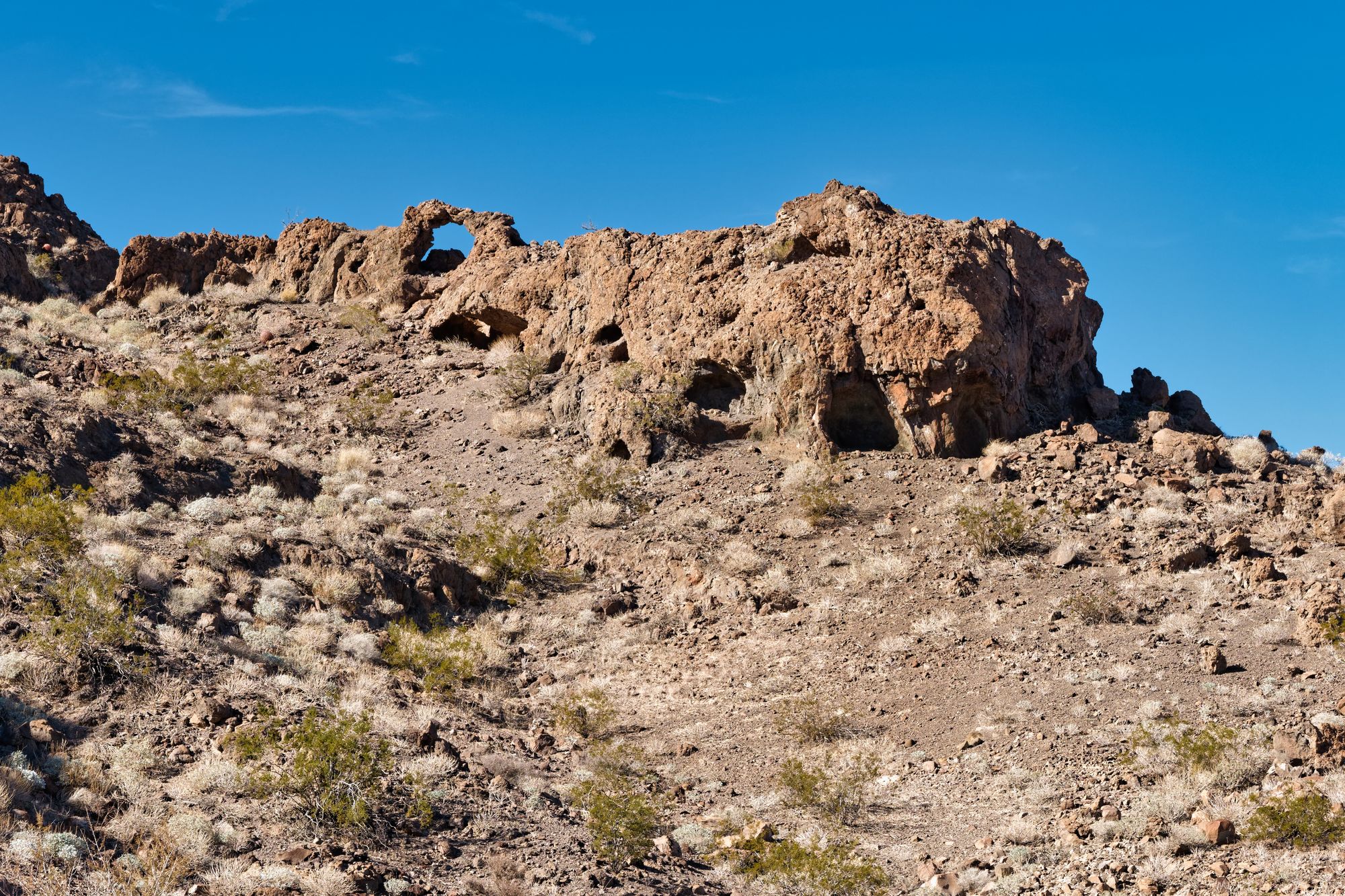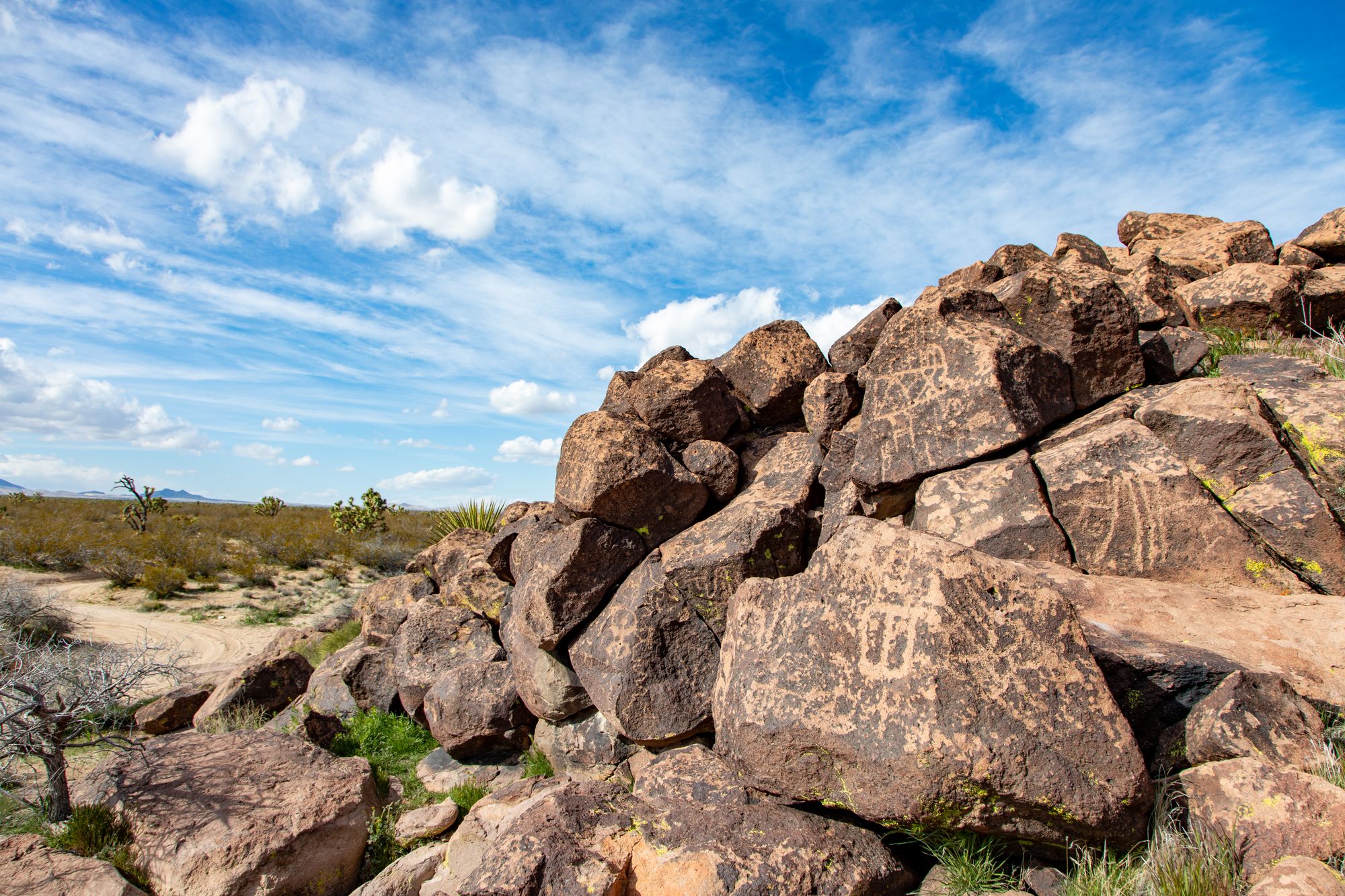 Updated Trips
Added photos from recent return trips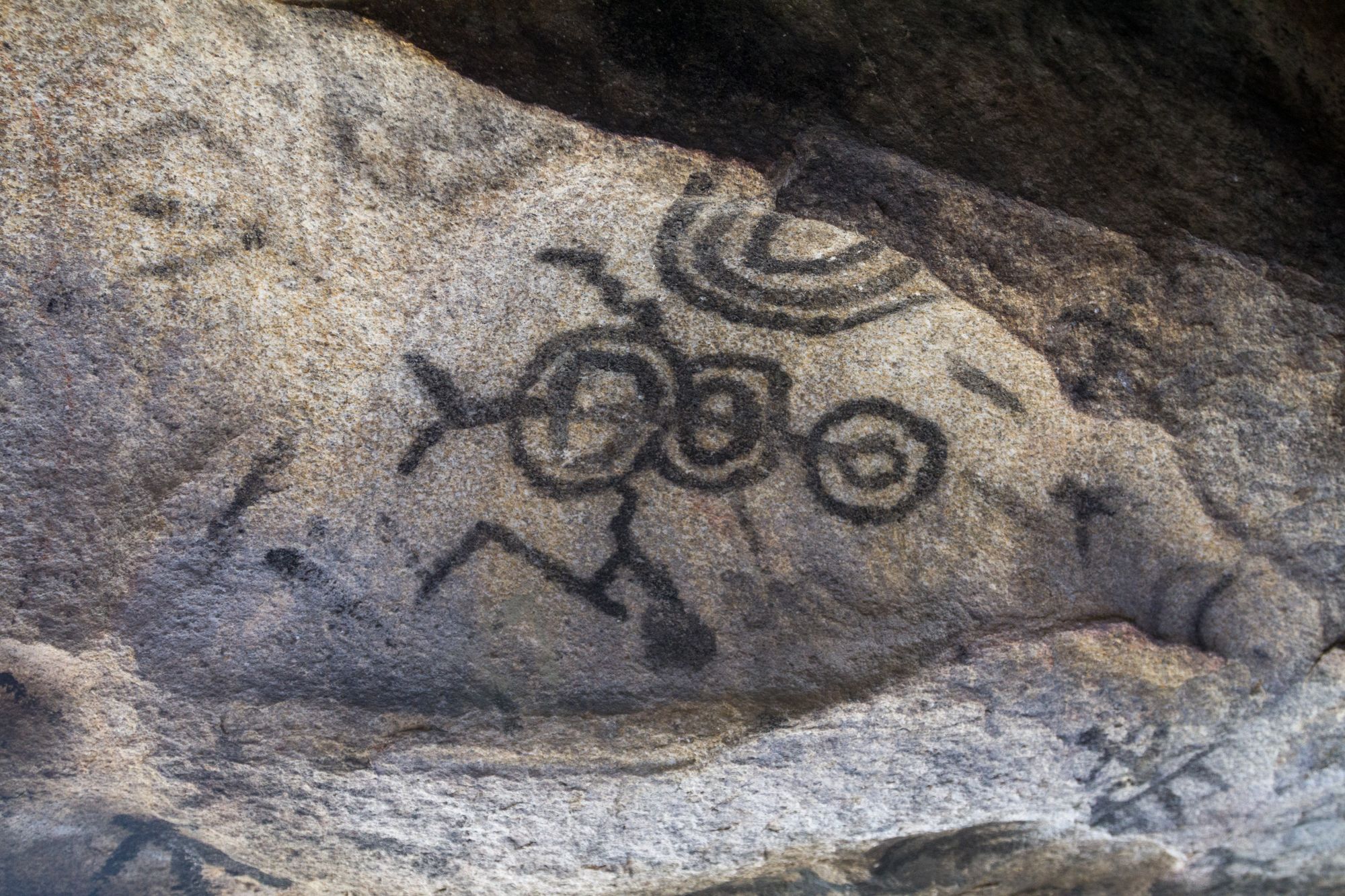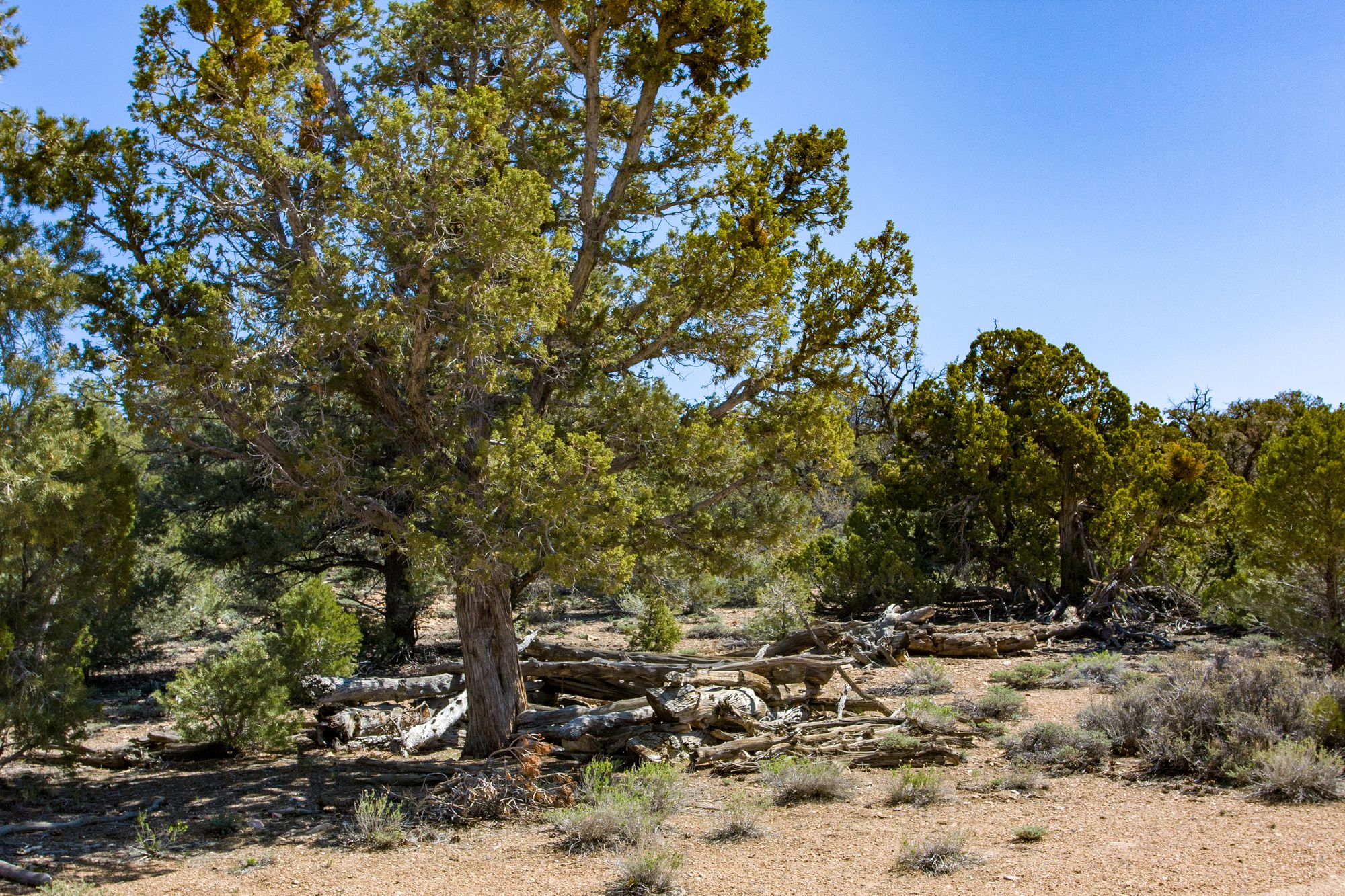 Added photos from 2011